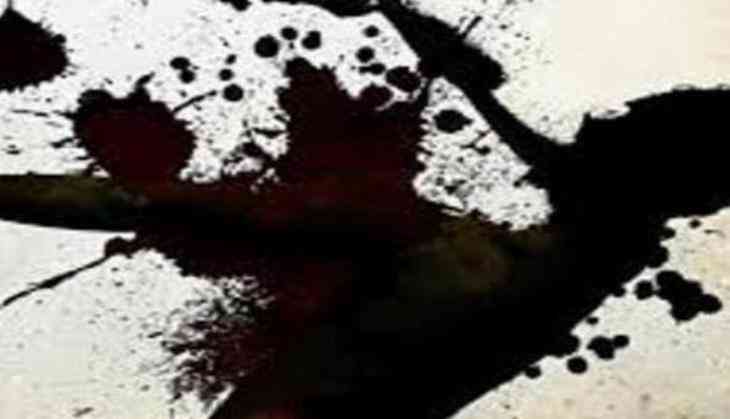 Woman having affair with her brother-in-law killed her husband Aman as he objected to their affair. On 23 August, after strangling him at Shantivan near Rajghat, the woman crushed the face of her husband with the help of her brother-in-law in order to t hide his identity. Then, he dumped the body in a nearby drain.
His body was recovered by the police on the same day with an Aadhaar card and mobile phone in a pocket. He was identified as Rajesh Kumar, a resident of Hathras in Uttar Pradesh a week later. The police contacted his wife but she tried to misguide them with a robbery angle taking lead out of the Bollywood movie Drishyam.
However, during the investigation, the police found some discrepancies in her statements about her locations on the day of the crime. Mandeep Singh Rndhawa, DCP(central, said "A team led by ACP Geetanjali Khandelwal and SHO Mangesh Gedam was formed to track the killers. It was found that no mission complaint was registered by his family members".
While investigation, the police found a number from which a call came even on the day of crime. The number was registered in the name of the deceased but was being used by his wife.
The police also found after talking to their neighbors that someone else regularly used to meet Anita when Rajesh was not present there. A police team was also sent to Hathras where his relatives also reiterated Anita's version. They also said that they got to know all this through Vijay. The police found discrepancies in his statements and started interrogating Anita and Vijay.
Initially, both claimed to be ignorant but later Anita confessed when she confronted her with Vijay. Vijay said after his wife left him two years ago, he had started having affair with Anita since his brothers's marriage a year ago.
Also read: Assam Rains: 76 Villages washed away, 25,000 affected in Assam after Ranganadi dam opened due to heavy rains