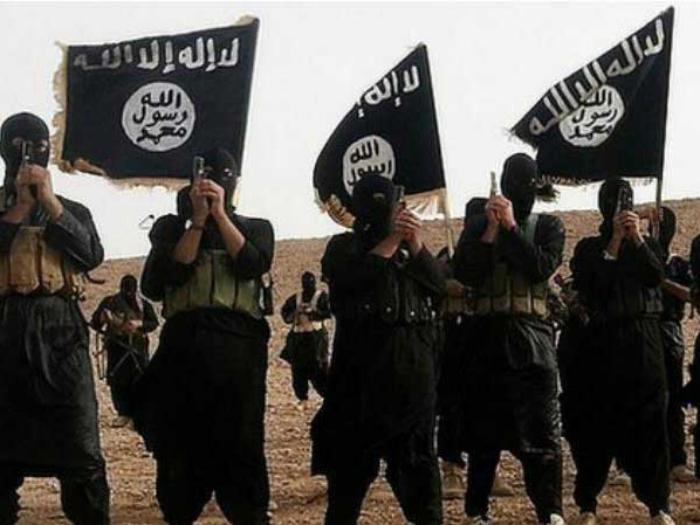 Delhi Police's Special Cell has registered an FIR against unnamed persons for their alleged links with the Islamic State of Iraq and Syria (ISIS) and Ansar-ut-Tawhid (AuT), based on intelligence inputs about possible terror strikes in Delhi and several other cities.
This is the first FIR in India which has been registered in connection with a possible ISIS attack.
The anti-terror unit of Delhi Police had started receiving intelligence inputs in June, which led to the registration of the FIR in around a week's time.
Alerts were sent to police forces around the nation.
Five persons whose activities are being monitored through technical surveillance and local intelligence are said to be under the special unit's scanner.
The case was registered on 17 June under Section 18 of the Unlawful Activities (Prevention) Act and 120-B (criminal conspiracy) of the IPC at Special Cell police station.
The case was registered after Special Cell officials received secret information about a "deep rooted conspiracy" being hatched against India by banned outfits like the ISIS and AuT in connection with terrorist attacks in various cities, including Delhi.
The rapid increase in ISIS' activities in India's neighbourhood, particularly in the Maldives and Bangladesh, has raised the fear of its impact in the country.
Security officials claim that at least 250 Maldivians have left the archipelago to join the ISIS and about four of them were reportedly killed while fighting in Iraq and Syria. About 30 nationals of Maldives have returned home from the ISIS-held territories and are reportedly active in the island nation.
In Bangladesh, security officials said, there has been a rapid rise of the ISIS in recent months.
(With inputs from PTI)