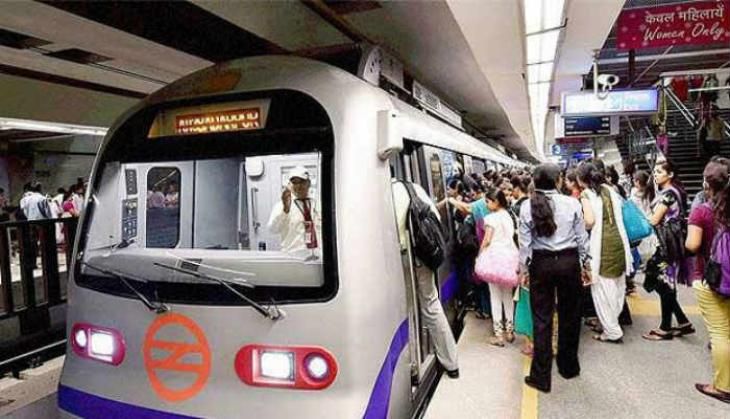 In order to generate additional revenue, the Delhi Metro Rail Corporation (DMRC) has decided to auction names of metro stations in the capital.
According to a report in the Hindustan Times, the DMRC will duplicate a model in place at the NCR stations. The new names are as follows: 
Vaishali station will be called Dainik Jagran - Vaishali
Noida City Centre station will be called Wave-Noida City Centre
MG Road will be called Syska LED-MG Road. 
Additional stations up for auction are Pitampura, Azadpur, Vishwavidyalaya, Dwarka Sector 14, Pragati Maidan and Dwarka Sector 10.
The daily quoted a DMRC spokesperson as saying, "There will not be any change in the name of the station as such. There will only be a prefix or suffix for branding to generate revenue. No changes will be made in announcement of station names or on the maps. This is an initiative to assess the market for such projects to generate additional revenue."
Any company incorporated under the Companies Act with a registered office in India can bid on the auctioned stations.