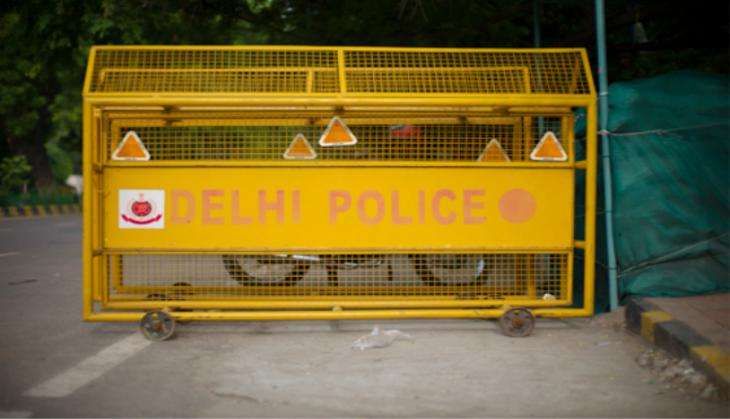 The Delhi police, on 3 October, bust an illicit coin minting factory in Bawana area of outer Delhi. In the raid, around one lakh coins were seized from the factory.
The racket was busted when the police at a check post in Rohini detained Naresh Kumar, one of the distributors, on suspicion. Kumar was arrested after his vehicle produced two plastic bags, each stuffed with 20 packets of counterfeit Indian coins, each packet with 100 coins.
According to a report in Times of India, Kumar tired running past the police at a post near Shree balaji temple, Rohini, but was apprehended. On being questioned he said he was a bank manager and was running late for a meeting.
After sustained interrogation, he confessed that he was associated with two brothers who were making counterfeit coins and he was promised a handsome sum for distributing the coins.
Later, Kumar led the police to the factory in Bawana. Commenting on the raid, DCP MN Tiwari told the media, "A team led by inspector Samarpal raided the factory in Bawana Industrial area. We have seized machines, dyes and chemicals. We are still investigating where they sourced their raw materials from."
However, police teams have been formed to arrest the two brother, who are known as Raju and Sonu.
The police are yet to crack the entire chain.