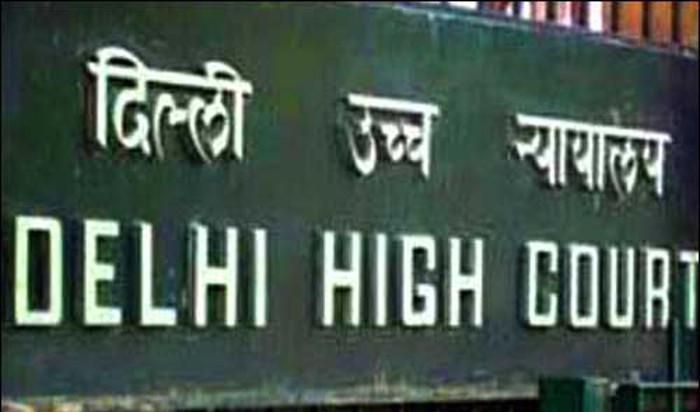 The Delhi High Court, on 5 October, passed a judgment on a writ petition filed by Shivani Bhat, a 19-year-old transgender, who was forcibly brought to India by her parents who wanted her to act like a 'normal girl.'
Shivani was enrolled in an educational institution in Agra by her parents so as to transform her, according to a report in The Hindu.
The court directed the police to ensure her safe return to United States and also to make sure that she does not have to face any harassment till she reaches San Francisco.
Shivani's parents provided an assurance to Justice Siddharth Mridul that they will be financing her education for three years as she is pursuing a bachelor's degree in neurobiology from University of California.
The Delhi Police informed the court that proper security was being provided to her and also no steps would be taken against her or other LGBT activists.
"The transgenders have long lived on the fringes of society, often in poverty, ostracised severely, because of their gender identity. They have for too long had to endure public ridicule and humiliation; have been socially marginalised and excluded from society, their basic human rights have been severely denuded," said the judge in his verdict.