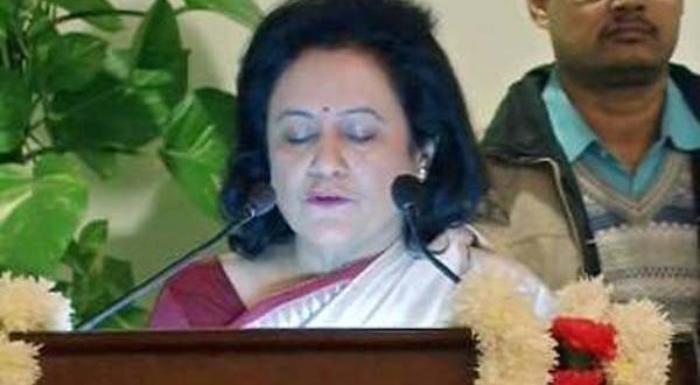 Justice Reva Khetrapal, former Delhi High Court judge, has taken oath as the fourth Lokayukta of Delhi on 17 December.The third Lokayukta, Justice Manmohan Sarin, had resigned in November 2013 and the position was lying vacant since then.Khetrapal's name, along with two others, was earlier recommended by AAP government in August but AP Shah, former Law Commission chairman and former Chief Justice of Delhi, had turned down her name.
Here are some facts about her:
63-year-old Reva Khetrapal was born in Simla and studied at Miranda House college and Law Faculty in Delhi University.
From 1975 till 1991, Reva practiced in Delhi High Court and Supreme Court.
After that, she was appointed as additional district and sessions judge in 1991.
In 1994, she became a special judge (narcotics) and was appointed secretary in Press Council of India in 1999.
Khetrapal retired in September 2014 after she was elevated to High Court in 2006 and worked there.
She had upheld the death sentence for infamous 16 December rape case convicts.