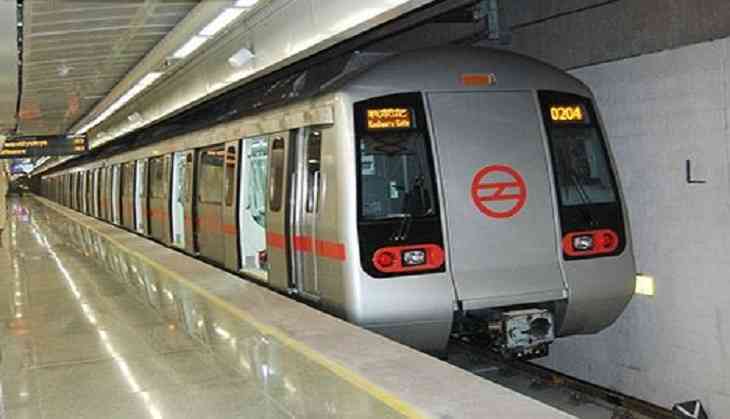 A shocking incident took place in Delhi's Mandi House Metro station where a 58-year-old man died after falling in front of the moving train on Friday. Reportedly, the man was partially visually impaired due to which he falls on the track and was crushed by the metro at the station on 3rd August evening.
As per the Delhi Metro Rail Corporation (DMRC) official, the incident took place during the peak traffic hours in the evening when the Metro services were delayed for over an hour, said HT reports.
However, Delhi police have identified the man as Vinod Kumar Pathak, who fell on the track around 7:35 pm. He got to fall on the track where trains were coming from Yamuna Bank and going toward Dwarka sector 21. As per the police, the Pathak family told that he was partially visually impaired.
In the CCTV footage, it can be seen that the old man was walking on the platform towards the train without knowing about his surroundings.
Earlier, during the initial investigation, it seemed like a suicide attempt, but, later, it found that he was slipped from the platform and fallen, said senior Police official.
However, Pathak was immediately was rushed to Ram Manohar Lohia hospital where he declared dead on arrival. While there was no suicide note was recovered from the old man.