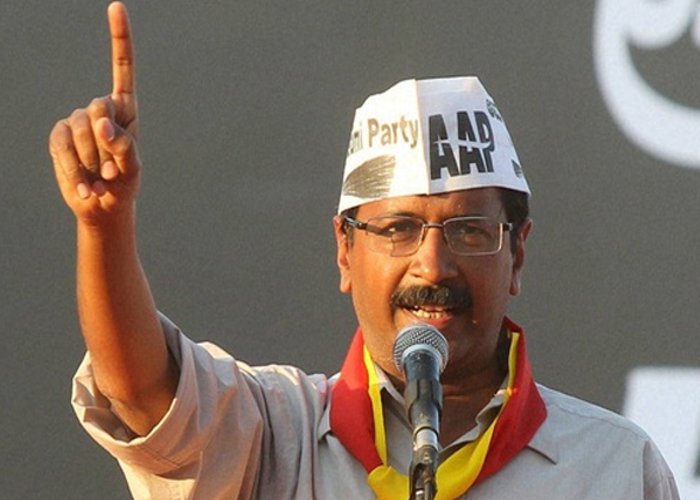 Delhi Chief Minister Arvind Kejriwal, in an interview with NDTV on 29 December, alleged that a DDCA official had sought sexual favours from a woman if she wanted her son to be selected in a Delhi cricket team.
According to the report, the woman is a journalist's wife and the official had asked her to visit him at night about a month ago.
"His (the senior journalist's) son plays cricket. He told me that he got a call saying his son was selected. In the evening when the list came, his name was not there. Can you believe that the next day, the journalist's wife got an SMS that you come to my (official's) place at night, your son's selection will be done," the NDTV report quoted Kejriwal.
The comment comes just a few days after AAP has made allegations of corruption and irregularities in the functioning of the DDCA under the leadership of Finance Minister Arun Jaitley. Jaitley headed the organisation for 13 years till 2013.