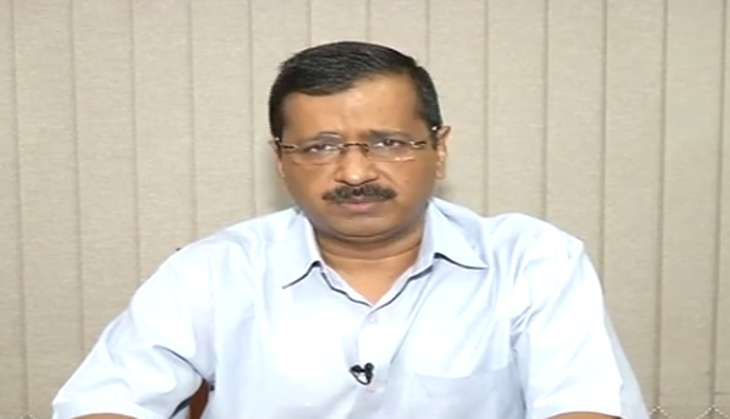 The Aam Aadmi Party(AAP)-led Delhi government, on 2 September, withdrew its original suit filed in the Supreme Court since Special Leave Petition (SLPs) challenging Delhi High Court judgement on the powers of the Lieutenant Governor, had been filed earlier this week.
The counsel representing the Delhi government told the apex court that six SLPs have been filed against the high Court judgement.
The apex court was to hear the plea on 5 September. The Chief Minister Arvind Kejriwal-led government had challenged the high court judgment which said that Delhi will still be a Union Territory with the Lieutenant Governor as its administrative head.
The Aam Aadmi Party had filed the original suit demanding administrative control of the state, on 29 June which the apex court had adjourned.
After that, the AAP told the apex court that it will file a SLP against the high court order in a week, the top court said that it will hear Delhi government's original suit and the SLP against High Court judgment on the interpretation of Article 239 AA of the Indian Constitution.
Attorney General Mukul Rohatgi has also said that the Delhi Government can't claim two remedies at one time.
--ANI