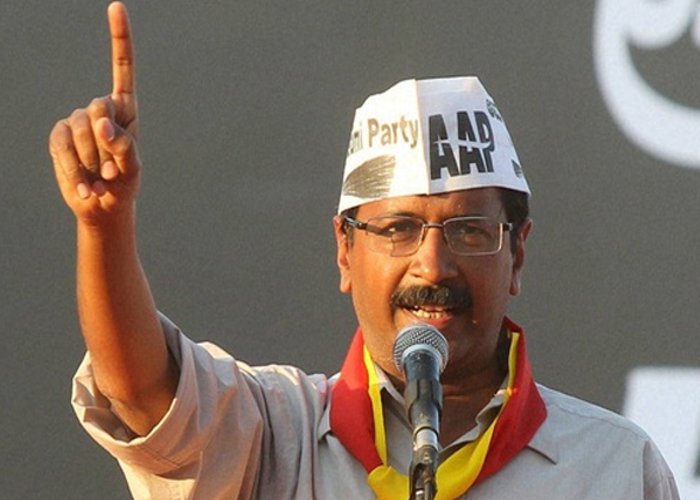 Delhi Chief Minister Arvind Kejriwal, on 6 January, addressed the media and informed them about the 'arbitrary' procedures to be followed for admissions to private schools in Delhi.
Kejriwal said that the school authorities had formed rules in order to exercise complete control over who gets admission into their institutes. "Some schools don't give admission to children whose parents smoke or drink. On the other hand, if the parents know painting, music, etc, then their children get extra points in the admission process," he said.
The Chief Minister said that the Delhi government's research had revealed that some of the schools had reserved 75 per cent of the seats and only 25 per cent were available for public.
He asserted that the government would ensure that only 25 per cent of seats are reserved for the economically weaker section (EWS) and stated that the rest 75 per cent will be made available for general public.
He also said that his party would take steps to make the admission process more transparent and pro-people. Schools who do not follow these directions could be de-recognised by the government, he announced.
The government scrapped 62 unreasonable and discriminatory criteria followed by private schools.