This 16-year-old's pencil lead art will blow your mind
Do you remember all those times you broke the lead while sharpening your pencil? When I was in primary and middle school, my mother would sharpen my pencils with a blade at the end of the day. She would say, "The sharper the pencil the better the handwriting."
Then came those hideous plastic lead-refill pencils that had about 5 leads which you could rotate until they were worn through. But those never appealed to me. Instead, I remember the simple joy of finishing a pencil and sharpening a brand new one. Like most children, I loved stationery -- pencils, erasers, sharpeners, rulers, pencil boxes and everything else.
Read: Top photo-editing apps photography enthusiasts must download now
Even now, in today's digital world, pencils take us back to those wonderful childhood memories.
But for one boy this love for pencils is a bit more intense. Okay, a lot more. 16-year-old high school student Ramazan Balay from Mardin, Turkey, sculpts pencil leads into beautiful works of art.
Balay started carving pencils since he learnt how to use one. Balay sculpts pencil graphite with a scalpel. He has created extraordinary pencil lead carvings of the Eiffel Tower, the Leaning Tower of Pisa and other beautiful monuments. Apart from that he has also carved religious symbols as well as the entire alphabet on a single pencil.
Take a look at this boy wonder and his fabulous art work.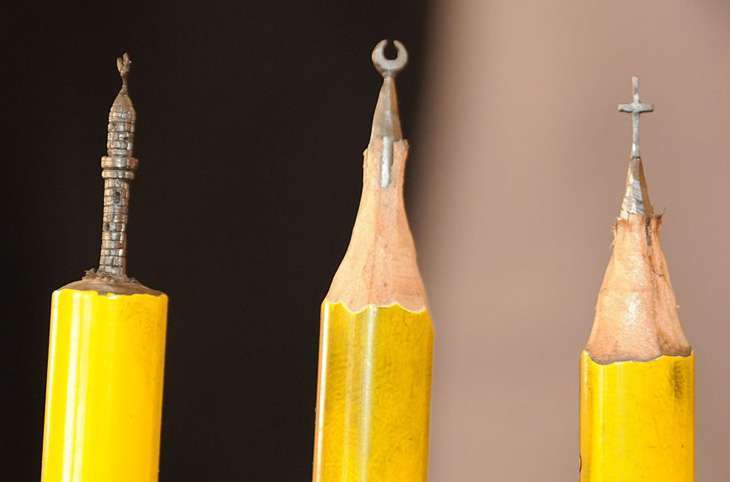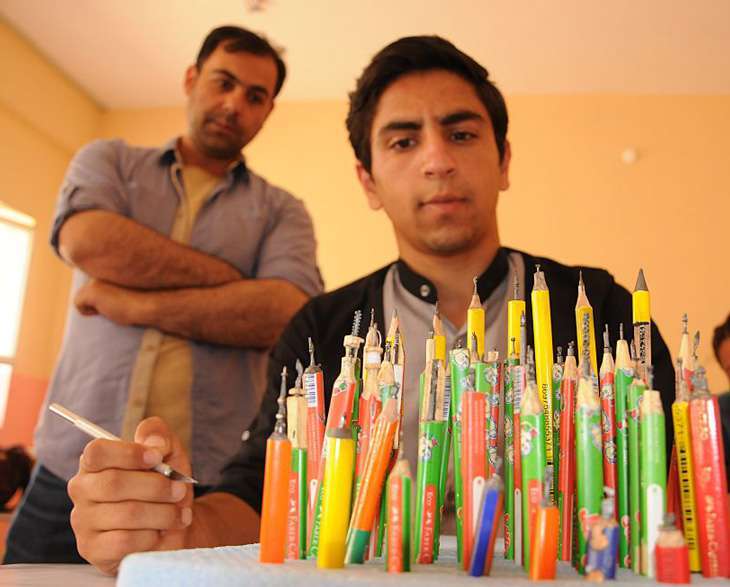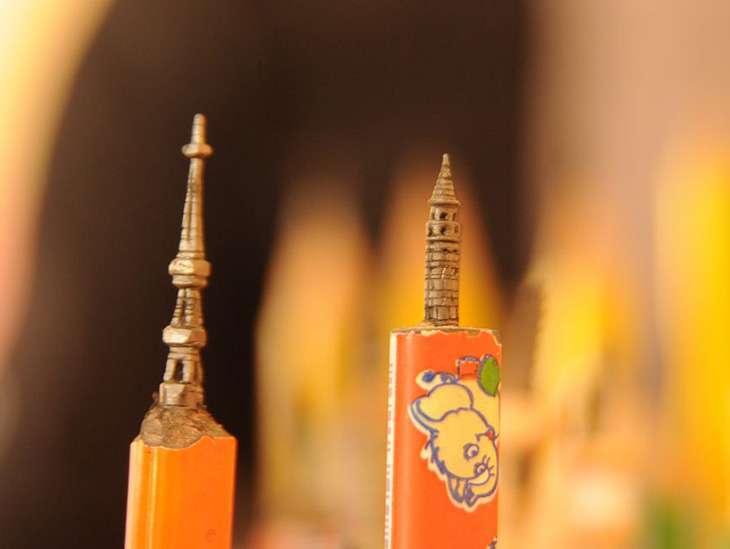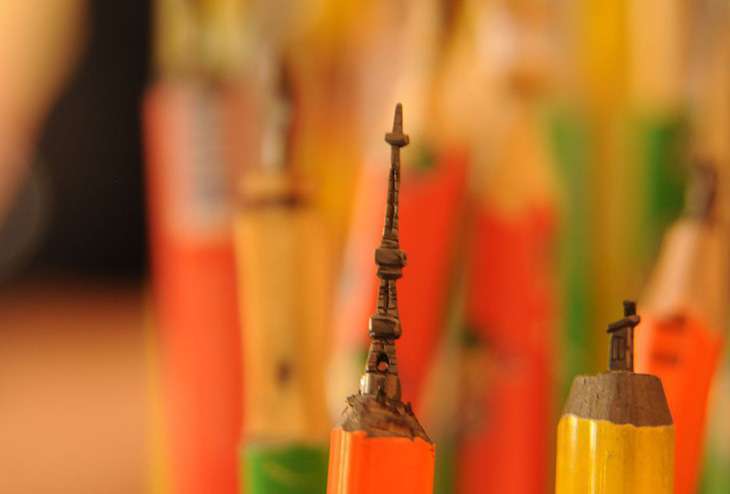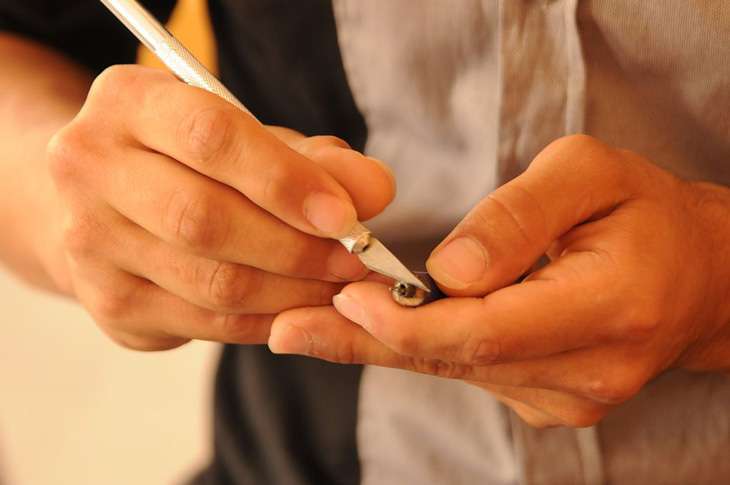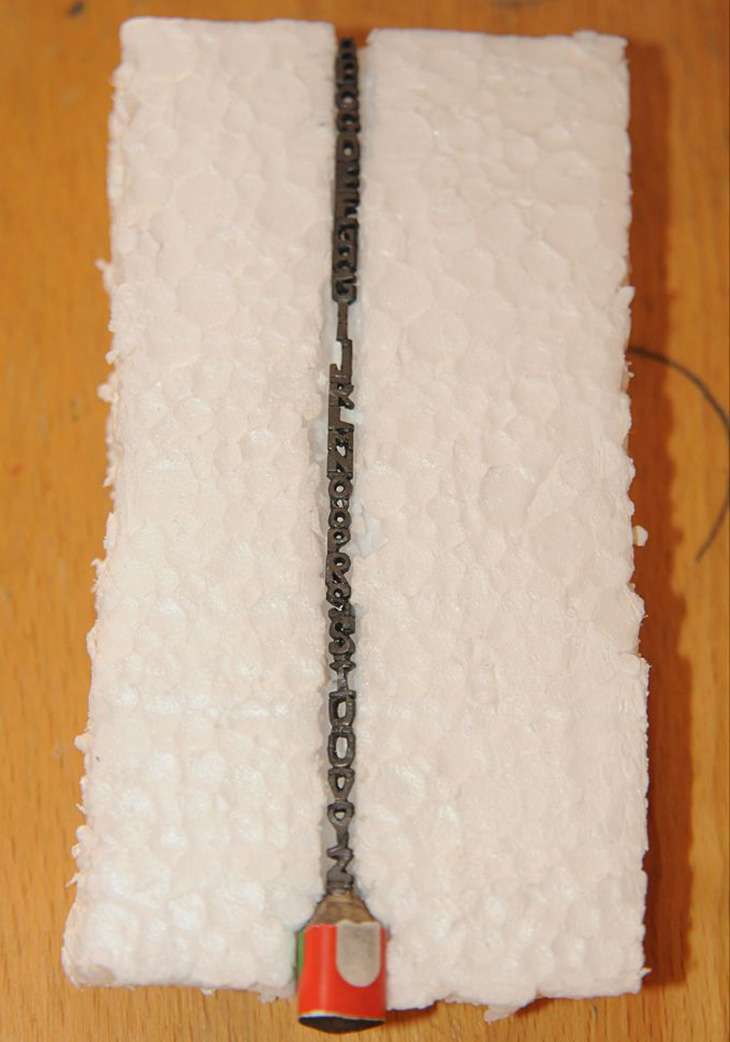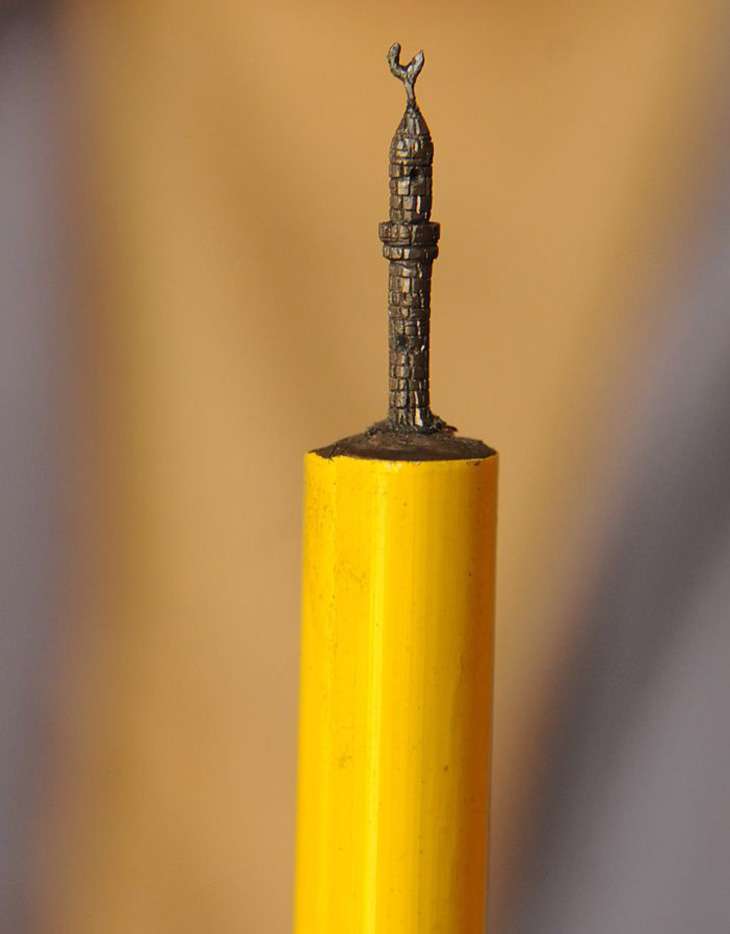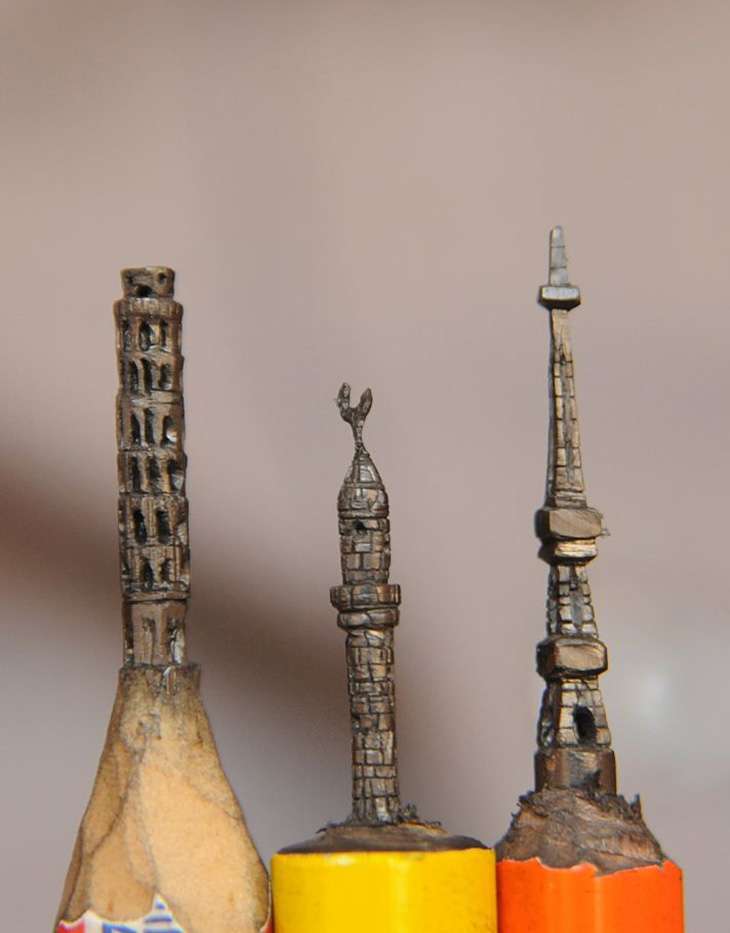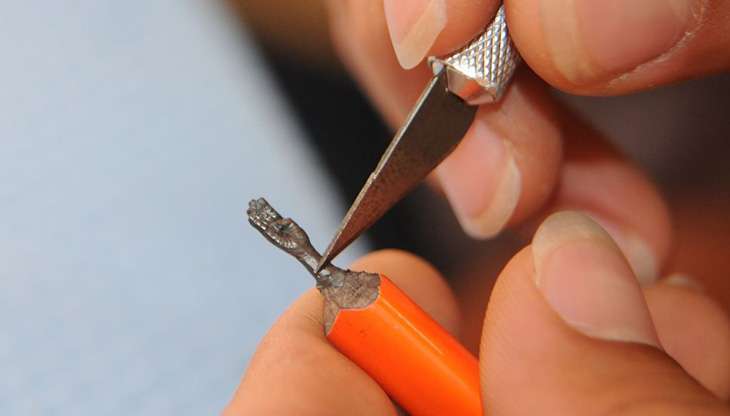 (Photos by Halil Ibrahim Sincar/Anadolu Agency/Getty Images)
More in Catch:
The gaypocalypse: Gay sex causes tsunamis, earthquakes and hurricanes!
A 40-day operation gone right: army & NIA thwart Naga rebels' plans
Sonia's Shahenshah to Nitish's Jumla Babu: the many names of Narendra Modi
NGT's order on Art of Living is too little, too late