The misunderstood Mughal: Audrey Truschke on why Aurangzeb deserves less hate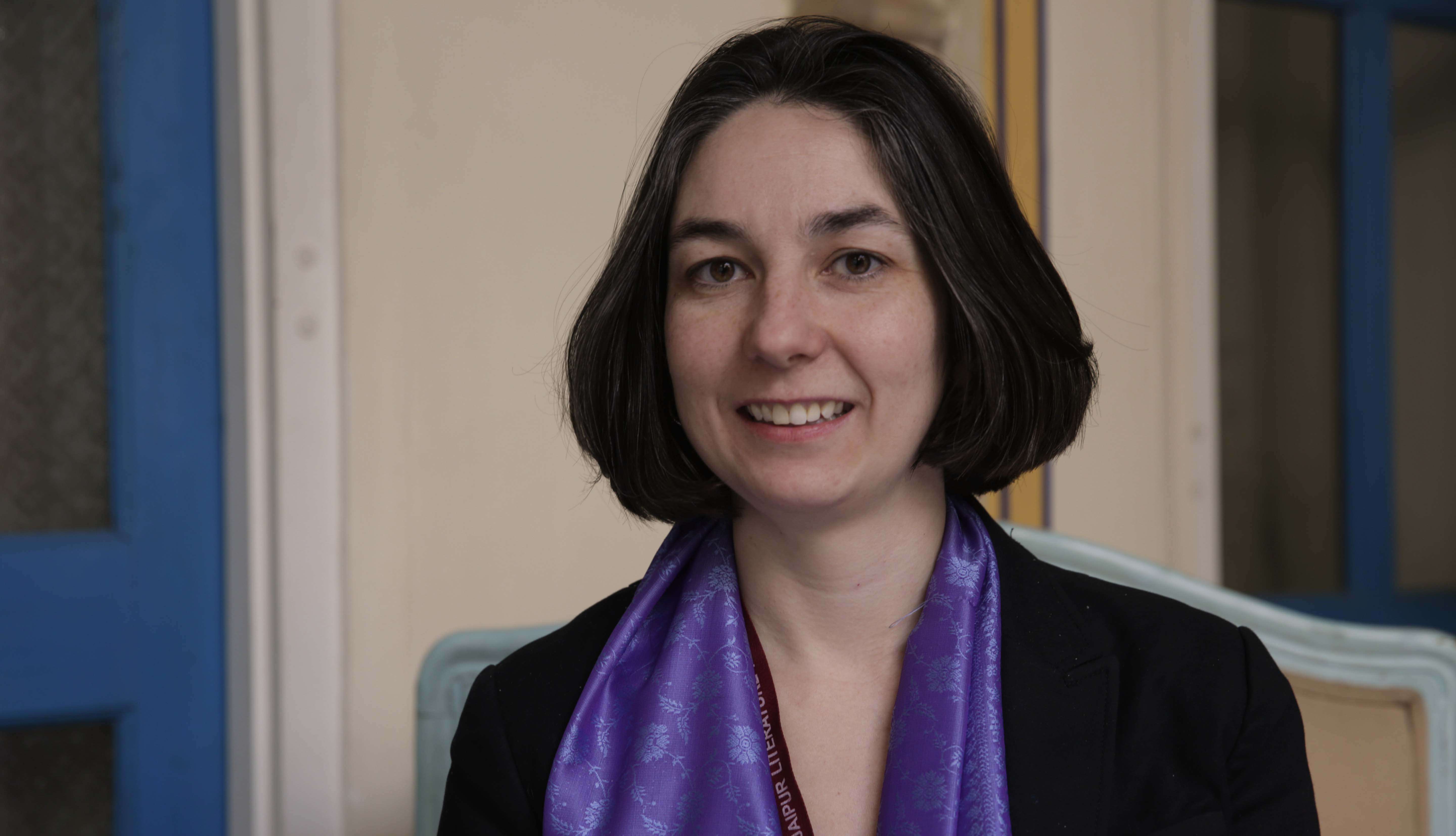 Audrey Truschke made heads turn last year with her book on Mughal Emperor Akbar. How Akbar ordered the translation of the Sanskrit epic Mahabharata into Persian. How the Razmnamah became an important part of the curriculum of the Mughal princes. How Akbar accepted the challenge of reconciling the Islamic notion of monotheism into this new narrative.
Culture of Encounters: Sanskrit at the Mughal Court was an extension of Truschke's doctoral thesis and she took almost 10 years to complete Project Akbar.
Thanks to her painstaking research, we learnt that Akbar shortened the Mahabharata to avoid devoting too much time to Hindu or Islamic theology; that Akbar chose his brightest writers Fayz̤ī and Abū al-Faz̤l to help with the translations, and that Akbar had never devoted resources on a similar scale to another translation.
Also, the interesting fact that Akbar was upset with Badāʾūnī, his most prolific translator, for introducing an Islamic notion - "Every action has its reward and every deed its recompense" - into the Mahabharata.
Truschke's next book is on Mughal Emperor Aurangzeb. It releases next month.
Making an appearance at the Jaipur Literature Festival, she spoke to Catch about why Aurangzeb is mostly misunderstood and why he doesn't deserve to be hated for being a conservative.