The inaugural edition of the Georgian Photography Week is all set to kick off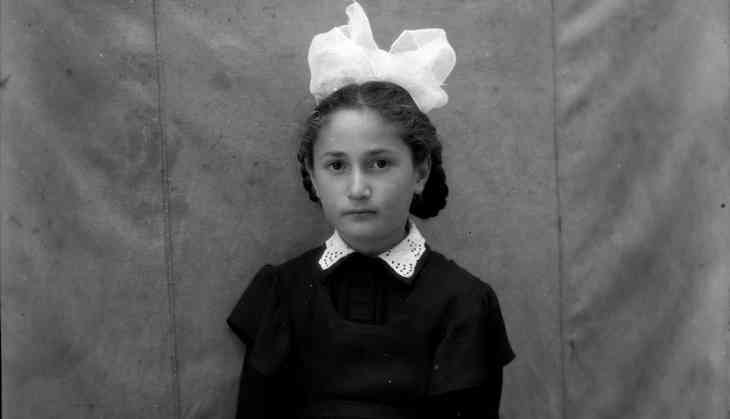 Passport Photo Passport Photo 'The Pupil' (1960-1975) (Shalva Alkhanaidze)
In a first for photography lovers in the city, the Georgian Photography Week is set for its inaugural edition at the India Habitat Centre from November 25-30. The festival is organised by the Embassy of Georgia to India and the Tbilisi Photo Festival.
Passport Photo 'The Young Women I' (1960-1975) (Shalva Alkhanaidze)
The theme of the festival is based on identity, and how it came to be shaped through the vernacular practice of studio photography and portraiture. Titled 'Faces: The Portrait Studios in India and Georgia', it has been co-curated by British anthropologist Christopher Pinney and Nestan Nijaradze, Artistic Director of Tbilisi Photo Festival.

"We wanted to combine the works of two photographers (Suresh Punjabi and Shalva Alkhanaidze) who were working in different time and space, but who focused on the same thing," says Nestan.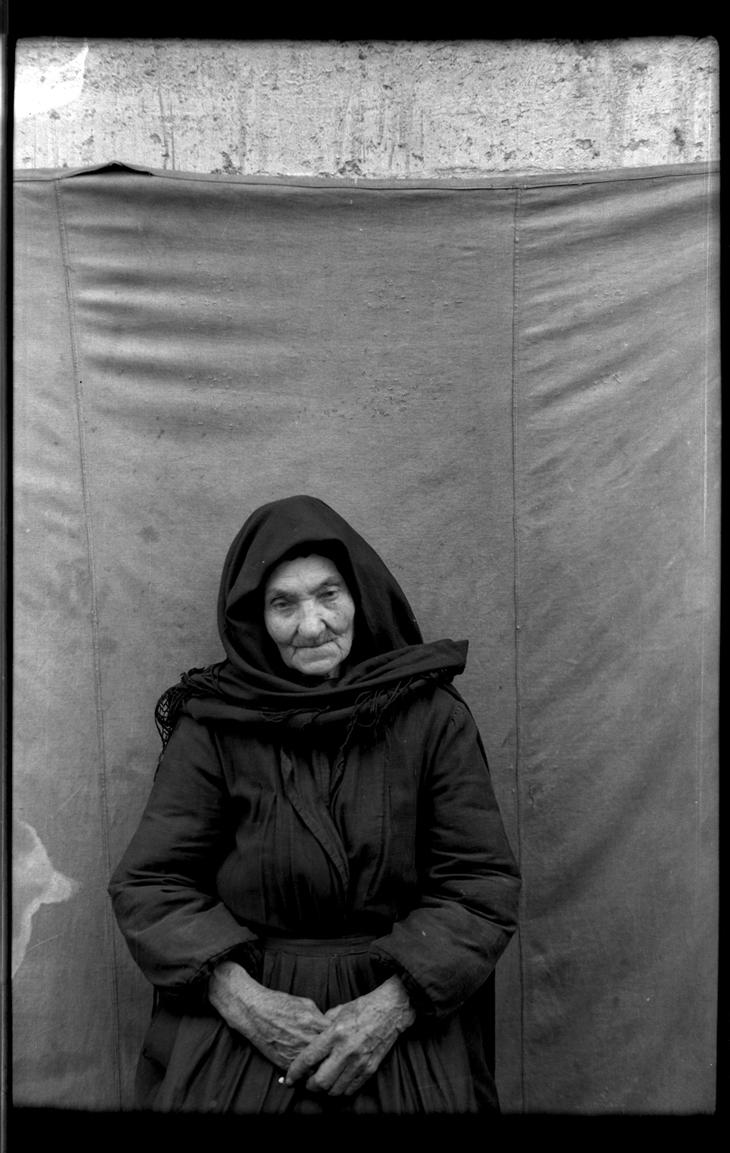 Passport Photo 'The Old Woman' (1960-1975) (Shalva Alkhanaidze)
Suresh's work presents a slice of life from Central India of the 1970s and 80s, when labourers, bohemians, villagers and townspeople all flocked to the studio in order to be photographed.
On the other hand, Shalva Alkhanaidze was a self-taught photographer who discovered photography by chance. His archive consists of thousands of photos from the late twentieth century, and is a vivid visual chronicle that represents the rich Tushetian traditions, customs, nature and everyday life of the local Georgians.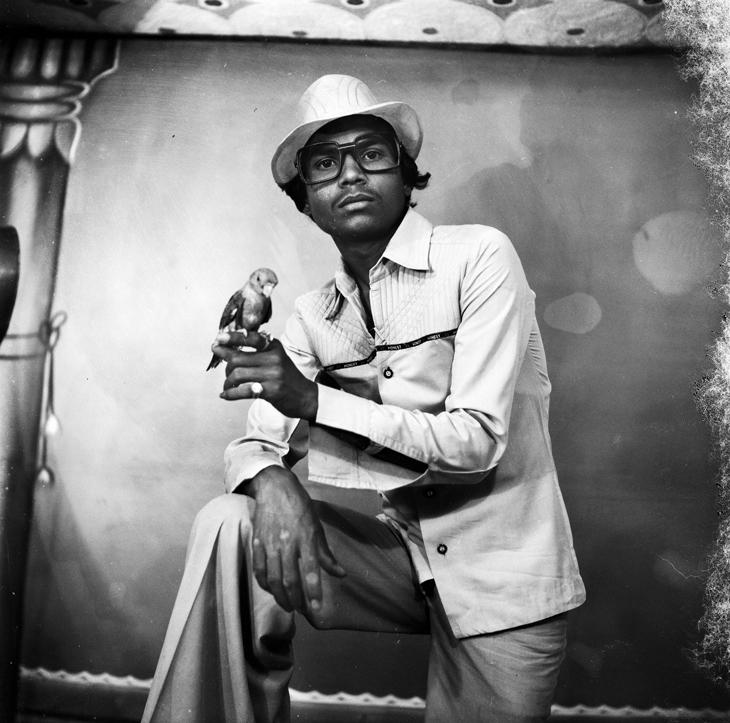 Studio Suhag (1870s-1980s) (Suresh Punjabi)
"The traditions of Georgian photography are very rich and interesting, and very long. They are not much known outside of Georgia. This week is a wonderful chance to discover what are the traditions of Georgian visual art and especially photography," Nestan adds.
Studio Suhag (1870s-1980s) (Suresh Punjabi)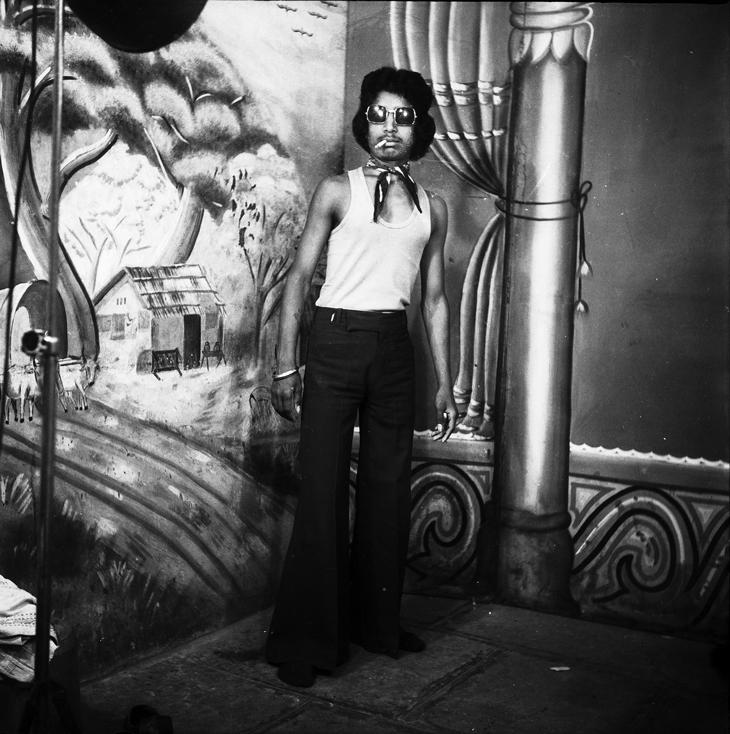 Studio Suhag (1870s-1980s) (Suresh Punjabi)