Suicide Squad review: it's ridiculously fun, but not quite everything we expected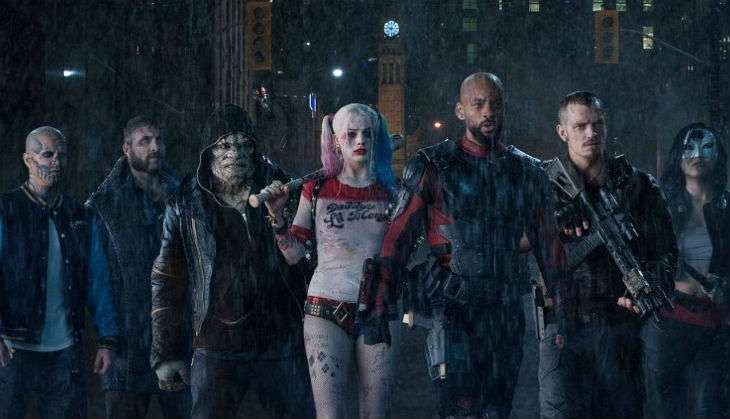 After the disaster that was Batman V Superman: Dawn of Justice, my excitement for Suicide Squad dimmed severely. But luckily for DC fans, this movie fares better than Warner Bros.' last outing in the DC Extended Universe - which was completely a godawful mess.
Also read - Batman v Superman: Dawn of Drama and Incoherence
Critics across the board have written savage reviews of the new ensemble bad guy film, but it does have some charm even though it's super campy and formulaic.
And this was supposed to be the good one - fun and irreverent - like Deadpool or Guardians of the Galaxy set in the DC Extended Universe. It has a strong cast and the trailers themselves looked super exciting:
So there were more than just a few reasons to think that Warner Bros. had found a winning formula, and that director David Ayer could make a movie that would make the hearts of DC fans swell.
But it was so annoying how everything fell neatly into place all through the movie.
Thankfully, in the very least, the movie was way lighter than BvS. A few jokes fell flat, but some of the humour was on point. At one point Will Smith's character Deadshot, aka "the most wanted hit-man in the world", even jumps in with a timely critique of white privilege. Negotiating for his release from prison, he demands an all-expenses-paid college education for his daughter, saying: "If she can't cut it, I need you to 'white-people' that shit. You know how you do."
But what the story lacked the most was a true villain. There were far too many villains in the mix, but no true villainy. It was impossibly hard to tell who the bad guys are.
The pacing is also quite uneven throughout.
And the plot itself doesn't make much sense. While Suicide Squad is not as stupid and complicated as BvS's, the developments don't feel organic at any point. Nor do the relationships. The cast has great chemistry, but it doesn't fully work.
All mania, no motive
Much was also made about the fact that Suicide Squad introduces Jared Leto as the new Joker, but he only appears in maybe 10-12 minutes of the film. It's just gimmicky with no real depth. Sadly, villainy is also synonymous with camp here, so Leto sadly lacks the complexity of Heath Ledger's Dark Knight performance and Jack Nicholson's batty Joker in Batman.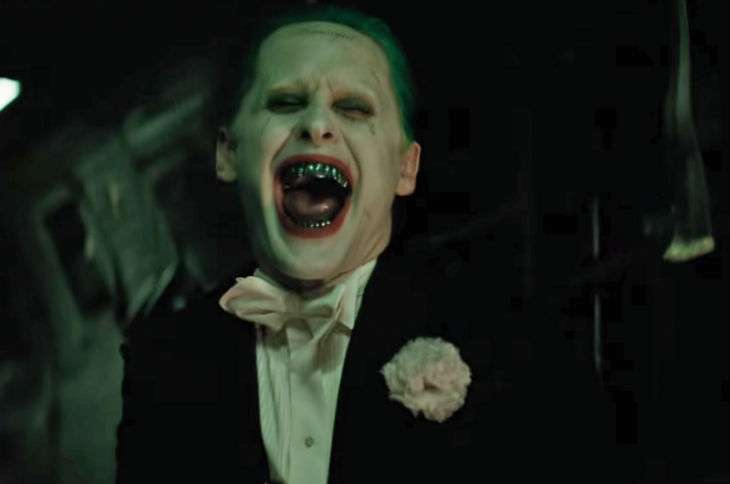 But if we're doing this again (if it becomes franchise), could we please have more of the Joker-Harley Quinn romance?
Margot Robbie is absolutely glorious as the over-sexualised Harley Quinn. Even though she's used mainly for "quirky" one-liners and deranged reaction shots, she fits the character comfortably.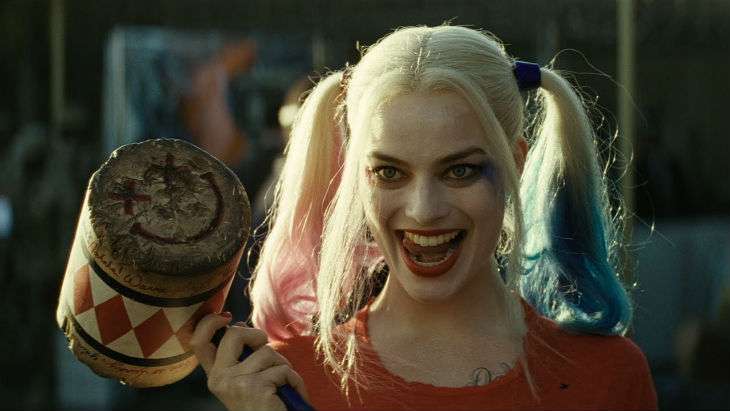 But Will Smith as Deadshot is just Will Smith. Not saying that Deadshot isn't a cool, badass character but it's more like he's just Will Smith in costume.
Joel Kinnaman as Colonel Rick Flag is some great casting, he pulls of his tormented soldier without a false step.
Viola Davis as the nutty in-charge Amanda Waller is Viola Davis in top form. Her character is far, far more ruthless than most of DC's anti-villains and its absolutely chilling to watch.
As for Killer Croc, Captain Boomerang, and other members of the team, they fell into comedic relief positions where the jokes mostly fell on deaf ears.
So much for teamwork.
The VFX is also just standard DC stuff, just more multi-coloured compared to BvS.
The verdict
So sadly it's not the masterpiece we expected, but it's also not an utter disappointment. It manages to be ridiculously fun in some of its loud and crazy extravagance.
To be sure, I'll still watch DC movies, but I do believe that they are missing something that Marvel usually gets right. Maybe it's heart. Maybe Marvel just have more practice but I hope DC can redeem themselves soon.
More in Catch - Jason Bourne review: a rehash of old plots, but still a slick action movie
Ghostbusters review: a feminist, ballsy and absolutely hilarious reboot
RATING: 3 out of 5