Special wedding perfume for Prince Harry and Meghan Markle's royal wedding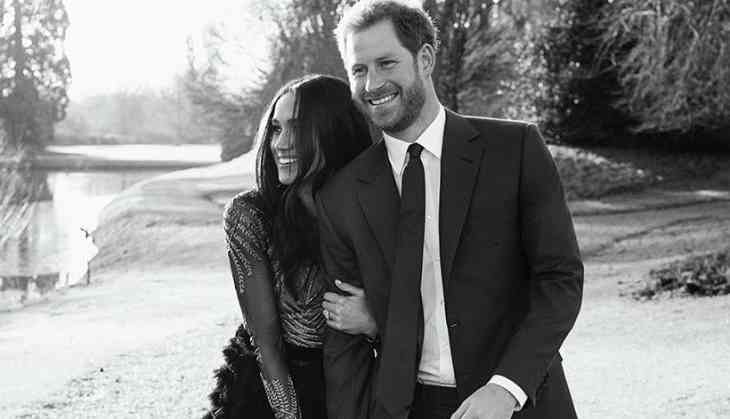 The royal couple Prince Harry and Meghan Markle has decided a special and unique perfume for their wedding. The perfume will created by the oldest English retailer of fragrance and toiletries. The fragnance brand is famous now also and owned by 8th and 9th generation of the family.

The perfume is based on the existing Bergamotto di Positano. The Floris described the perfume on its website as: "A unisex citrus marine eau de parfum that evokes the warmth of a Mediterranean sea breeze, sunshine and clear shimmering water."

The perfume brand Floris has a royal and long history and they have a royal warrant since 1820 and they still have warrant from from both the Queen and Prince Charles. The Floris designed an exclusive White rose perfume for the Queen which she wore on her birthday.
Also Read: Why Princess Charlotte will soon change the royal history
The brand also created fragrance for he Duke and Duchess of Cambridge's wedding. All the scents designed for the royal family and couples are Floris's private collection and you can't see them on their website.

Megan Markle reveled her love for fragnance in an interview with express, "Fragrance is my favourite thing. So much so that if I leave the house and I don't put any on, I'll turn around and go back home," she stated. "I alternate between a few scents. I love Oribe Côte d'Azur Eau de Parfum and both the Wild Bluebell and Wood Sage & Sea Salt Colognes by Jo Malone."

Also Read: In photos: Enthralling ‪cherry blossom reaches peak bloom in Washington, D.C.‬‬; video inside