Shagun Chowdhary talks about patriarchal society, the need for exposure, and Olympics 2020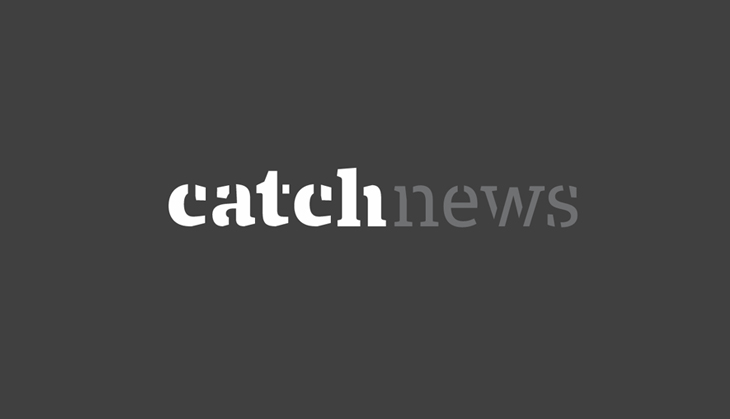 She wears her confidence sans any crease just as she dresses dapperly. And she shoots answers to questions with equal aplomb like she performs skeet shooting to fetch herself the national championship crown. She recently won the women's trap event at 61st National Shooting Championship (16 November 2017). Yes, we are talking about shooter Shagun Chowdhary, the first Indian woman trap shooter to win an Olympic berth.
Soon after her session at the Woman Up! Summit held in Jaipur, Chowdhry got into a candid chat with Catchnews and spoke about women empowerment, patriarchal society, her experience as a skeet shooter, a field that was previously considered an uncharted territory for women.
Events like Woman Up! Summit
Woman Up! I think is a great initiative that encourages females from different stories to come under a single roof and share their success stories. We have so many powerful women around us but we rarely get to know about their trajectory in life and in their field of expertise. For example I was amazed by the life and success story of Durga Yadav. How she took a U-turn in her life, from a girl who experienced child marriage to a woman who has carved a niche for herself in this competitive world. Platforms like these help women get their due recognition.
Rising above the expectations of the patriarchal society
We have all come a long way from being a part of the 'patriarchal society' to believing in equality between man and woman. While we are still on the journey there are many families today who treat girls and boys equally. My family for example always supported and encouraged my sister and I in every sphere of life. Our choices have been respected, our dreams have been encouraged. And when we achieve something big, thanks to all the support from our parents, we indirectly tell other parents that your child can do it too. Have faith in her. If more people are exposed to the successes that women achieve everyday, then there is a chance that they will be motivated to raise their girl child in a similar manner.
Where there is exposure, there is change
I was the first girl to represent India at Skeet shooting in Olympics back then. Today I can see the change. There are so many women who are choosing this field now. I have seen women from small towns and villages enter into this field. In fact many joined the army to become a shooter as skeet shooting is an expensive affair. The army would support them in their passion. I have seen women transform immensely. Many girls who have come from small villages, who would be dressed in loose salwar kameez and a little shy initially, have not only changed their look but have also grown extremely confident. So, just the exposure to a confident environment has been instrumental in bringing a drastic change.
Make sports a mandatory subject
Schools mainly focus on academics. Good. But sports should also be given equal importance. Children should not be deprived of sports because they are not good at academics. Of course academics is important but so is sports. One learns more lessons on life on the field than in the classroom. A sports ground introduces a child to failure, triumph, team work, dealing with stress, physical and mental exercises, and many other things. So parents and schools should encourage sports.
Aiming for a medal at the 2020 Olympics
It is very important to fuel a desire, set a goal, and achieve the same. My parents ensure that I don't shift my focus and give my 100 percent everyday to reach the goals that I have aimed for. I am now aiming for a medal at the 2020 Olympics and I have already begun working for the same.