RK Laxman & the Uncommon Man: 8 celebrity cartoons by the legend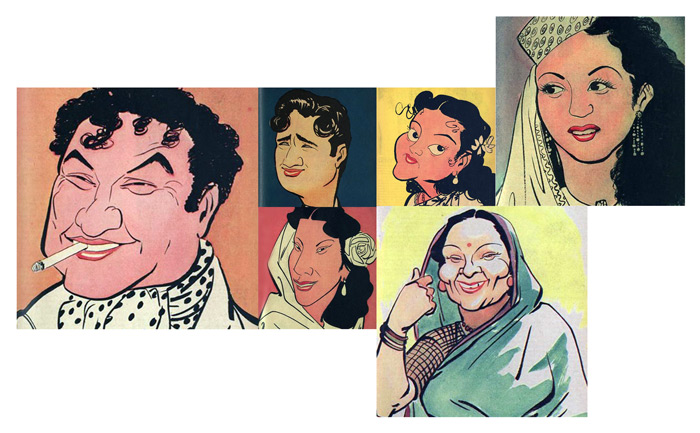 He was legendary for his illustrations of the common man.
Turns out that in 1952, iconic cartoonist RK Laxman took time out to sketch 40 not-so-common men and women: icons of Hindi cinema that every one of us is familiar with.
The series, titled The Stars I Never Met has just been digitised and a first set of eight illustrations released by the National Film Archives of India.
NFAI director Prakash Makdum says the sketches were originally drawn for Filmfare magazine by Laxman. "This is a great way to spread film literacy."
Madhubala, Nargis and Raj Kapoor were amongst the first stars he drew, and Durga Khote the last.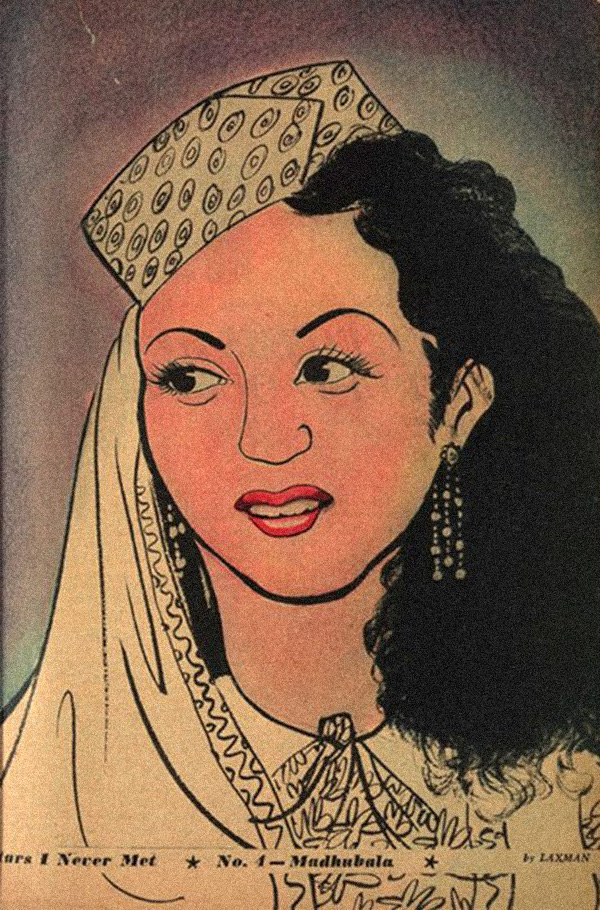 There's an interesting cinematic connection between Madubala and Laxman: in the actress' famous 1955 film Mr & Mrs 55, she hires a talented, jobless cartoonist to play her husband - there's an inheritance at stake, after all. All the cartoons drawn by her onscreen husband Preetam (played by Guru Dutt) were drawn by R K Laxman for the film.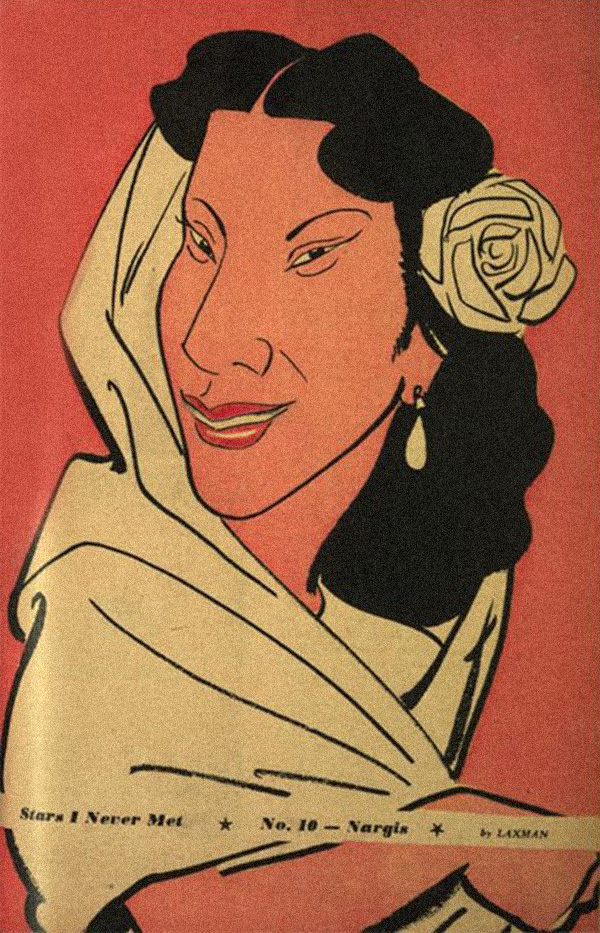 She made her debut as a child actor in the 1935 film Talaash-e-Haq but it was her stunning portrayal of Radha in Mother India - at just 28 - that made her a force to reckon with in the film world. She married Sunil Dutt, who reportedly saved her from a fire on the sets of the movie, soon after. Diagnosed with pancreatic cancer, she died in Mumbai's Breach Candy hospital in May 1981. Nargis was the first actress to be awarded the Padma Shri.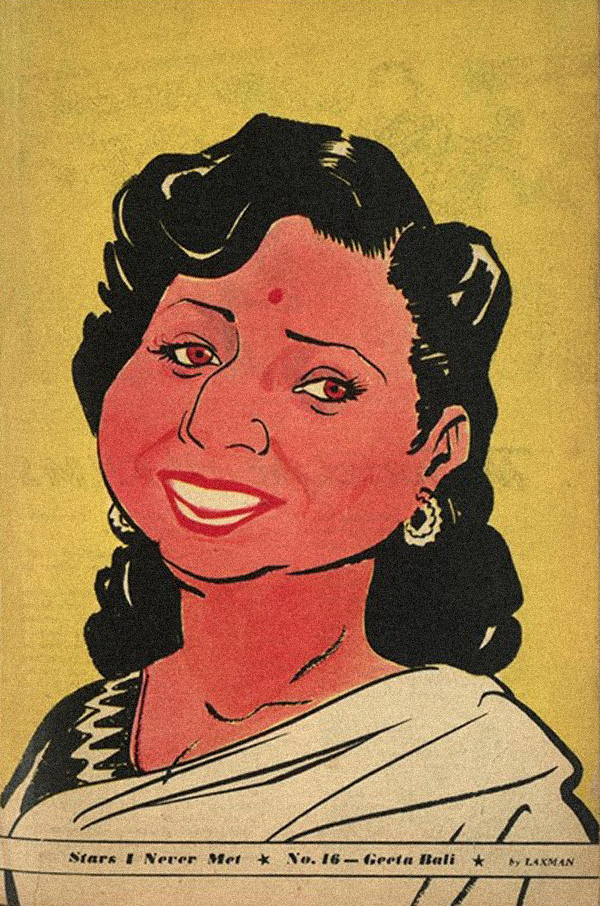 She lived a brief, glorious life in which she reached the height of stardom, married an iconic actor, and became one of the country's most celebrated faces. It all came to an untimely end when Geeta Bali - wife of Shammi Kapoor - died of smallpox in 1965, just 34 years old. This illustration, made when the actress was just 21, captures shades of her impish charm.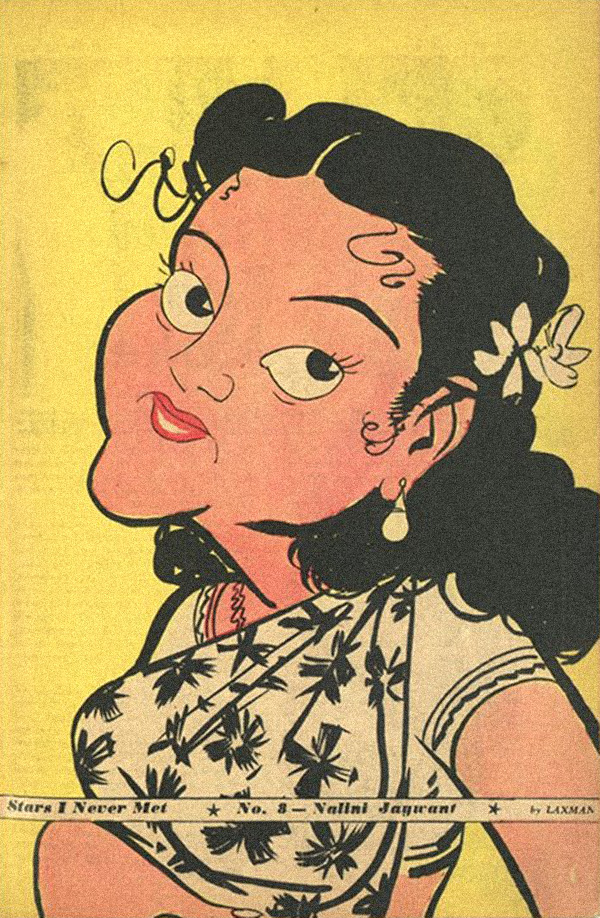 She's a name that many may not even have heard of - and yet, during the 50s, Jaywant was a pathbreaking actress who took on roles others may have shied away from. As a teenager she acted in Bahen, a 1941 Mehboob Khan film with strong shades of incest. She was often paired with Ashok Kumar, with whom she did some of her most memorable films including Samadhi and Sangram.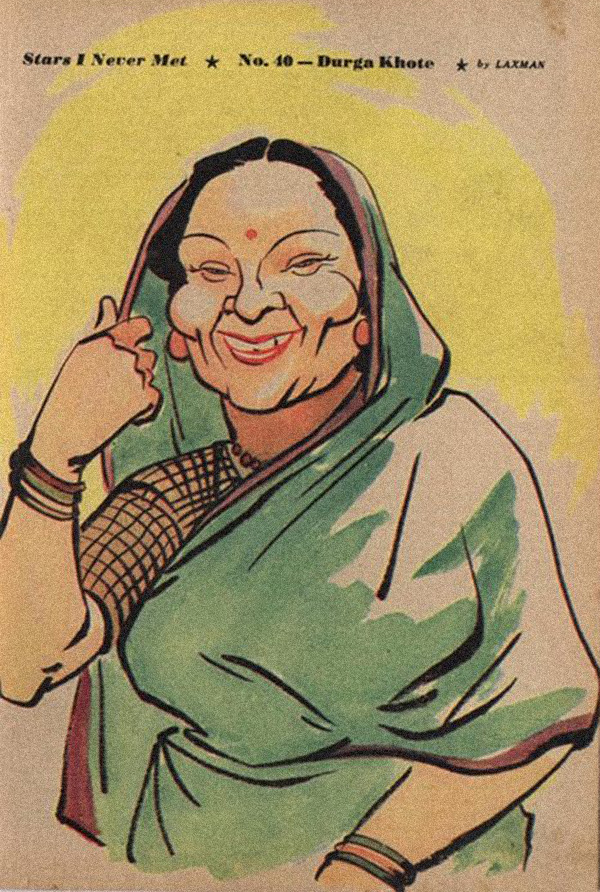 She was a celebrated actress of the 50s, but much later in life, Laxman and Khote came together when she produced Wagle Ki Duniya, the TV series based on Laxman's common man. The show went on to become a cultural marker for Indian television. At the time this sketch was drawn, though, Khote was one of Hindi cinema's best-known actresses.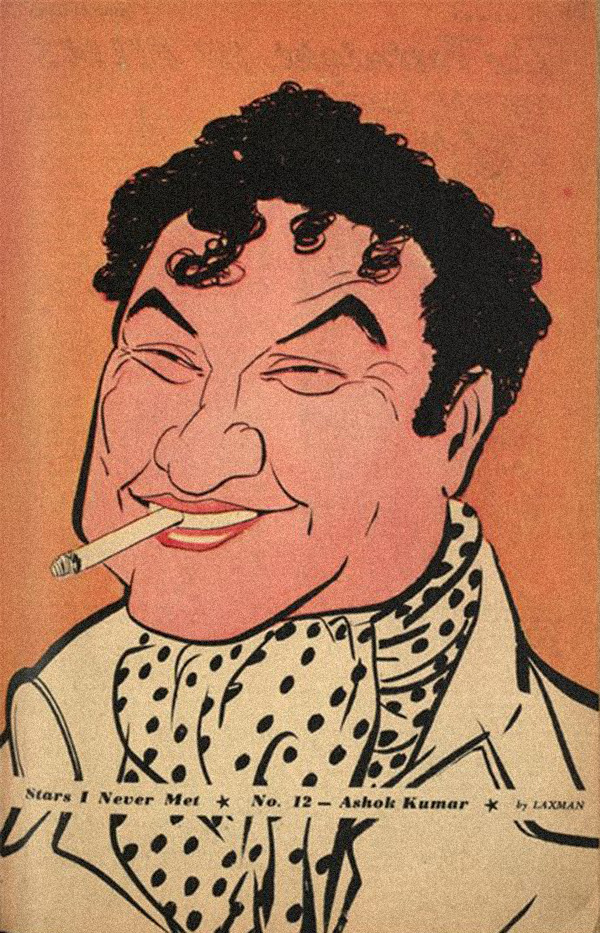 Winner of the Dadasaheb Phalke award - the highest cultural honour awarded in the country - Ashok Kumar was an accidental actor who owes his career to marital intrigue: he was called on to replace actor Najmul Hassan in a film called Jeevan Naiya in 1936 because Hassan eloped with Devika Rani, the film's lead actress - and wife of studio head Himanshu Rai. It turned out to be a memorable switch for him, and India, as the actor went on to play some of Hindi cinema's cult roles.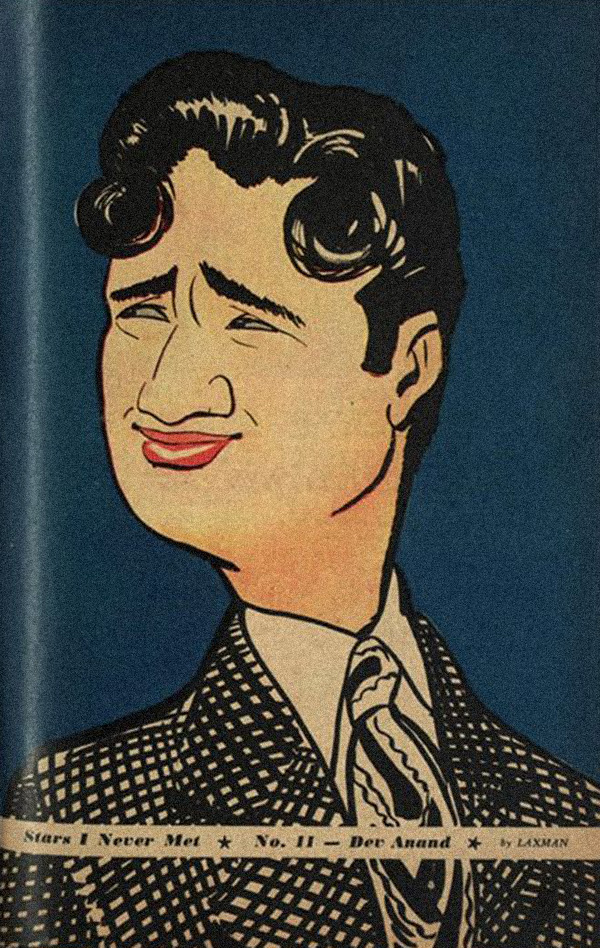 In a celebrated career, one film stands out: Guide, and that's where Dev Anand has a Laxman connection. The film was based on the book by RK Laxman's equally- celebrated older brother R K Narayan and is, for many people, the pinnacle of Anand's acting.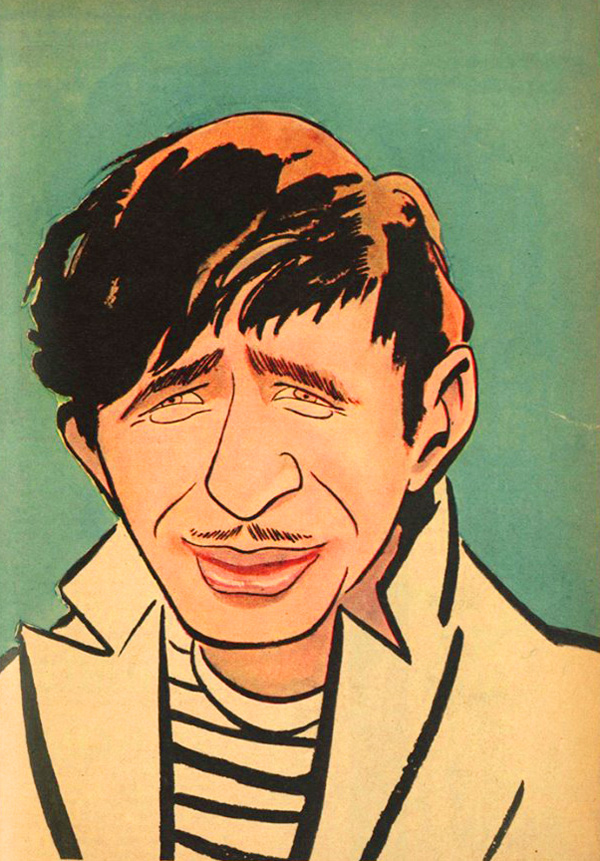 He often epitomised the common man in his films, from Sree 420 to Awaara, so it's not surprising Laxman felt an affinity with Raj Kapoor - he was among the earliest actors the cartoonist drew. He managed to capture both the actor's gravitas as well as his impishness in this skilled illustration.