Raksha Bandhan 2020 Muhurat, Date & Time: Know when to tie 'rakhi' on your brother's wrist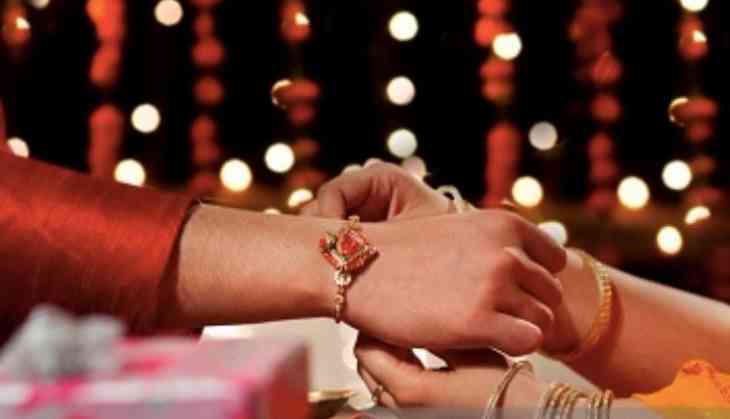 Festival of brother and sister relation i.e. Raksha Bandhan is just around the corner. Due to lockdown, this year Raksha Bandhan will be more special for every sibling. The auspicious festival is dedicated to the pious bond between a brother and a sister. As per the tradition, on this festival, a sister ties a sacred thread on the wrist of her brother.
As per Hindu belief, Raksha Bandhan is celebrated on the Purnima Tithi (Full Moon Day) in the month of Shravan. This year, the festival will be celebrated on August 3.
Know date & timings details: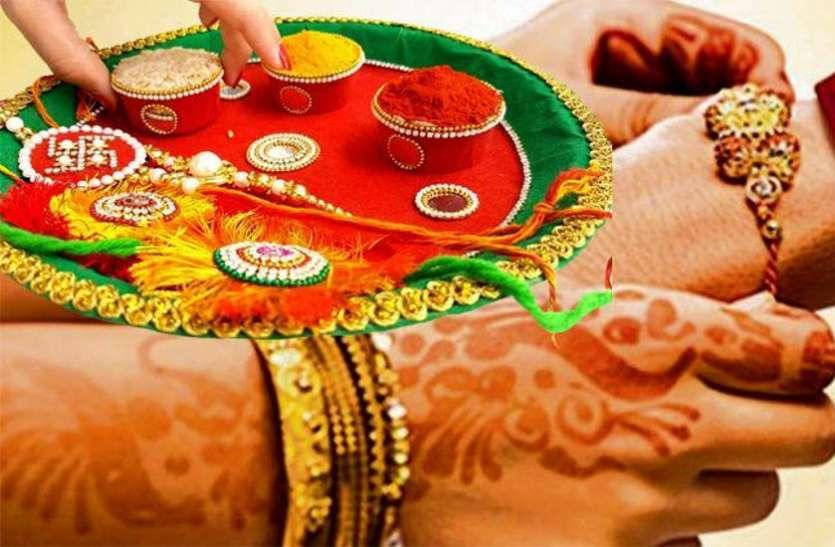 This year, Purnima Tithi will begin at 9:28 PM on August 2 and will end at 9:28 PM on August 3.
Know Shubh Muhurat of Puja:
Sisters can tie the thread on the wrist of their brothers between 9:28 in the morning to 9:17 pm at night.
According to Hindu belief, the correct time to tie the thread would be Aparahna Muhurat which is between 01:48 pm to 04:29 pm.
In case, you miss the Aparahna muhurta, the sacred thread can be tied during the Praodsh time which starts at about 07:10 pm and will end at 09:17 pm.
Don't tie rakhi during this muhurat:
Sisters should not tie the rakhi during the Bhadra period, which usually falls in the early first-half of the Purnima day.
Bhadra Panchha - 5:16 AM to 6:28 AM
Bhadra Mukha: 6:28 AM to 8:28 AM
Bhadra ends at 9:28 AM.
Due to the coronavirus, one should not forget to follow the social distancing and other important guidelines issued by health ministry while celebrating the festival.
Also Read: Raksha Bandhan 2020: From Alok Nath-Vineeta Malik to Sharman Joshi-Mansi Joshi Roy, TV celebs who are siblings in real-life