On Pink City's iftar trail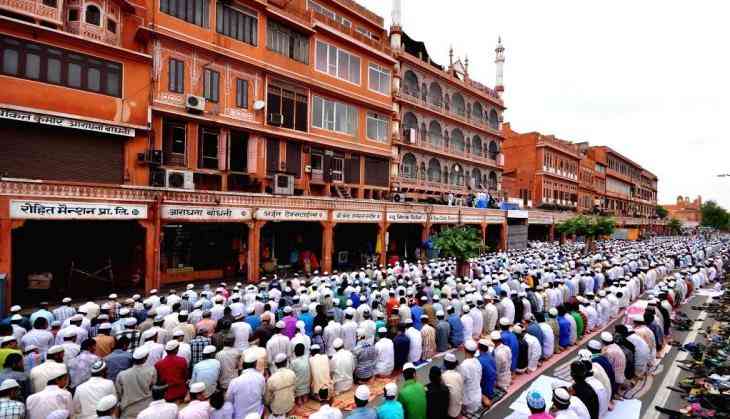 The iftari is almost ready and Sherbet is being poured into plastic glasses. As his father, Mohd Sulaiman, makes an urgent phone call, six-year-old Ehtesham tries to eat a pakoda from one of the plates on the dastarkhwan. "Wait for some time," Sulaiman tells the boy and puts back the piece. It is 7.10 pm, minutes before iftaar time at a masjid on the Ramganj road in Jaipur's Walled City.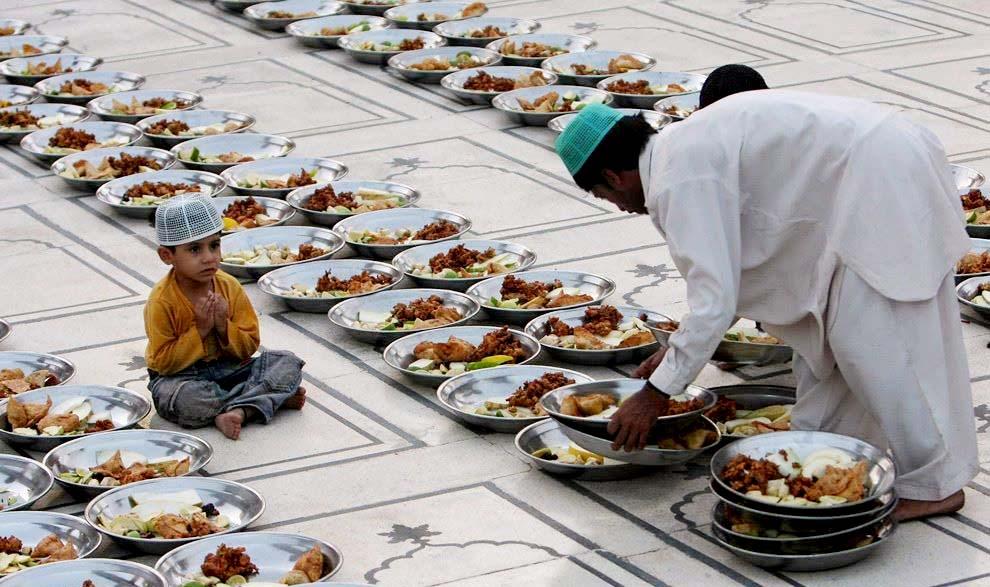 Stopover at mosque
Members of a Delhi family on their way to Ajmer have stopped here to break their fast. As some prepare iftar, snacks with which the fast is broken, others stroll about the mosque's courtyard. A few steps away, a man is supervising iftar preparations for over 50 people and five rows of disposable plates full of delicacies have been laid out. Though iftar is usually a family affair but at the masjid, the feast is open to all.
If you happen to be in the area around sunset during Ramzan, you can walk into the masjid and be part of the festivities. You can even relish the free platter provided by devotees there.
"You don't need to know the family or the person sitting next to you. Just sit where ever you like and you will get your share," says Sulaiman, as a middle aged man gives him a handful of dates. "Alternately, you can buy snacks from the market around the masjid," he adds.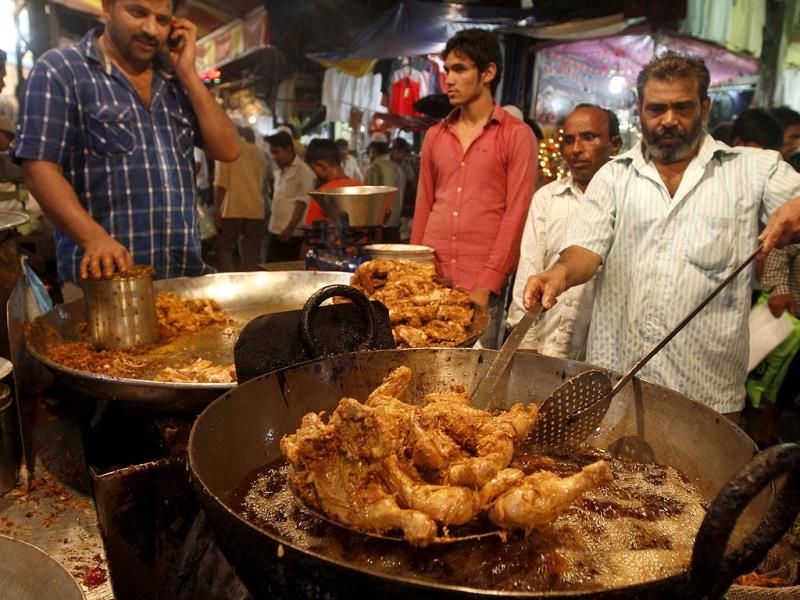 Culinary delights
The food served in the walled city is legendary. But nothing compares to the culinary delights available here during Ramzan. If you don't mind the bustle of the market that's crowded during the festive season, iftar here is an enjoyable experience. The area's faithful can choose to break their fast with dates, fruit chaat, keema samosa, heavy delights like chicken changezi or mutton nihari, state's famous laal mass, sweet sheermal, khamiri roti, fried chicken, potato chips etc. Visitors, who want to savour the food and the atmosphere without being jostled, can opt for a night-time foodwalk. Many eateries and shops in both Ramganj and Sanganer Gate area, which transform into an open kitchen, are open until dawn during Ramzan.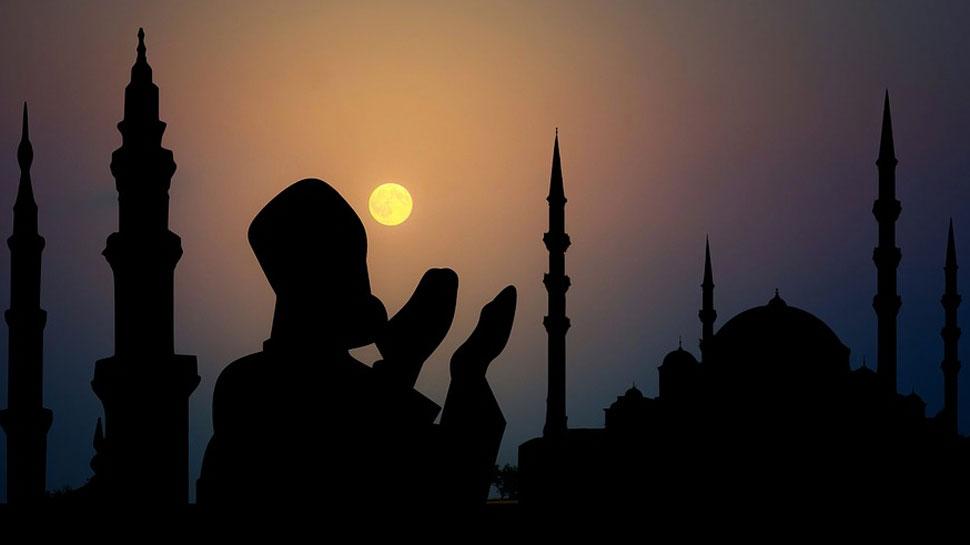 Understanding Ramzan
According to Islam, the Quran's revelation to Prophet Muhammad was completed in this month, making it the most sacred period in the Islamic calendar. During this time, observant Muslims fast (roza) from dawn to dusk. While the fast is broken with iftar, the pre-dawn meal is called sehri (from saher, the Urdu word for 'morning').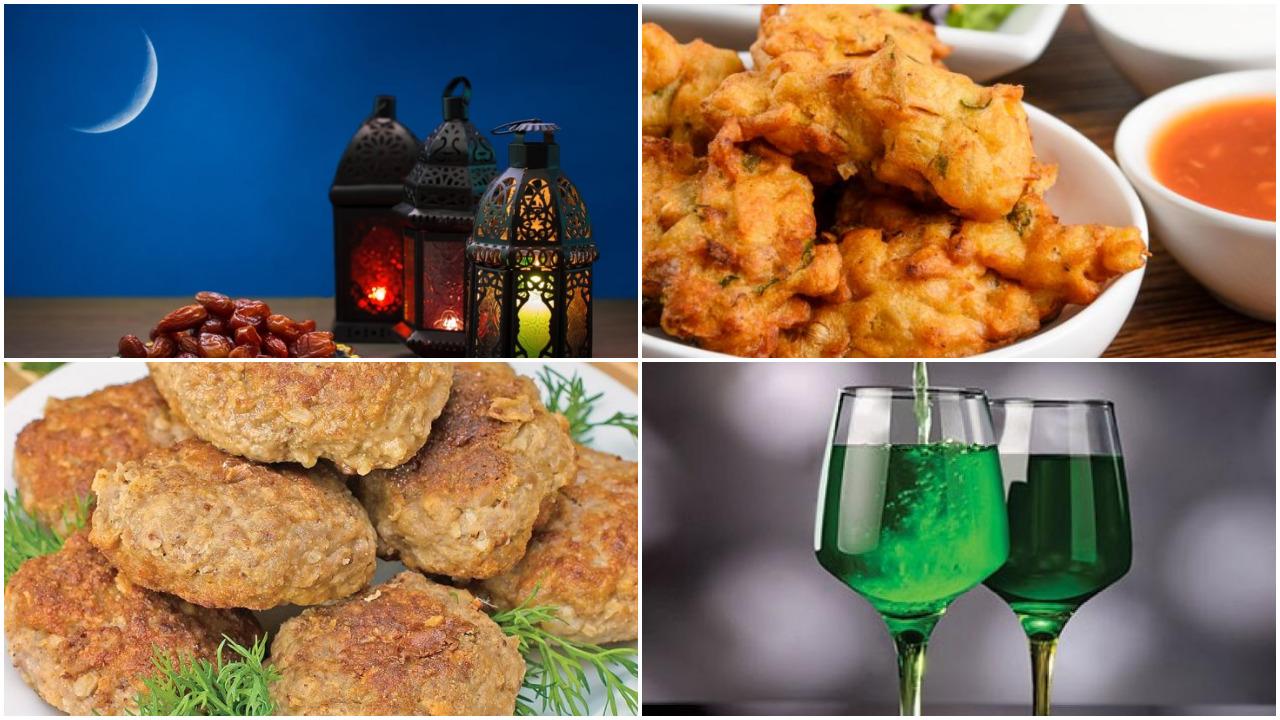 Rich and hearty dishes adorn the iftar menu
Iftar must-haves
Dates: The first item to be eaten during breaking of the fast.
Shami kabab: Minced meet mixed with pulses and spices
Onion and dal pakodas: An all-time favorite starter snack of the country
Kheer or phirni: Dessert made with rice combined with milk, cream, sugar and saffron strands for flavouring
Fruit chaat: A Ramzan-special mix in muslim households
Lime or khas khas sherbet: A cool delight. Essential in hot month of fasting
Also Read: Philadelphia Chinese Paper Lantern festival begins at Franklin Square; breathtaking pics inside