Mumbai Film Festival 2015: 6 films to put on your watchlist now
Asad Ali
| Updated on: 13 February 2017, 7:15 IST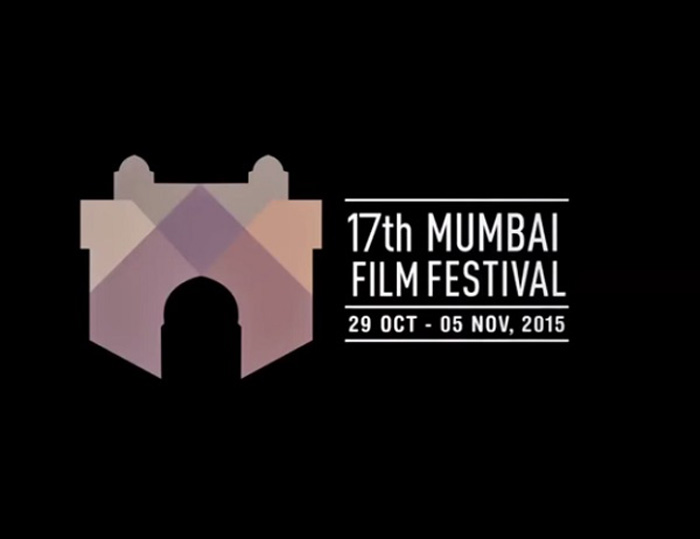 It's a film festival as resistant to pigeonholing as those who attend it.
The 17th Jio MAMI Mumbai Film Festival just kicked off with a lineup that's equal parts experimental, stimulating and eclectic. Run by the Mumbai Academy of Moving Images - hence, MAMI - the festival has three primary sections: Competition, Out of Competition and Special.
The 2015 lineup has a problem of plenty, and while that's a problem we're delighted to have, it can make decisionmaking hard.
Here's help: we've picked 6 must-see films across sections and genres that are certain to become talking points in the months ahead, so put them on your watch list.
Dir: Raam Reddy
India, USA, Canada | 2015 | 132 mins.
International Competition | Feature Narrative | Kannada
The film, a comedy, revolves around three generations of a family in rural Karnataka all of whom have congregated for the cremation rites of their patriarch. Raam Reddy makes his debut as director with this film which has already picked up some awards at Locarno and is getting its Asian premiere at MAMI.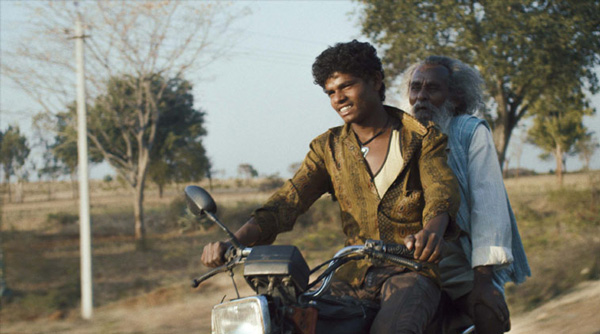 02
The Fourth Direction (Chauthi Koot)
Dir: Gurvinder Singh
India | 2015 | 115 mins.
India Gold | Feature Narrative | Punjabi
He won the National Award for direction for his 2011 film Anhe Ghore Da Daan, based on the life of Punjab's farmers and landlords. His follow up feature, Chauthi Koot looks at combining two main episodes - before and after the Golden Temple massacre.
Dir: Robert Connolly
Australia | 2014 | 96 mins.
Half Ticket | Feature Narrative | English
The children's film section, often ignored at a lot of festivals, can take heart from the selection of films such as Paper Planes. It uses the rather unique sport of paper plane-throwing as the crux, and sketches the lives of a young boy and his widowed father around it.
04
How to Change the World
Dir: Jerry Rothwell
UK, Canada | 2015 | 110 mins.
Hotdocs Presents ... | Feature Documentary | English
A fascinating film that chronicles the bunch who started Greenpeace in the 70s. Their first protest? Against a nuke test off Alaska in a tiny dinghy! This and other incredible details of how the movement grew, then lost steam along the way as the egos of its founding members overshadowed the bigger cause.
05
Alias Professor (Urf Professor)
Dir: Pankaj Advani
India | 2000 | 120 mins.
Experimental Cinema | Feature Narrative | Hindi
For those of you who want a funky, surreal movie-watching experience you can brag about later - which of course is unsurprising given it falls under the Experimental category.
The co-writer of Kabhi Haan Kabhi Naa, this dark comedy by Pankaj Advani couldn't clear the censors. A man narrates his affairs to his wife on their wedding night. The wife narrates her list which is longer. Horrified, the man hires a hitman - 'the professor.' And therein hangs a crazy tale.
06
In Your Arms (I dine haender)
Dir: Samanou Acheche Sahlstrom
Denmark | 2015 | Colour | 88 mins.
International Competition | Feature Narrative | Danish, German, English, Swedish
Variety describes the film as "a slender mash-up of road movie, chamber play, tragedy and love story." Again a directorial debut, this time by Danish director Samanou Acheche Sahlstrom, this film traces the life of an almost-middle aged man and his assisted suicide by an attractive nurse.