Maha Shivratri Muhurat & Puja Vidhi 2019: Know the exact time when devotees can offer special prayers to Lord Shiva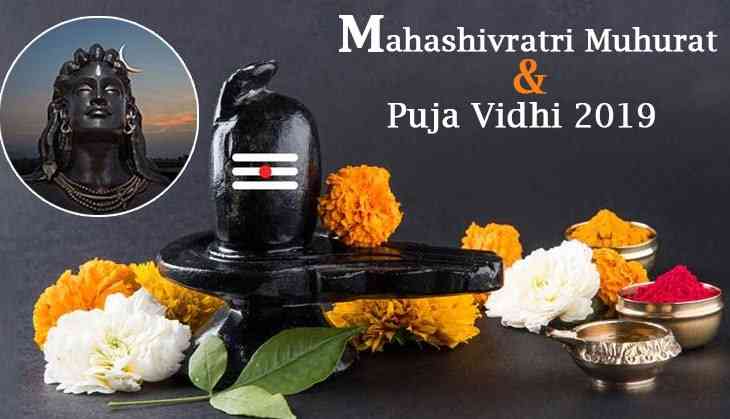 One of the most admired festivals of Lord Shiva will be celebrated today, Monday, 4th March 2019 across the country. Devotees will keep observing fast on a full day to show their love, affection and gratitude to Mahadev.
Lord Shiva is one of the supreme power among Hindus. Therefore, devotees are thankful to him for which he has given to all of them.
Every year, Mahashivratri is celebrated on the lunar-solar month of the Hindu calendar, i.e. on the month's 13th or 14th night. However, it is celebrated once a year in late winter or before the arrival of Summer. Maha Shivratri is also known as the Great Night of Shiva.
As per the Hindu beliefs, observing fast on this day, the fear of death or the untimely death can be removed. They also believed that the negativity from their life also finishes.
However, unmarried girls keep fast to get a husband like Lord Shiva while boys keep fast to get a beautiful girl in the form of their life partner.
Well, if you are also planning to observe fast this Shivratri, then, know the exact time to perform the festival rituals and puja vidhi.
Have a look:
Puja Timings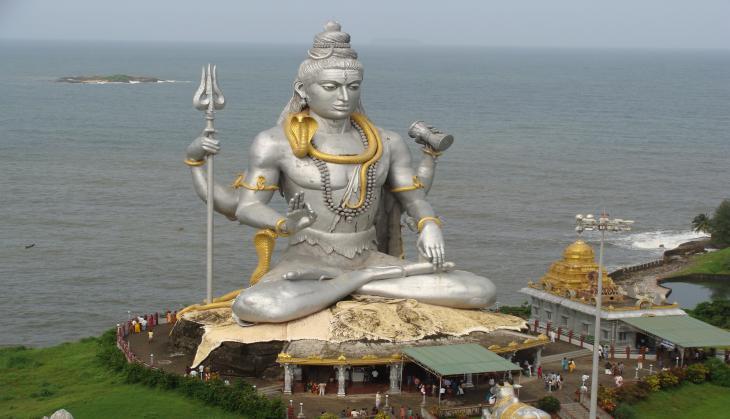 As per the belief of Hindus, MahaShivrati is celebrated as winter season is ended from today and the onset of spring, and is believed to be the day of convergence of Shiva and Shakti.
Check out at what time the devotees can worship to Lord Shiva:
Nishita Kaal Puja Time : 12:18 am to 1:07 am.
Mahashivaratri Parana Time on March 5: 6:54 am to 15:37 pm
Ratri First Prahar Puja Time : 6:31 pm to 9:37 pm.
Ratri Second Prahar Puja Time : 9:37 pm to 12:43 am.
Ratri Third Prahar Puja Time : 12:43 am to 03:48 am.
Ratri Fourth Prahar Puja Time : 03:48 am to 06:54 am.
Puja Vidhi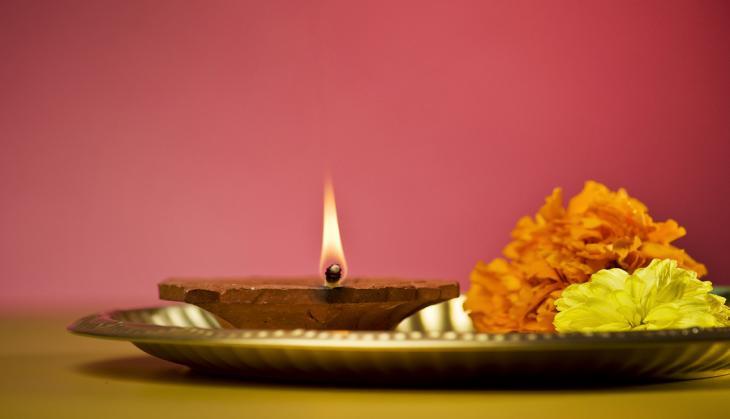 Try to wake up early and take bath in the holy water of the Ganga before the sunrise. After a sacred bath, wear neat and clean clothes. Along with your family members, visit the temple of Lord Shiva to offer him prayers. Worshipers should take a glass of milk & water, Chandan for Tilak, rice, honey, dhatura, bhaang and kalawa. Don't forget to take a sweet made of milk or whatever you want to offer to your deity.
Also read: Maha Shivratri 2019: Keeping fast this Shivratri? Eat these foods while on vrat for Lord Shiva