Exiting with Gusto! The exquisite experience of dying onstage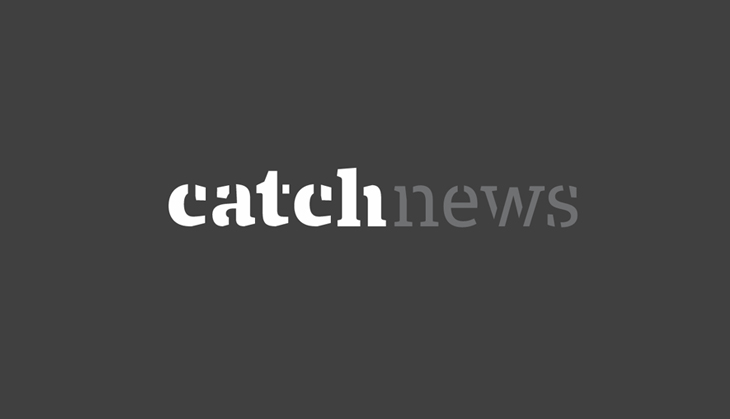 'Dying onstage' could be the dream of many performers and entertainers. Recently some cases have come to light where the artistes have lived up to—or should we call it, died up to? -- that phrase. These persons left the world doing what they loved the most. Be it the rock pioneer, the great Johnny Ace who died while performing in front of 2000 people or our own Padma Bhusan awardee Kathakali maestro, Madavoor Vasudevan Nair who collapsed on stage and died on February 6, 2018 while performing in Kollam in Kerala, we can say that they lived and died for art!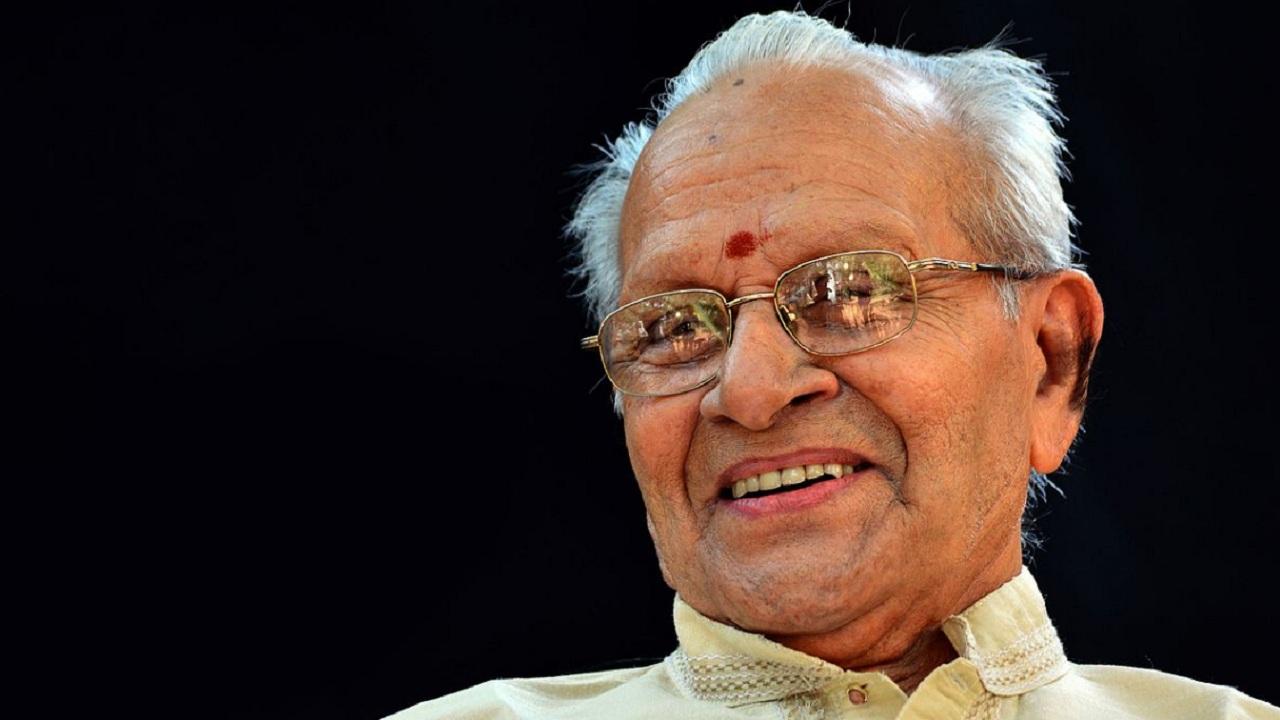 Padma Bhusan Madavoor Vasudevan Nair
On February 6, 2018 when the audiences were intently watching the 88-year-old Kathakali maestro Vasudevan Nair enacting the mythological character 'Ravana' in the Agasthyakoodam Mahadeva temple in Kollam in Kerala, he suddenly collapsed on stage. Later he was rushed to a nearby hospital but it was too late. He had died on the stage.
It may appear rather surprising. Hardly a fortnight back had a similar incident taken place in Kerala itself. On January 30, 2017, a 58-year-old Ottanthullal exponent, Geethanandan, collapsed in front of his audience. He was one of the finest Ottanthullal (a traditional dance) artists in Kerala.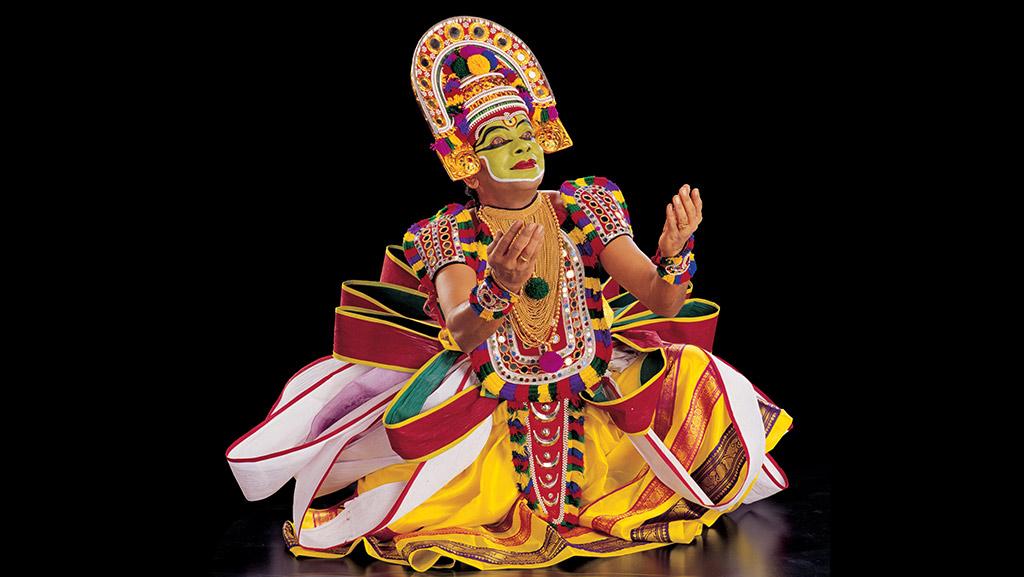 In a video that surfaced post his death showed how the artist collapsed in front of other artists with his hands folded. Considering this as a usual practice to pay homage to co-artistes, the audience kept on clapping and cheering. However, when Geethanandan did not get up, the cheering turned into a wail. He was rushed to the hospital but was declared dead.
Folding hands and closing the act on knees has been a common practice for most of the artists across the world and that's what 70-year-old Col. Bruce Hampton was assumed to be doing, when he passed away. American eccentric guitarist and singer known as the forefather of the jam while performing in a star-studded birthday on May 2, 2017 fell on knees and lay motionless.

Assuming it to be a gimmick like he did at times, his family members and several musicians including John Popper of Blues Traveler jammed Hamptons's favorite song 'Turn On Your Love Light' and waited for him to get up but that never happened, he passed away.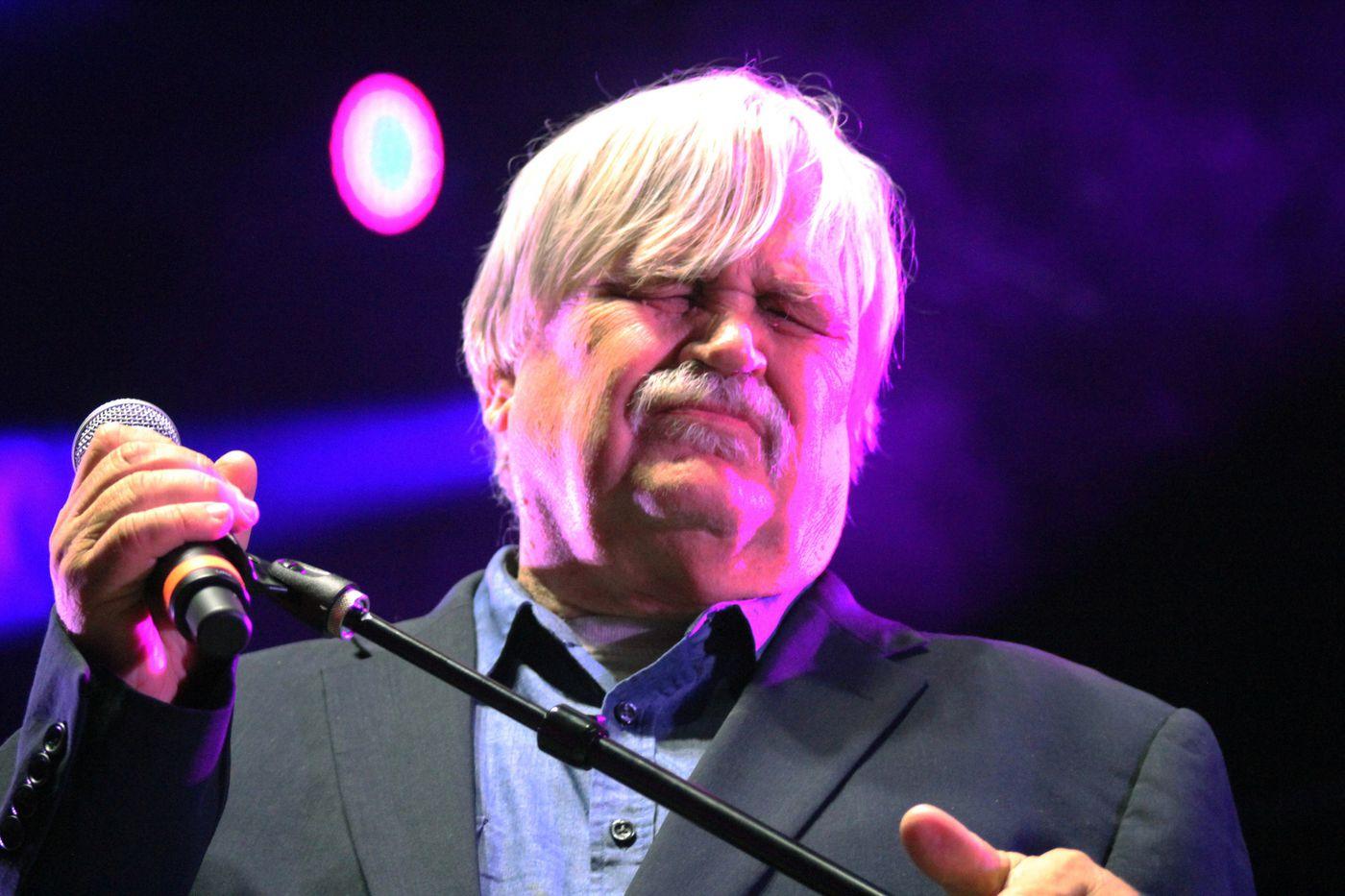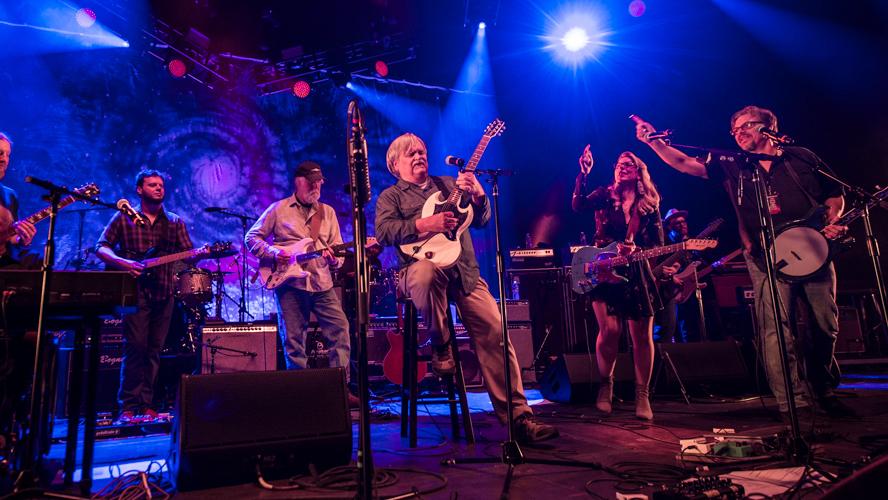 Col. Bruce Hampton's last performance
In a similar incident, a 44-year-old Marathi actress and classical dancer, Ashwini Ekbote, who was a well-known face in Marathi theatre and most remembered for a play titled 'Eka Kshanat' passed away while she was performing on stage in Pune on October 22, 2016. As it was the premier show, her parents, close friends and relatives were present at the event where she suffered a massive heart attack.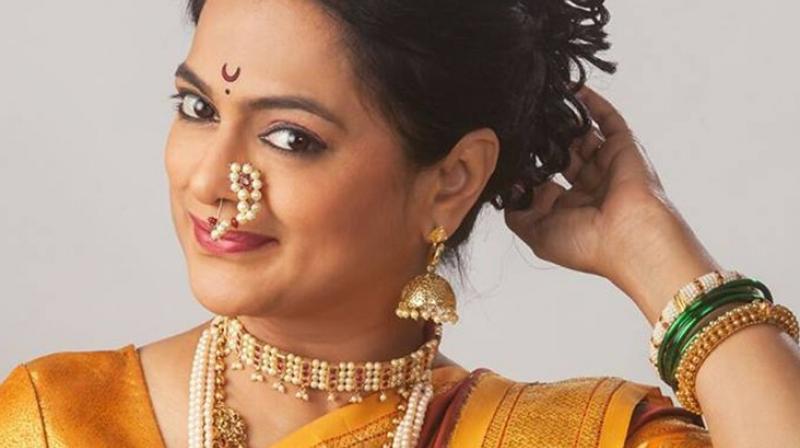 Ashwini Ekbote
There have been many cases where artists have collapsed while performing and the audience taking it as part of the show. In Kerala again, in January 2017, a 48-year-old professional classical dancer collapsed and died while performing Bharathanatyam with his guru on stage.
The incident took place during the temple festival in Paravur in Kochi. While the audience was spell bound with the performance, dancer Omanakuttan collapsed in a heap on the stage. Thinking it to be the part of the act, the audiences cheered but it was the guru who suddenly realized that there was something wrong with the disciple. He was rushed to the nearby hospital but then it was too late. He too had exited the stage with gusto!