Legal eagle to abstract artist, that's the story of Meena Kamal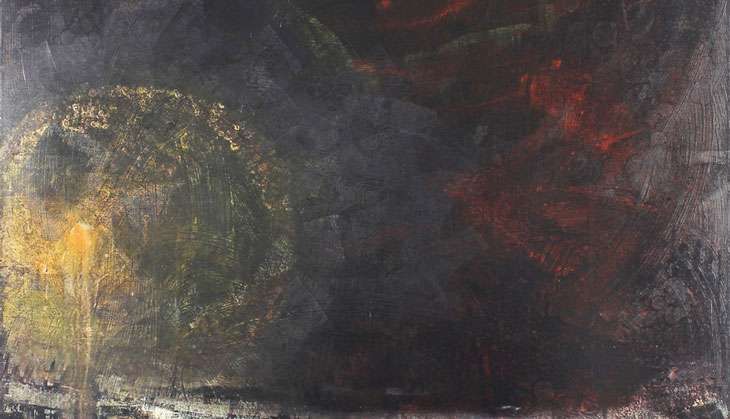 A legal bird developing a fascination for the visual arts is rather rare. Even more rare it is if the professional exits the world of legalese in pursuit of her passion.
Meena Kamal did just that. She enrolled at the Academy of Art University in San Francisco and decided to live the new life, stroke by stroke.
A few years down the line, she lets the canvasses do the talking - canvases that she has exhibited in the United States, Europe, Middle East and India.
Currently exhibiting at the Bombay Art Society (BAS) Gallery in Mumbai, Kamal's signature abstracts are telling of life's endless trappings, minus the bland legalese, of course.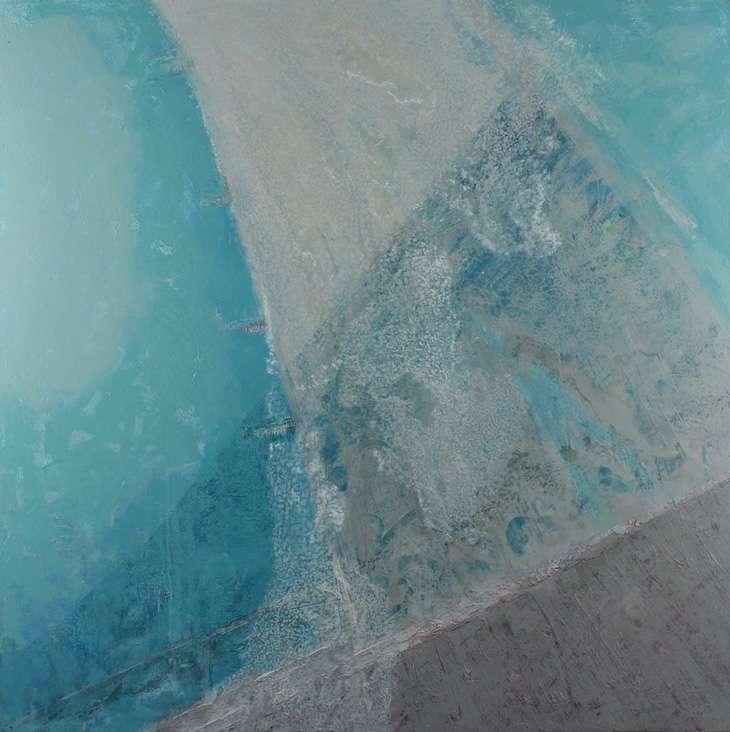 The Jury
Art critic Ella Dutta says, "Indian artists are doing very well. Their works reflect the times we are living in. It is not a good idea to compare their works with global artists. The genius of a people, the genius of a society comes through in their art."
Kanchan Chander, whose works are a part of almost every prestigious collection - be it the National Gallery Modern Art in Delhi or the Mumbai International Airport - endorses this view too.
No wonder then that the likes of Kamal are keeping the Indian art scene vibrant both in India and abroad.
"My art is inspired by my experiences. My landscapes are a ray of hope in this era of continuous and unending catastrophes - social, political, geographical, economic..." Kamal, who is a patron of the BAS gallery, tells Catch.
"Spirituality had a new meaning for me after I moved to the 'most liberated city' in the world - San Francisco and soon in my works I started freezing moments created through the painterly tension between an intense space and the limits of the colour palette," she continues.
Kamal says her landscapes have elements that are predominantly Indian but are juxtaposed against American, European, Middle Eastern and Asian references by way of location, colour palette, composition, patterns and tactile texture.
"My landscapes symbolise hope and progress and its spontaneity determines the level of intuitive abstraction," she adds.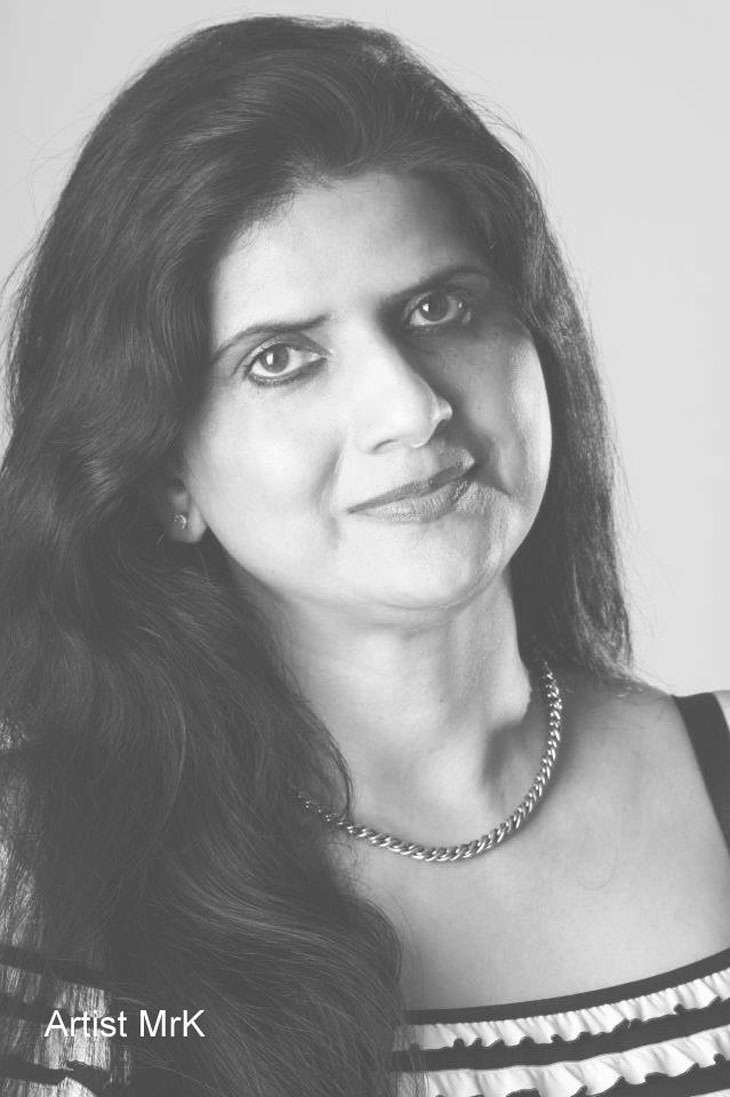 Meena Kamal

The Verdict
Annette Schutz and James Bacchi, owners of ArtHaus (a gallery in San Francisco) who have exhibited Kamal's works often, say there is a seductive quality to her work that gently leads the viewer into a meditative state of bliss.
Both praise the newness in her approach to the abstract landscape genre. Her aerial perspective of the landscape, use of colour, texture and exquisite composition lulls the viewer into a place of calm and curious exploration, they say.
In Mumbai, too, her audience echoed this sentiment. "A journey into Meena's fairy universe takes us on the path of inner peace," wrote Catherine Gilbert in the guest book.
Filmmaker Nagesh Kukunoor liked her unique take on spaces.
"Interpretation of otherwise misunderstood themes is wonderful," he observed.
And former Governor of Chhattisgarh Shekhar Dutt found her sense of creation intense. "The depiction of all the five ingredients that constitute what is known as the surrealist as seen through the eye of an artist on canvas makes it completely unique and has a tremendous effect on the observer."
Perfect Match Festival: Turning offensive graffiti into amazing art