India, don't spend on guns, spend on your girls: Ruchira Gupta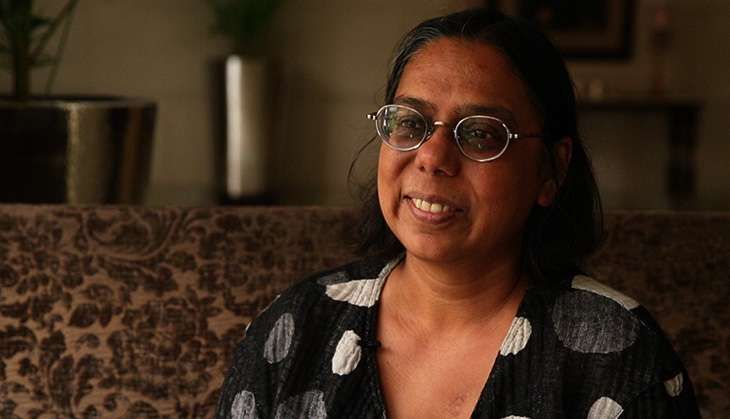 Ruchira Gupta is a lot of things. Starting out as a reporter in India nearly 20 years ago, she now teaches at New York University, but is best known as an anti-sex trafficking campaigner courtesy Apne Aap Women Worldwide - a grassroots organisation working to end sex trafficking by increasing choices for at-risk girls and women.
She has advised the UN and other countries on framing of gender-friendly policies, and won the prestigious French award l'Ordre national du Mérite (Knight of the National Order of Merit) last year. She was also part of Hillary Clinton's election campaign team.
Despite the many feathers in her CV, Gupta is unbelievably grounded.
Here, she takes time out to speak to Catch about why India needs to spend on girls and not guns, why prostitution can never be a choice, how young girls are "seasoned" and "broken with ice" before they hit puberty, and about her book River of Flesh and Other Stories: The Prostituted Woman in Indian Short Fiction - an anthology of trafficked and prostituted women by some of India's most celebrated writers ranging from Amrita Pritam to Ismat Chughtai to Munshi Premchand to Saadat Hasan Manto.