IIC's Festival of the Arts is back and better than ever
Catch Team
| Updated on: 12 October 2017, 12:14 IST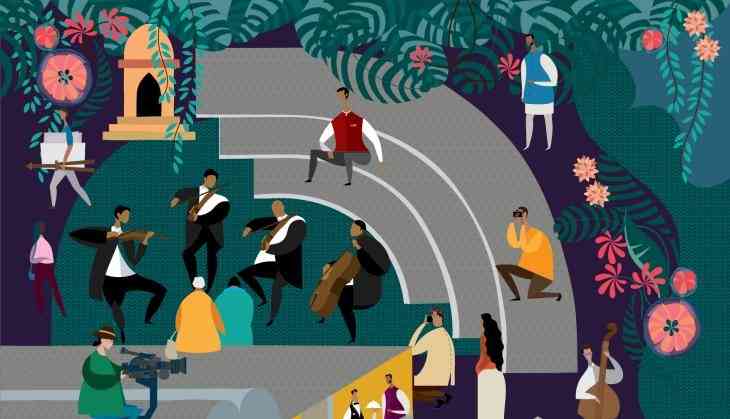 Now in its fourteenth year, IIC's Festival of the Arts originally started as a week-long celebration of all things artistic. Now just a five-day affair, the festival may be shorter than it once was, but it is, in truth, bigger and better than ever.

The festival, which will run from 7 October through to 11 October, is unlike any other. While most art festivals celebrate individual art forms, or a small collection of closely linked arts, the ambit of IIC's event is far larger. From painting to theatre, food to music, the festival traverses the entire spectrum of art seamlessly, ensuring that there's something for everyone to enjoy.

A Cinematic Journey Through Cities
Like every edition of the Festival, this year's edition also boasts of a wonderful film festival that is sure to delight cinephiles. Titled 'A Cinematic Journey Through Cities', this year's lineup will take viewers on a globe-trotting expedition with award-winning classics from India, Germany, England, China, Italy and France.

Across the festival's five days, a total of 16 films will grace the IIC screen. The film festival comprises of two parts, the first in collaboration with the Italian Embassy Cultural Centre Cineclub which will see 10 works, set in Italy's many iconic cities, from some of Italy's finest directors. The remaining films will take viewers on a journey through Nazi-occupied Paris, Berlin before the fall of the wall, the back streets of Belfast, and, of course, Kolkata.
A treat for music lovers
The Festival has also lined up a diverse ensemble of musical performances. For lovers of Western classical, the Un-Recital, a classical and contemporary piano performance by Sahil Vasudeva, and another recital from Italy's Cremona Quartet are sure to delight listeners.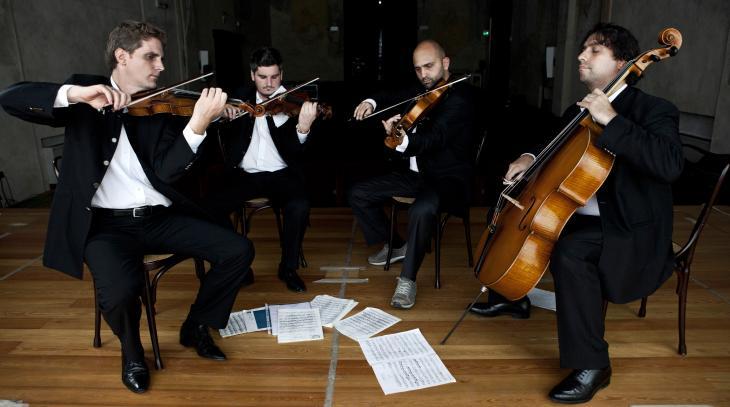 Italy's Cremona Quartet in action. (Courtesy IIC)
IIC's robust tradition of supporting Indian music will also see a Hindustani vocal performance in honour of Kisori Amonkar by her senior-most disciple Nandini Bedeker. The famous Mysore Brothers will also be performing an enthralling Carnatic violin duet.

Perhaps most interestingly, the Festival's final musical performance will see a Cambodian folk dance and music troupe led by Sok Sidony.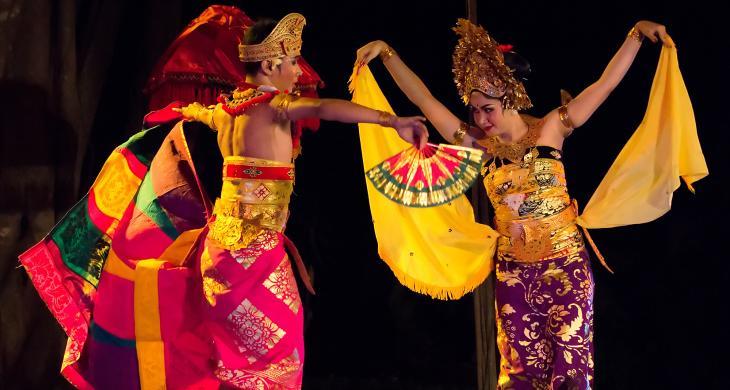 The Cambodian folk dance and music troupe that will perform on Wednesday. (Courtesy IIC)
A new wave of art
While the Festival never fails to acknowledge classical art, it has also evolved with the times. This edition's 'Rumble in the Playpen' epitomises this evolution perfectly. Curated by Tarini Sethi, and set on the IIC's sprawling lawns, the event brings together a collection of young artists and performers taking bold and pioneering strides in their respective fields.

From a sculptor weaving together fabrics and cement, to animators, theatre performers, painters and musicians, Rumbles in the Playpen promises to be a dynamic art experience like Delhi has never seen before.
Food and art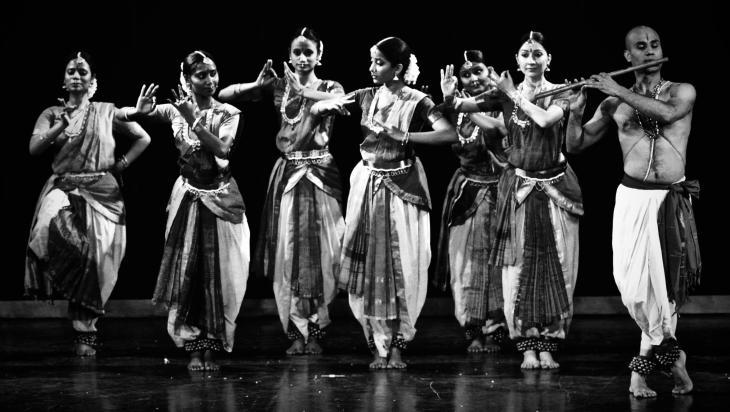 The festival will play host to an evening of Bharatanatyam. (Courtesy IIC)
While Rumbles in the Playpen aims to push the boundaries of what art is, there is also a more conventional art exhibition curated by Manish Pushkale. Titled 'Carrying Roots Around', the exhibition has been organised in collaboration with the Raza Foundation and will see ten artists displaying brand new works of art.

Like every year, this year's edition also has a series of exquisite lunches and dinners lined up across the festival. From authentic Thai food curated by Geetika Goel of My Thai Kitchen, to a special Israeli dinner organised by the Israeli embassy, your palette will experience various exotic flavours.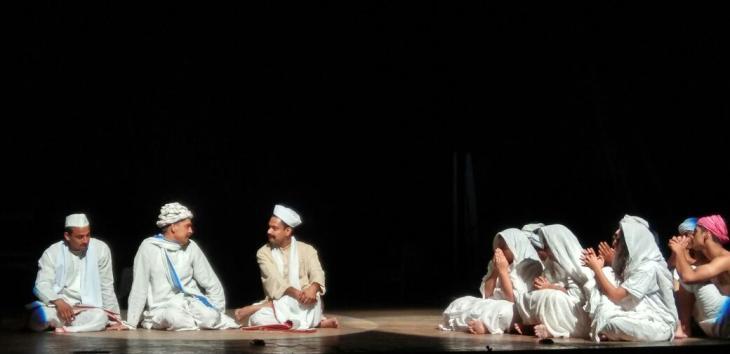 The play Mohan se Mahatma will grace the IIC stage at the Festival. (Courtesy IIC)
However, one of the more interesting feasts lined up is Indian themed. In fact, the Original Indian Table dinner, prepared by Chef Alex Moser and Chef Vipul Goel, will consist almost entirely of rare indigenous ingredients prepared in ways you would never imagine.

So clear your calendars and brace yourself for a 5-day-long odyssey through the arts. The full schedule for the Festival can be found here.