Here are 2 playlists for you to have a blast. Happy new year!
Catch Team
| Updated on: 31 December 2016, 16:14 IST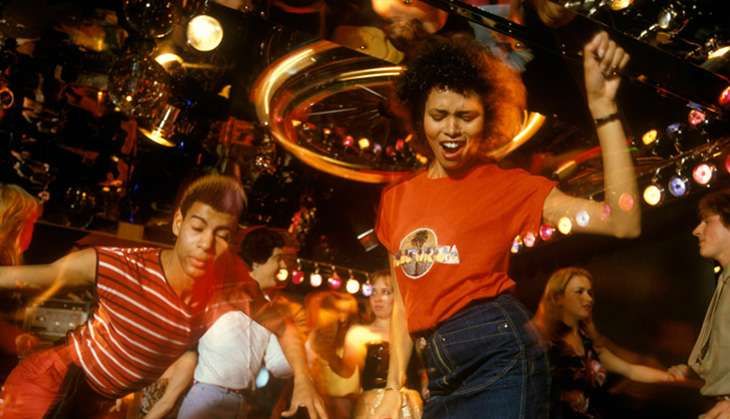 In the prophetic and rather insightful words of Javed Akhtar sahib: "Aajki raat hona hai jo, ho jana do", ( tonight, let everything happen, that can happen).
We at Catch present two playlists to transform the night from ordinary to the extra-ordinary. To get the 'extra' going, we have chosen a set of songs produced in Bombay between 1978 and 1990 and another set of funky acid-jazzy-soul disco produced in England and America in the late '70s and early '80s.
Check out: The big list of the biggest Hollywood films coming your way in 2016
Both sets represent the musical sensibilities of India and abroad in the last quarter of the last century. One thing that binds the two together, is their ability to make you move. Soul, funk, disco, and acid jazz all came together to create what came to be understood as a mini revolution in music.
Make sure you have your ad blocker enabled so that your night isn't interrupted. Now move that tushy and have a blast!
Note: The songs will load on their own. All you need to do is sit back and enjoy. No more YouTube scouting!
Yule logs have taken over the internet. And no, we're not talking about cake
New Year's Eve English style
New Year's Eve Desi style