Gauri Shinde, Kausar Munir, Anuradha Menon, Wendell Rodricks, among the featured speakers at Woman Up! summit 2017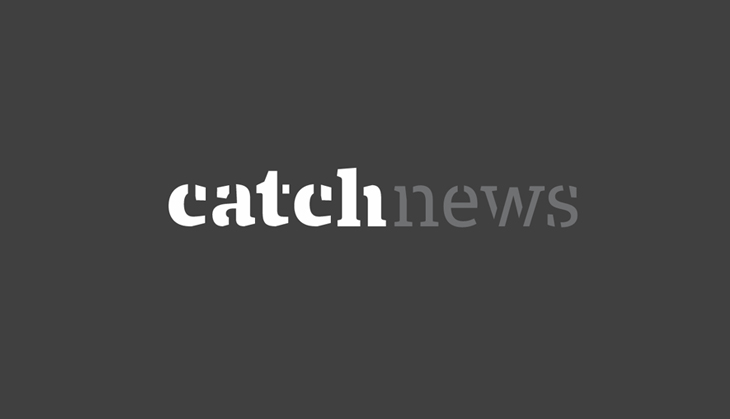 It's raining women at workforce yet there is a storm waiting to brew. With a view to encourage women to come out of the confined walls and make a foot fall at work place, thus adding their share of talent to the growth of the society, an array of determined and eminent women will share their success stories at the Woman Up! summit 2017. The event will be held from 1-3 December at Jawahar Kala Kendra, Jaipur.
Mita Kapoor of Siyahi has organised this event and has invited popular women personalities from different walks of life as speakers at the event. The list includes Anamika Majumdar, Anita Mahawar, Anupama Kapoor, Anuradha Menon (Lola Kutty), Asmita Ghosh, Bindu Juneja, Durga Yadav, Gauri Diwakar, Gauri Shinde, Kartik Bajoria, Kausar Munir, Manjot Chawla, Manuj Goyal,Minakshi Achan, Najma Bano, Paromita Vohra, Pooja Sood, Poonam Mehra, Radhika Kumari, Richa Gupta, Sathya Saran, Shagun Chowdhary, Shilpa Mittal Singh, Simmi Sareen, Wendell Rodricks,among many others.
"The changing times have opened newer horizons for women who wish to bring in a positive change by contributing their share of talent and making use of the same to achieve their goals and dreams in life. We live in an era where working from comfort of the home and working outside of the haven is possible. It is time women cash in on the opportunity and not restrict themselves to kitchens alone." says Mita Kapoor. She further adds, " The main long-term goal of Woman Up! Summit is to get firms, companies, and corporations to pledge to add women to their work-force. The idea is to integrate more and more women to join the workforce and also to re-integrate those who wish to take up work after a hiatus.
The three day affair will begin with a Kathak performance by Gauri Diwakar followed by the screening of Unlimited Girls directed by Paromita Vohra. The event will have a string of programmes like movie screening, dance performances, stand up comedy, talks and chat sessions.