Empire Records adapted for Broadway Musical adaptation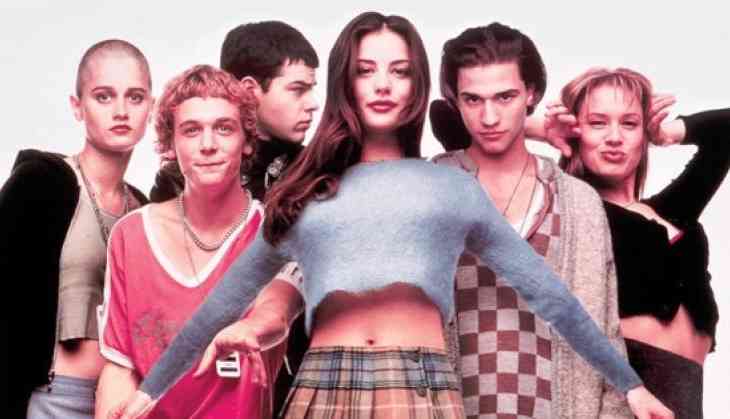 The famous American comedy-drama film Empire Records, its getting a Broadway musical adaptation. The news overshadowed Rex Manning Day as the film will make a debut.

Zoe Sarnack, who will direct the show's music and lyrics, said, "There's so much to mine and be inspired by. I'm a huge fan of Nineties alt-rock, and it was a really special time when that style intersected with punk, grunge and even pop. These styles can inform a score that is melodic while still feeling organic, visceral and explosive. Needless to say, this won't be a 'traditional' Broadway score. But excitingly, so many new Broadway musicals are playing with more contemporary styles, so I think theater audiences will dig that."

The roles for the Broadway musical adaptation is yet to be confirmed, the original cast of the film included Corey played by Liv Tyler, Gina (Renée Zellweger), Mark (Ethan Embry) and Joe played by Anthony LaPaglia. The creators of the film have agreed to give the original screenplay the musical treatment.
Also Read: Israeli TV series to compete at Cannes International Series Festival
Producer Bill Weiner said, "The film has developed a cult audience over the years, and addresses issues that people of all ages can identify with."

Bill Weiner added, "It also evokes an interesting period in time, the Nineties, where the music business was changing - and a lot of people remember that as part of their youth. I knew we had something when I would tell people about the show and consistently see faces light up - everyone has a story, whether it's that they saw the movie 10 times, stole the video cassette from an older sibling or the soundtrack was the first CD they ever purchased."

The Broadway debut will be launched in 2020. Book your tickets to NYC to witness the exceptional comedy drama.
Also Read: Prince Harry and Meghan Markle's Lifetime movie's trailer may disappoint you; watch video