Destroy the record books: Adele's new album just broke all sound barriers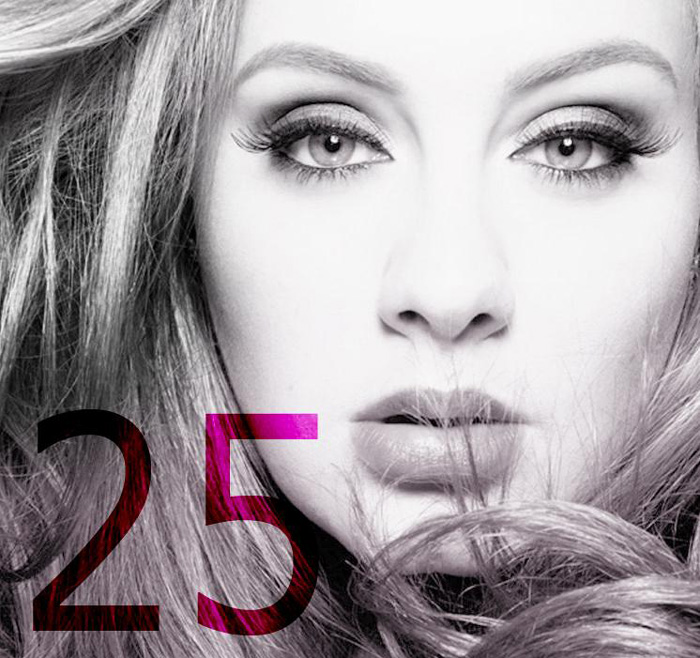 Since her debut album 19 (2008), Adele has been a mammoth name to contend with in the music industry. Her heart-on-sleeve music has made her one of the most loved singers and songwriters of the 21st century.
Her next album, 21 (2011), catapulted won seven Grammy Awards.
Which is why, when she released her new album 25, three days ago, it was sure to fly off shelves (well, the iTunes store).
Also read - 25 reasons why we love Adele, and why you should too
But what the album is set to achieve, three days into its release, is nothing short of gamechanging.
25 (she's actually 27) hit stores on 20 November and is already poised to break - wait for it - NSYNC's longstanding one-week US album sales record of 2.42 million copies sold for No Strings Attached.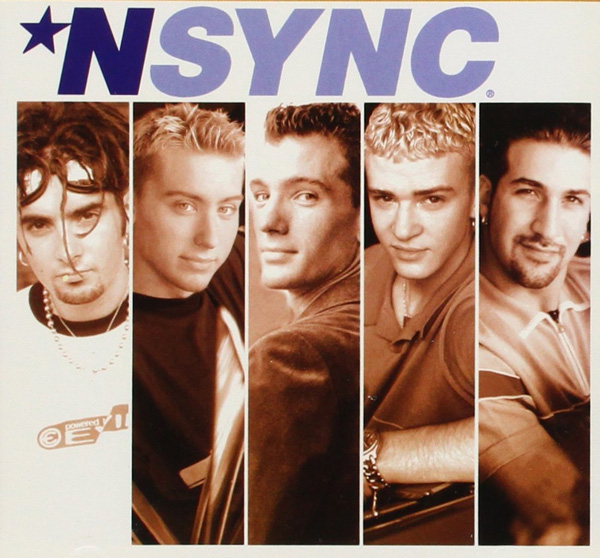 Let's not forget: that record was established at a time when annual CD sales were five times higher than they are now.
The success of 25 follows in the wake of that of the first album single, Hello, which went platinum and has become the fastest selling song of the year. It became the first song to hit a million digital sales in one week.
The new album seems set to break many more records and will, according to Billboard, sell 2.5 million copies in the US in its first week alone.
And that's not even looking at the rest of the world.
On iTunes, 25 has sold at least 900,000 downloads, and the album is No 1 on Apple's iTunes chart in 110 countries.
Feverishly high expectations
Should estimates hold, 25 will easily be the largest release of the year, blowing past Taylor Swift's 1989, which has sold more than 1.7 million copies in 2015.
Adele's previous album, 2011's 21, spent 24 non-consecutive weeks at No. 1 on the US album sales chart, the most weeks atop the list for an album by a female artist.
That release is the 10th-biggest album of the Nielsen era, having sold 11.23 million copies in the US alone and a crazy 30 million albums worldwide.
Globally, 21 still is the best-selling album of the past decade according to the International Federation of the Phonographic Industry, and topped the charts in more than 30 countries.
In the UK, Take That's Progress hit 2,17,500 sales on its first day, while Oasis's Be Here Now sold 4,24,000 copies.
They are the only two albums ever to have sold more than 5,00,000 copies in a week in the UK. Adele has smashed those records as well.
The music streaming issue
One doesn't need context to be impressed by these figures.
But Adele's achievement does in fact need context: it's set against the backdrop of massively declining album sales over the past five years, and the spectacular rise of music streaming.
In 2014, in the UK, sales of digital albums fell by 9% and physical albums fell by 7%.
And in a move that mirrors Swift's actions last year, Adele has also chosen to not stream 25 on Spotify, Apple Music or any major streaming service. At least for the time being.
Also read - Music wars: how Taylor Swift took on Apple and won
November 20, 2015
That's primarily because unlike Swift, whose predominately young fans are the biggest consumers of music through streaming services, many of Adele's fans are from older generations who still purchase music both in physical and digital formats.
In a statement, Spotify said: "We love and respect Adele, as do her 24 million fans on Spotify. We hope that she will give those fans the opportunity to enjoy 25 on Spotify alongside 19 and 21 very soon."
Also read - Sound Cloud: the music streaming revolution and what's holding India back
Shortest ever review of 25
Adele is Adele, and this is no 21. But it's worthy.