11 genres of music so weird, you'll think we made them up. Sample: Nerdcore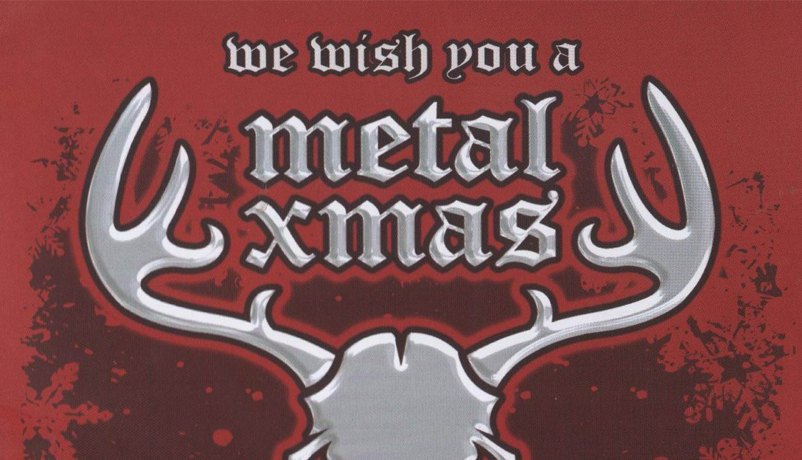 The next time you're asked what kind of music you listen to, "Honey Singh" is probably going to be the most accurate (not to mention, honest) answer you could provide. The very notion of 'genres' is becoming increasingly irrelevant - and going by some of what qualifies as a genre, we'd say about time.
Some of this happens organically, like the amusing story of how Jhene Aiko, The Weeknd and Frank Ocean collectively became PBR&B (for the hipster beer they allegedly drink).
Some genres came into being not-so-organically. Like Intelligence Dance Music, a carefully curated collection of tracks that look down on other forms of dance music, without actually being very different.
1369 music genres exist, and we can guarantee you've probably never heard of most. Here's a primer.
Which means the space acquired by each (rock remains the most widely encompassing) is shrinking dramatically.
But one website, Every Noise, headed by Glenn McDonald, took on the mindboggling task of splitting music into genres and sub-genres.
McDonald went through 1,221 trillion (give or take a few hundred million) data points, 34 million songs and 3 million artists split across 432 music applications, to map their genres.
What he found: there exist one thousand, three hundred and sixty-nine known genres of music. There was some degree of editorial guidance - genres like "sertanejo" deserved a space of their own, owing to the substantial body of work that identified with it. Genres like "ziglibithy" did not.
Every Noise then mapped every genre by texture and sonics. (In the "filmi" genre, for example, Kishore Kumar features in the bottom-left; DJ Aqeel and Suketu on the top-right).
They then split each genre by country of origin. Then by city of origin. Then tracked the evolution of genres. Then listed words most commonly used within a genre. And they're doing it every week (a few hundred tracks just got mapped as you read this).
Before you get lost in the quagmire of crazy data maps, we've hunted out some of the most fascinating genres Every Noise found - that will ensure you never swear by any genre again.
If you've ever judged a person who uses Full On as a prefix to 'party', you'll judge them more when you know what music it really implies.
Covers of pop songs that went viral.
Covers of pop songs that never went viral and are largely awful. Like this Minecraft cover of Usher.
Hard Rock/Metal songs that wax eloquent about the pain animals feel when they are eaten.
Sounds of mechanical objects, like fluttering paper and doors shutting.
Disturbing series of noises from Japan.
Stuff our parents listened to when they were nostalgic - Barry Manilow, Nancy Sinatra and - if we were especially unlucky - The Carpenters.
White boys writing rap songs about science fiction, Star Wars and their school grades.
Wrestlers screaming things.
Metal that is un-Satanist.
For when it's almost Christmas, but you still really like Metal.
Honey Singh, it turns out, is a respectable 'genre' to listen to after all.