A quirky docu, a powerful 'short': the Mira Nair films you've never seen
Asad Ali
| Updated on: 14 February 2017, 5:50 IST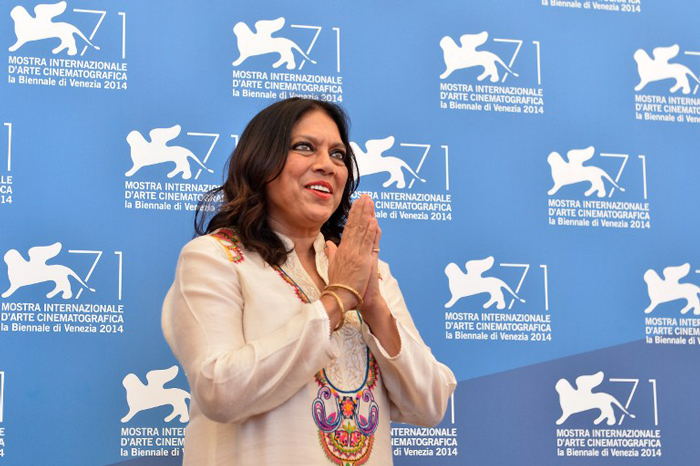 Think Mira Nair and you'll probably come up with Kama Sutra by default. And if you aren't from an engineering background, you've also obviously heard of Monsoon Wedding and Salaam Bombay! - that cultish film that won Nair a National Film Award, the Golden Camera and Audience Awards at Cannes and was India's second ever nomination for the Academy Award for Best Foreign Language Film.
The film also made it to a New York Times list of "The Best 1,000 Movies Ever Made" and basically pushed up north the future trajectory of Nair's filmography.
And yet these are but the tip of the iceberg.
Read: New York's I View Film festival arrives in Delhi. We can't wait for these 7 films
Nair has a rich and impressive body of work beyond these films which have, ironically, gained 'mainstream' popularity despite not being particularly 'commercially packaged' productions.
Her other productions - including documentaries as well as short films - demonstrate Nair's skill as a filmmaker across genres and subjects less identified with her.
And they're finally being screened in India - as part of a retrospective of the director's work at the debut I View World Film Festival in Delhi.
Here's six Nair films you must take in at the retrospective:
India Cabaret (1985)
Nair's third ever documentary, India Cabaret pulls the curtains on the exploitation of female strippers in Bombay. One of the main characters is a married male customer who's a regular at a local strip club. The film was shot over a period of about two months.
Mississippi Masala (1991) A romantic drama that roped in a biggie like Denzel Washington. The star cast also included Sarita Choudhury, and Roshan Seth. Set against the backdrop of rural Mississippi, the film tackled an unlikely romance for the time, between an African American and Indian American in the United States.
Migration (2008)
A 12-minute short narrative featuring Shiney Ahuja, Irrfan Khan, Sameera Reddy and Raima Sen. The film was primarily an initiative to create AIDS awareness in India and was written by Zoya Akhtar and Vishal Bharadwaj.
Also read: 2 Indians who won Oscars 2016 and 10 who have been nominated for the Academy Awards
Words With Gods (2014)
This is one part of a 2014 Mexican-American anthology called Heartbeat of the World. Nine directors came on board for this collection of short films on the theme of religion. The order of the films was picked by Nobel winning writer Mario Vargas Llosa.
Nair's short is called God Room and revolves around a large Hindu family fighting over the placement of a separate prayer room in a Mumbai apartment.
The Laughing Club Of India (2001)
A short quirky documentary, this production looks at the first laughing club in India and its founder, Dr Madan Kataria who firmly believes that "laughter is the best medicine".
The Queen Of Katwe (2016)
This is Nair's latest and is getting a first-look at the festival.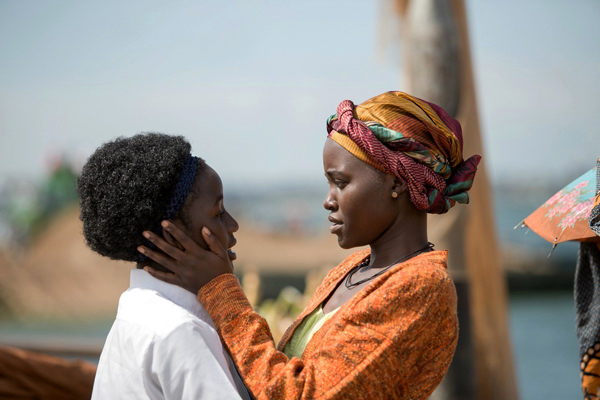 Lupita Nyong'o (People magazine called her "The Most Beautiful Woman" in 2014; she won a Best Supporting Actress Oscar for 12 Years a Slave) stars in this biopic about the life of Phiona Mutesi, a Ugandan chess prodigy.
Edited by Payal Puri
More in Catch:
You think this Budget was for farmers? Think again
All eyes on the US: will today be the day Donald Trump becomes unstoppable?
Not all graduates from AMU are proud Aligarians. I am one of them
A crab named Thackerayi: Tejas Thackeray & team find 5 new species of crabs