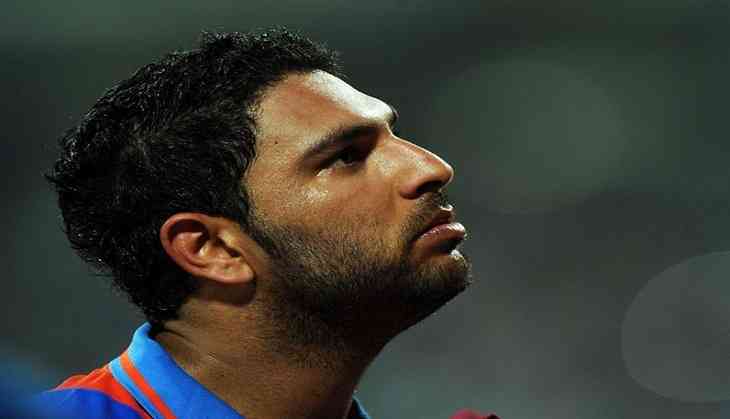 The next version of the ICC Under-19 Cricket World Cup is to be played in New Zealand. This tournament has given many world-class players. India has a spectacular players like Virat Kohli, Yuvraj Singh, Mohammad Kaif, who was the Under-19 World Cup winner from India.
The U-19 player Yuvraj Singh during an interview said that his cricket career had changed from this tournament. Yuvraj Singh, while giving his best wishes to the Indian team for the upcoming Under-19 World Cup has shared his experience saying at that time He was under much pressure when he played U-19 World Cup.
"I played in big crowds, I played in big moments, in big pressure situations, in situations that made a good cricketer out of me and a fierce competitor. That helped me in my international career," said Yuvraj, who went on to win the ICC World T20 2007 and World Cup 2011 with the senior side.
Yuvraj has considered the team New Zealand as the contender for the trophy with India for this upcoming World Cup. He also said that the rest of the teams are playing well and it will be difficult to test them, in which the game of Afghanistan and Nepal is the most spectacular.
"Afghanistan and Nepal too have been doing well. It's pretty unpredictable for Under-19 because of the emergence of young talent," he added.