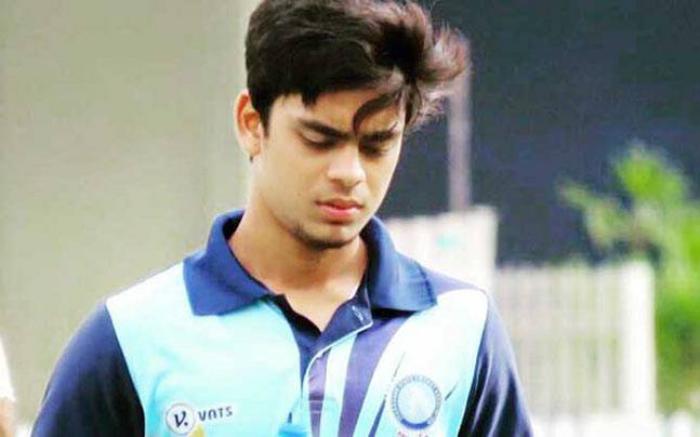 In an incident that is sure to be a dampener to the Indian camp's mood ahead of the U19 World Cup, Indian captain Ishan Kishan was arrested by Patna Police on Tuesday in a case of alleged reckless driving.
The 17-year-old cricketer was driving his father's car in Patna when it rammed into an autorickshaw from behind. Passengers in the auto suffered injuries, and Ishan reportedly suffered minor injuries as well.
What may make the case worse for Kishan is that he is below the legal driving age of 18.
A crowd soon gathered around the site of the incident and started beating the youngster up. However, the police soon arrived at the scene to diffuse the situation, albeit impounding the car and arresting Kishan and the other people involved in the brawl.
The U19 world cup starts in Bangladesh on 22 January, and Kishan was only recently appointed the captain of the Rahul Dravid-coached team.
The wicketkeeper-batsman from Patna scored 736 runs from 10 matches last season representing Jharkhand in the Ranji Trophy, at an average of 40.88 which includes one century and five half centuries.