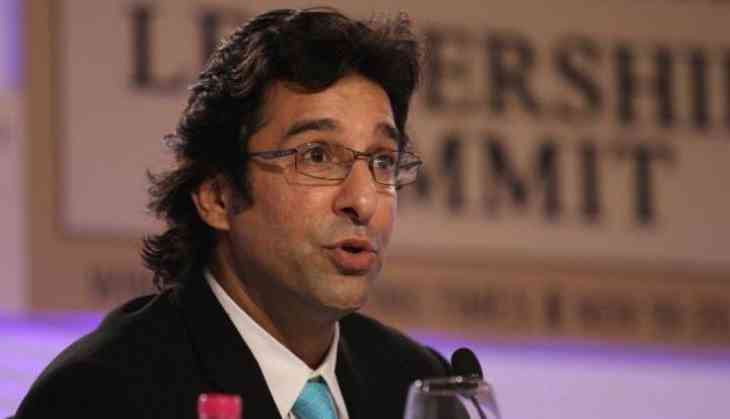 Pakistan Cricket Board (PCB) executive Wasim Akram has put away reports that Pakistan has surrendered its hosting rights of the T20 Asia Cup. As a matter of fact, he has given in exchange that if India would not participate in the Asia Cup, then Pakistan could also turn down to take part in the T20I World Cup 2021 scheduled to be palyed in India.
Following the Bangladesh Cricket Board (BCB) concurred to send its team to Pakistan for a T20I series and two ICC World Test Championship matches in three phases, reports sprung up suggesting that the PCB has given the hosting rights to the September event to Bangladesh.
"It is not the prerogative of the PCB or the ICC to change the host as it was the decision of the Asian Cricket Council (ACC)," Wasim was quoted as saying by The Dawn.
"We are currently considering two venues to host the Asia Cup," he added. "If India doesn't come to Pakistan for the Asia Cup, we would also refuse participation in the 2021 T20 World Cup there."
Previously, it surfaced out that BCCI has not given away on its decision of not playing cricket on Pakistani soil, hence resulting in Pakistan losing hosting rights for the Asia Cup.
Last year, Pakistan welcomed back Test cricket after a long interval when Sri Lanka toured the nation in December.
Also Read: Sourav Ganguly reacts to KL Rahul replacing Rishabh Pant in playing XI
Also Read: Ravi Shastri gives strong update over MS Dhoni's cricketing career