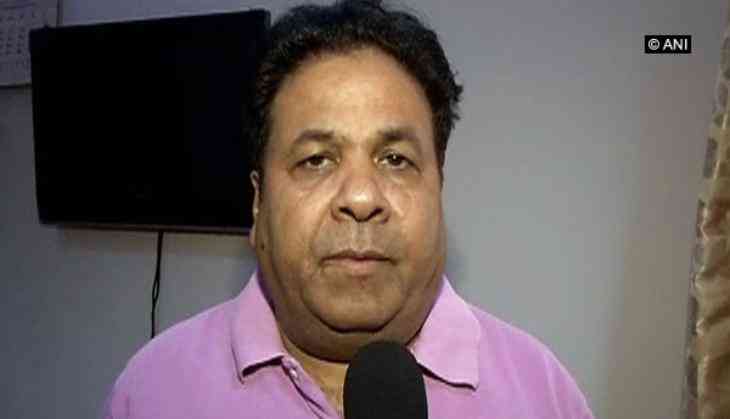 Won't play bilateral series against Pak without govt's permission, says BCCI (ANI)
As the Board of Control for Cricket in India prepares to meet the Pakistan Cricket Board to discuss the Memorandum of Understanding (MoU) signed between the two countries in 2014, senior BCCI functionary Rajeev Shukla on Friday said that they will not play any bilateral series against the arch-rivals without the Indian government's permission.
'We shall be discussing the agreement that is there. We will put our point before the PCB. We will see what the result of the discussion comes out. We have to take the permission of the government because it is a bilateral series. We won't do anything without taking our government's permission,' Shulka told in an exclusive conversation with ANI.
According to the reports, the BCCI had reportedly sought permission from the Indian government to re-start bilateral series against Pakistan.
Earlier, BCCI acting secretary Amithabh Chaudhry had confirmed that the BCCI will meet PCB in Dubai on May 29 to discuss the bilateral series to be played between 2015 to 2023.
Chaudhry, along with the members of the Supreme Court-appointed Committee of Administrators (CoA), will meet PCB chairman Shaharyar Khan in Dubai.
The PCB had earlier this month sent a legal notice to its Indian counterpart for failing to honour the MoU signed between the two cricket boards in 2014.
The PCB had also demanded compensation close to USD 60 million from the BCCI for not honouring the MoU signed when N. Srinivasan was at the helm of affairs in the Indian board.
According to the 2014 agreement, India was scheduled to play six series against Pakistan, four of them were going to be Pakistan's home series, subject to clearance from the Government of India. ( ANI)