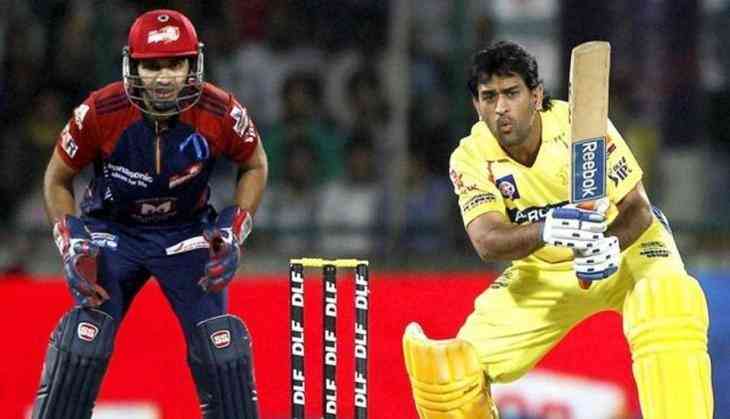 MS Dhoni led Chennai Super Kings was at it's blistering form and claimed the third IPL title after serving two year ban due to spot fixing scandal. Dhoni's Juggernaut thrashed Sunrisers Hyderabad by 8 wickets.
MS Dhoni lost the finals in 2012, 2013 and 2015. He was also part of the Rising Pune Supergiant side that lost the final to MI in 2017.
As quoted in Times of India "Fitness part started a few years back, when I left Test cricket, when it comes to this IPL (consciousness about fitness) started the day we sat to make our team. I was sure in my mind that I wanted to bat up the order, because with age, me batting down the order was like quick sand," he said on the sidelines of an event.
"I wanted to make it sure that I wanted to take the responsibility of winning the game, but I was coming so down the order, that I was not giving time to myself."
"Yes when (Ambati) started to bat at 4, I have to give him that berth, because he was almost the leading scorer for us. So if he has to come down and bat for the requirement of team, then he needs to bat at number 4 because he was ideally suited for that position."
"So I said I want to bat up, so when I go into bat I would like to aggressive, so that even if I get out, it gives others a chance to reinvent themselves about finishing the game, what they need to do, if they are under pressure and all of that," he said.
"Fortunately we did not use our batting order to the full extent in the whole of IPL because Watson, Rayudu, Raina, me, Bravo, we all kept scoring runs and that really helped us".
Also Read: MS Dhoni reveals what happened in CSK team meeting before IPL 2018 Final