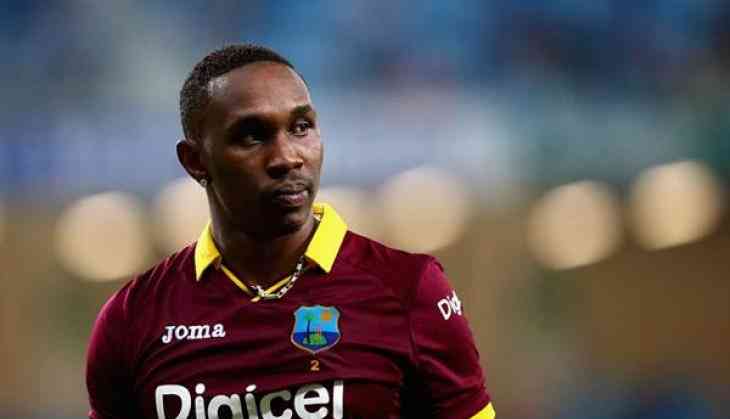 Former Windies captain and all-rounder Dwayne Bravo has announced his retirement from international cricket.
Though he was insisting that he has not lost his passion in the sport for playing at international level in any form, the 35-year-old who is still who is still considered one of the top-most-player of T-20 all-rounders, claims he will now focus on the T20 club cricket.
"After 14 years when I made my debut for the WI, I still remember that moment I received the Maroon cap before walking onto the Lord's cricket ground against England in July 2004. The enthusiasm and passion I felt then, I have kept with me throughout my career," said Dwayne Bravo in a press conference.
"However, I must accept that for me to preserve my longevity as a professional cricket. I must do as others before have done, leave the international arena for the next generation of players," he added.
"I thank the countless persons who were instrumental to my success, particularly my family and QPCC where I developed my skills at an early age. I thank the many loyal fans who continue to support my journey and who recognize my efforts on and off the field. I am extremely fortunate to have a career that has taken me across the globe into the most prestigious dressing rooms sharing experiences with all the recent legends of this glorious game. I will continue my professional career as a cricketer and entertainer living as a true champion," said Bravo said in a statement.
Also read: Zero actress Anushka Sharma pours love on husband Virat Kohli as he becomes fastest cricketer to make