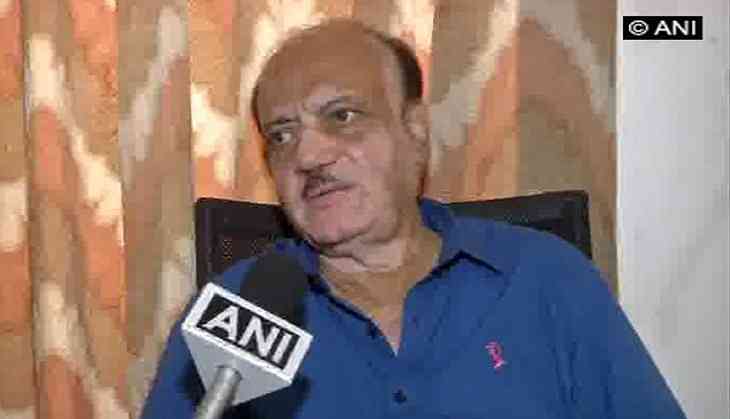 A day after Cricket Team">India Women's Cricket Team Coach Tushar Arothe stepped down from the role citing personal reasons, Cricket in India">Board of Control for Cricket in India (BCCI) acting president CK Khanna said the recruitment process for the new coach will begin shortly.
"In my personal capacity and on behalf of BCCI I would like to thank Tushar as under his guidance the women's cricket team did a very good job, especially at the last year's Cricket World Cup. After the tournament, the women's cricket team created a new identity for themselves in the nation," Khanna told ANI.
"Very shortly we are going to advertise for the post. We will initiate the process and BCCI will appoint a suitable replacement and befitting coach for the Indian women's cricket team," he added.
BCCI announced Arothe's resignation on Tuesday.
Under his stint, the team reached the final of the ICC Women's World Cup in 2017.
In 2018, the team won the three-match One Day International (ODI) series and five-match T20I series in South Africa.
Earlier this year, the team successfully reached the final of the Asia Cup held in Malaysia.
During his heydays, Arothe played as an attacking all-rounder in first-class for Baroda cricket team.
(ANI)