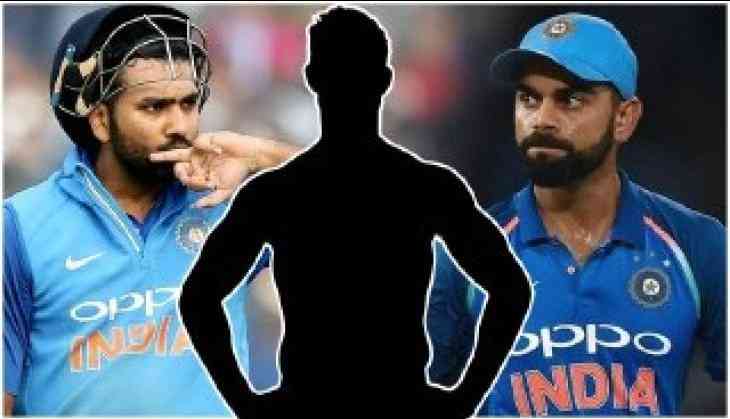 After Rohit Paudel became the youngest player to hit one-day international fifty, Sundeep Jora has become the youngest cricketer to score a fifty in T20I cricket. Jora achieved this feat against UAE in his debut match on Thursday.
Sundeep Jora, aged 17 years and 103 days slammed 46 ball 53 and remained unbeaten, his knock included three fours and a six. The previous record was held by Canada's Hiral Patel, who scored a fifty aged 18 years and 177 days.
However, Jora's incredible knock didn't help Nepal, as UAE won the match by 21 runs. Shaiman Anwar played a 59 run knock to help his team set a target of 154.
Last week, Nepal's Rohit Paudel played a record-breaking knock in Dubai as he broke Shahid Afridi's record and became the youngest batsman to score a fifty in ODIs. Paudel also broke the international record by a male cricketer to hit a half-century, which was previously held by Indian legend Sachin Tendulkar.
At 16 years and 146 days, Paudel scored a fifty against UAE in the second ODI of the three-match series, thereby becoming the youngest male player to score a fifty in international cricket. The international record was held by Sachin, who scored 59 against Pakistan aged 16 years and 213 days in a Test while the ODI record was held by Shahid Afridi at 16 years and 217 days.