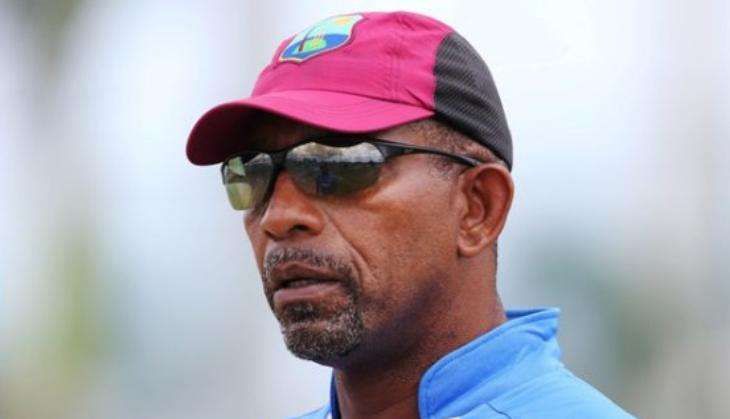 The West Indies Cricket Board (WICB), on 14 September, confirmed that head coach Phil Simmons has been dismissed from his position due to "differences in culture and strategic approach".
Simmons, who assumed the coaching responsibility after last year's World Cup, was informed about the termination of his contract ahead of T20 squad's tour to the UAE for a series against Pakistan.
"Effective immediately, the WICB today announced it has separated from the Head Coach Phil Simmons. In a meeting of the Board of Directors, on Saturday, 10 September, this decision was taken," ESPNcricinfo quoted WICB's statement.
"In recent times, based on the public pronouncements of the coach and the approach internally, we have identified differences in culture and strategic approach. The WICB would therefore like to thank the coach for his contribution and wishes him the best in his future endeavours," the WICB said, without giving a specific reason behind the sacking.
Under his guidance, the West Indies had lifted their second World T20 title in India earlier this year. However, strains between Simmons and the WICB continued to simmer.
Last year, Simmons was suspended briefly after he complained of "interference" in the selection process, but he was reinstated after a reprimand.
Simmons is the third influential member of the team management, after Darren Sammy and Curtly Ambrose, who has been sacked in less than six months since West Indies' historic World T20 victory.
Team manager and former West Indies fast bowler Joel Garner will supervise the team for the upcoming series against Pakistan and will work alongside the pair of assistant coaches Henderson Springer and Roddy Estwick.
--ANI