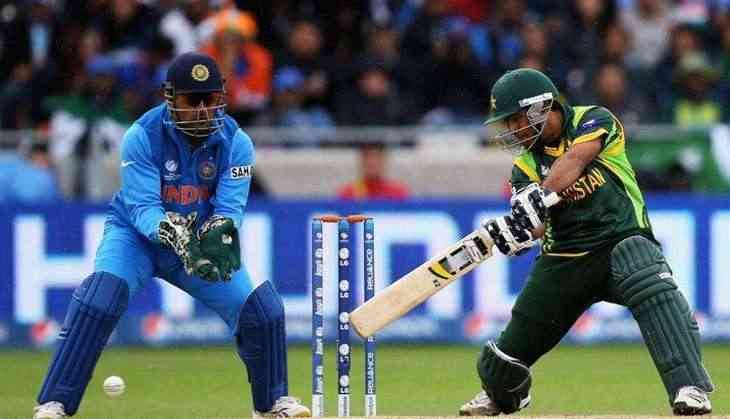 The rivalry between India and Pakistan in cricket is world famous. India and Pakistan has not played any bilateral series since January 2013, however they have played many multilateral series.
Pakistan Cricket Board (PCB) chief Wasim Khan has said that he is not sure about resumption of India-Pakistan bilateral series but suggested a plan to get two nations playing again.
"It''s a massive challenge and I don''t think we''re going to see any solutions anytime soon. I think elections are coming up in India, so nothing is going to happen in the near future. But, we are trying and (PCB chairman) Ehsan Mani is trying hard to get them to the table and get things moving," ESPNcricinfo quoted Wasim Khan as saying.
"We keep on asking them to play us but let''s create a situation where they ask us to play. I think we need to do that. Its sad that we are not playing against them but life continues. We need to move forward and carry on. We can't wait forever to play India. Our focus is to develop Pakistan cricket and get our team and players a lot of success at the international level," Wasim Khan added.
Fans in India and Pakistan are dying to see both the teams playing a bilateral series together. India and Pakistan will now be seen locking horns in 2019 Cricket World Cup.