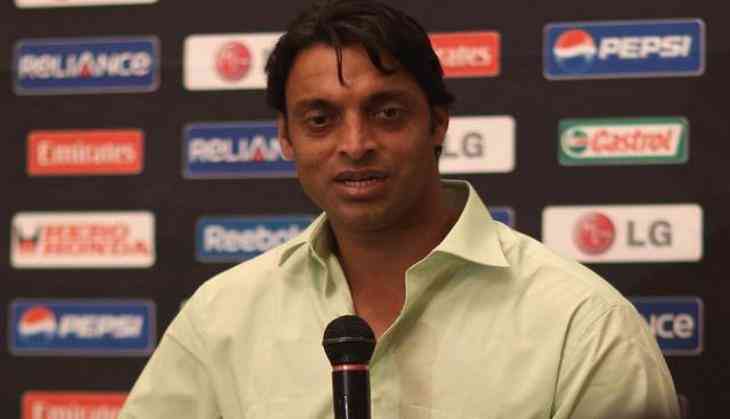 Former Pakistan pacer Shoaib Akhtar opened up on the controversy surrounding the Board of Control for Cricket in India (BCCI). There are rumours of BCCI manipulating pitches in India's favour. After India defeated South Africa by 6 wickets Shoaib Akhtar released a video where he revealed the shocking news, however, the fast-bowler also said that he doesn't believe in the news.
Akhtar said that there are rumours about team India is making pitches in their favour because ICC generates 70 percent of its revenue through BCCI and the Indian board is misusing its power to manipulate pitches in World Cup. If there is any truth in the rumours then why did South Africa lose even after winning the toss and deciding to bat first?
I would have believed the rumours if India was hosting the World Cup but it is in England and manipulating wickets there is quite impossible. The guidelines are being followed and there is no truth in any of these rumours as it is just being spread because India won the match.
"I believe that India was a better side on the day and they won because they are a good competitive side," Akhtar said in the video.
India won the match after Jasprit Bumrah and Yuzvendra Chahal demolished South African batsmen. Rohit Sharma finished the job with his bat as he hit his second World Cup and his 23rd ODI century in the process. India dominated South Africa in all three aspects of the game to win their first World Cup 2019 match.
Also read: AB de Villiers has a special message for South Africa after his retirement controversy