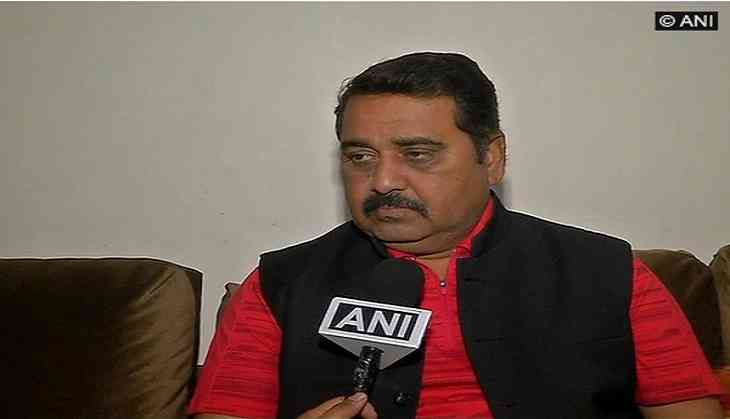 India skipper Virat Kohli's childhood coach Rajkumar Sharma on Monday came out in support of former captain Mahendra Singh Dhoni over his comment on the India-Pakistan bilateral series, saying the final call in this matter should be taken by the Centre.
Speaking to ANI, Sharma said, "I think it is for the central government to decide if we should play against Pakistan or not, because there is a lot of tension on the border."
Also read: Ind vs SL: Virat Kohli to be rested; here is the possible Indian team for South Africa tour
"Until Pakistan starts behaving well, we should not play against them," he added. Dhoni had, yesterday, said that as India-Pakistan cricket match was more than a sport to the country, the government should have the final say on the bilateral series.
"When we talk about cricket, in most people's opinion it is a sport, but when it comes to India and Pakistan series, it is much more than that. It is also a diplomatic and political decision," he, during a visit to Baramulla, said.
Also read: Here is what MS Dhoni has to say about a match between India and Pakistan
Meanwhile, Sharma also heaped praises on his protege, Virat, for the fifth Test double century of his illustrious career. "It's a very proud moment. The way he has been playing for the last two years is really appreciable. It is his fifth double century and I am really proud of him," said Sharma.
-ANI