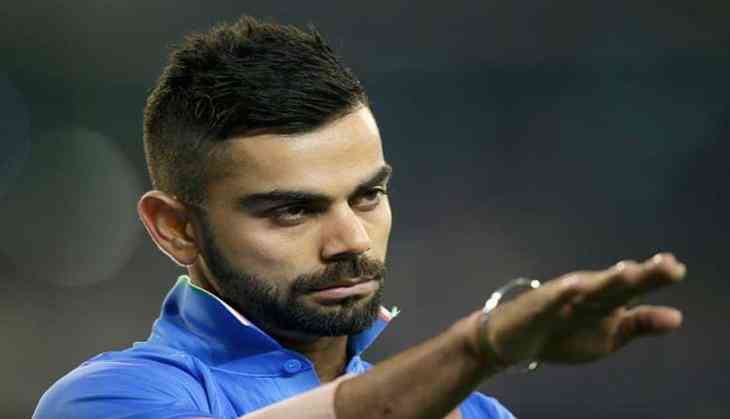 Virat Kohli has responded to the tweet made by Pakistani batsman Shahid Afridi but in a subtle way. Virat was conscious and very careful about the kind of words he used to address the issue. Unlike Gambhir, who appeared to be clear and equally harsh on Afridi. Terming his UN appeal to be a naïve approach that only Under Nineteen players adhere to. Indirectly calling Afridi, immature.
"But having said that, it's a very personal choice for someone to comment on certain issues. Unless I have total knowledge of the issues and the intricacies of it I don't engage in it but definitely, your priority stays with your nation," Virat added.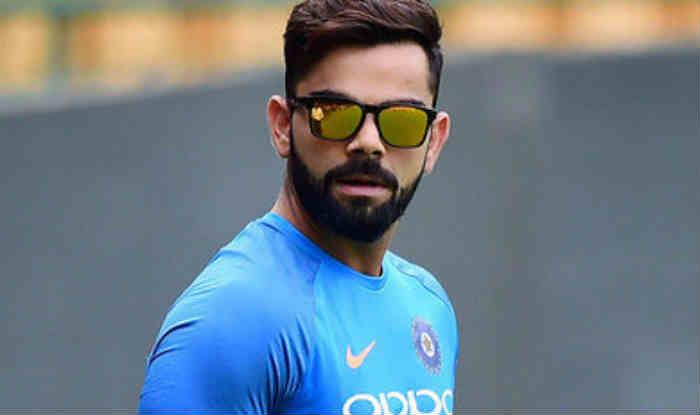 Virat_Kohli
Afridi sparked a debate after he tweeted something on April 3 that did not go well with India. Afridi was apparently supporting Pakistan sponsored terrorism in the state of Kashmir. He also spoke of the presence of Indian Army in the India Occupied Kashmir, going to extent of calling the presence of the Indian army in the region, brutal.
He went on to say that the freedom of the common people has been snatched from them and they have been subjected to the oppressing army rule in the conflicted region. He also expressed surprise over the inability of the international forums like United Nations to control the killings and atrocities being exercised over the citizens of the region.
Appalling and worrisome situation ongoing in the Indian Occupied Kashmir.Innocents being shot down by oppressive regime to clamp voice of self determination & independence. Wonder where is the @UN & other int bodies & why aren't they making efforts to stop this bloodshed?

— Shahid Afridi (@SAfridiOfficial) April 3, 2018
Media called me for reaction on @SAfridiOfficial tweet on OUR Kashmir & @UN. What's there to say? Afridi is only looking for @UN which in his retarded dictionary means "UNDER NINTEEN" his age bracket. Media can relax, @SAfridiOfficial is celebrating a dismissal off a no- ball!!!

— Gautam Gambhir (@GautamGambhir) April 3, 2018
Kashmir is an integral part of India and will remain so always. Kashmir is the pious land where my forefathers were born. I hope @SAfridiOfficial bhai asks Pakistan Army to stop terrorism and proxy war in our Kashmir. We want peace, not bloodshed and violence. 🙏

— Suresh Raina (@ImRaina) April 4, 2018
Virat told the reporters "As an Indian, you want to express what is best for your nation and my interests are always for the benefit of our nation. If anything opposes it, I would never support it for sure,". The player from Kashmir Suresh Raina also responded to Afridi.