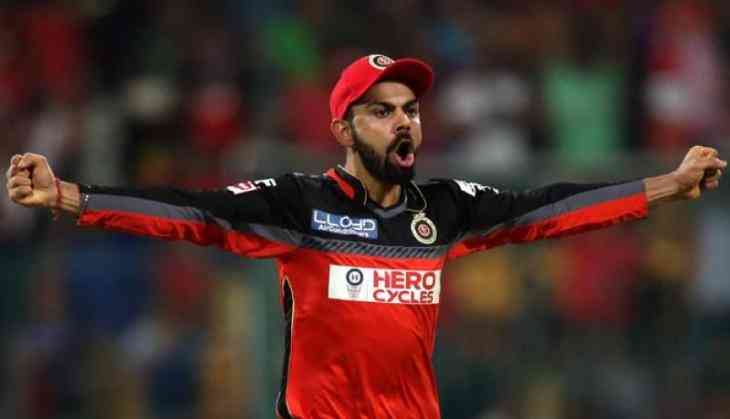 Indian captain Virat Kohli
Like star players Kapil Dev, Sachin Tendulkar, Lionel Messi and David Bekham, Indian Captain Virat Kohli will also get a wax statue at the iconic Madame Tussauds in Delhi.
Expressing his happiness over this 'honor', he said "It's a great honour to be chosen as one of the figures at Madame Tussauds. All thanks to the Madame Tussauds team who were extremely patient during the sitting sessions and for giving me a lifetime memory".
A team of Madame Tussuauds expert artists came from London to meet the star player for the sitting where they took over 200 specific measurements and images to create an authentic figure.
These statues give fans of the star players a chance to take a selfie. Kohli, who is the most expensive player in IPL's history, is currently preparing for the coming Indian Premier League matches. He is the captain of Royal Challengers Bangalore. He has bought for Rs 17 crore by his earlier team owner.
He has been leading India in the T20 and ODI series and won several series. But under his captaincy, India suffered defeat the Test series with South Africa.
Kahli came into limelight of cricket world from his days of leading the U-19 World Cup team to victory in 2008 in Malaysia. Few months later he made his ODI debut against Sri Lanka.