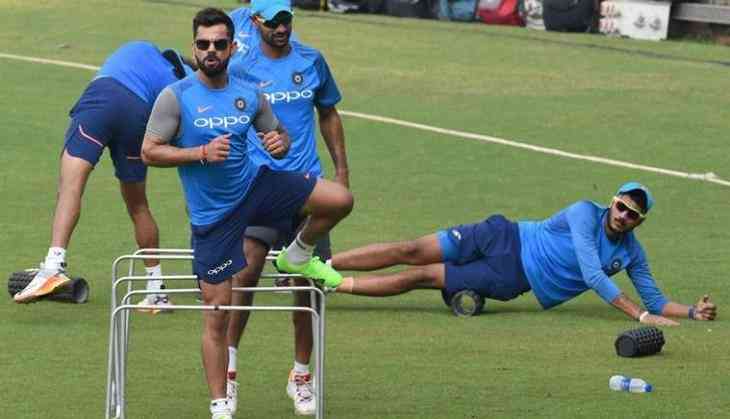 Virat Kohli is considered one of the fittest player in international cricket. The fitness standards that he set is most talked about thing in Indian cricket right now. But is team India really fit as portrayed by cricket pundits? Let's find out the truth behind the rumours.
In cricket, fitness is measured through a series of test also known as the 'Yo-Yo Test.' Despite boasting about the fitness of Indian cricketers the Board of Control for Cricket in India (BCCI) has kept a very low benchmark when compared to other top teams in the world.
Though Australian cricketer has discontinued the yo-yo test 4-5 years ago, but prior to that it wanted players to score a minimum of 19 points. New Zealand has 19 as much as Australia had set for their players before discontinuing. England Cricket Board (ECB) has set 18.5 points for their players while Cricket South Africa has also the same benchmark.
Sri Lanka Cricket Board and Pakistan Cricket Board have 17.4 points as the minimum benchmark for their players. The lowest among all is of team India, who claims to be the fittest in the world cricket. For Indian players, the minimum benchmark to pass the yo-yo test is 16.1.
BCCI has already announced team India's 15-member World Cup squad that will travel to England and Wales later this month. The World Cup starts on May 30 and India will play their first match on June 5 against South Africa.
Also read: MS Dhoni may not lead CSK next year, Stephen Fleming hints at rebuilding the yellow submarine