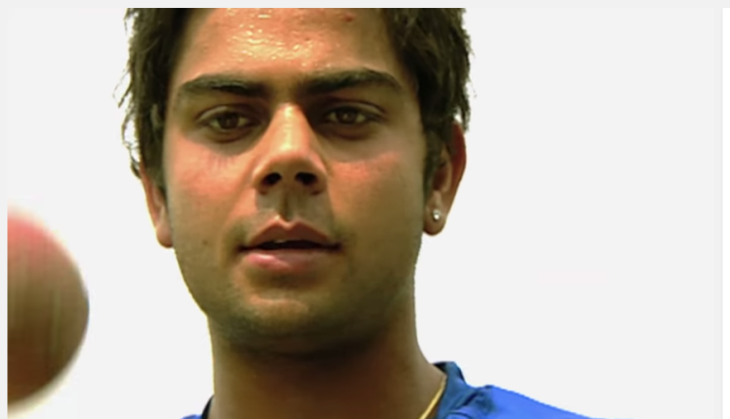 Virat_Kohli (Cricket_Lounge)
Virat Kohli has proved by his performances in the last few years his potential as a cricketer. His achievements are superhuman and possibly he is too. Kohli is presently the flamboyant face of the Indian cricket team that represents confidence and aggression, more than anything else. He is the crush of the advertisement industry for his confident and outgoing nature suits them the best.
After MS Dhoni left the captaincy of the Indian team, there were speculations around the abilities of Virat Kohli to lead the best team in the world.
However, thrashing all the doubts, Virat has put a triumphant show for the world to watch and we can all witness how the star called Virat Kohli brightens even shinier when put under pressure.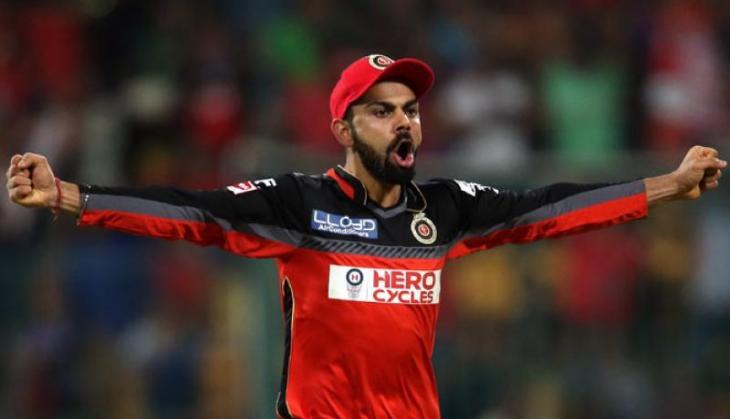 Virat_Kohli
The video documents the first-ever TV interview of Virat Kohli where he looks like a rather shy youngster. One, of whom, no one could ever have imagined leading the Indian team in its golden era.
Presently, the Indian team seems almost invincible under the commands of Kohli and his aggression, hard work and determination often reflect in the team.
Kohli is always serious while he is on the ground but it is an altogether different scene when Indian skipper is in the mood to have fun. Fans have witnessed his ways of expressing himself in the most interesting ways. Kohli has his own style of playing and he has devised his own style to express himself as well. He is currently the most valued batsman in ODI cricket. His recent knocks in the Test Matches against South Africa have earned him even more respect.
"I think Dravid has done the right thing by picking Sehwag. World Cup is a big tournament and Sehwag's experience will come in handy. He has won many matches for India, so there is no reason why he can't do the same in West Indies," Kohli had said in the interview.