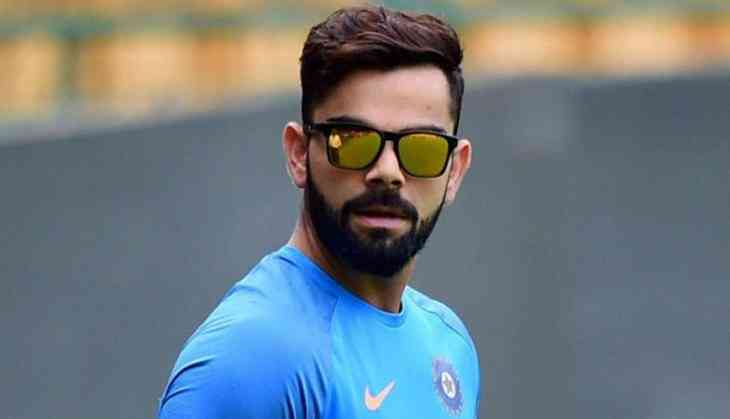 Virat Kohli and the Indian team was looking for a batsman who could score at number four position for them. Every cricket expert and journalists had their own man for the position but Kohli and company finally found one, and the batsman looks in good form coming into the international setup after a good Indian Premier League.
KL Rahul is the man backed by his captain Virat Kohli as he scored a fantastic century against Bangladesh in a warm-up match yesterday. KL Rahul scored 108 runs off 99 balls before he was dismissed by Sabbir Rahman. KL Rahul with his century solved India's mystery for the spot.
After the match, Indian skipper Virat Kohli on KL Rahul said, "I think the biggest positive from this game was KL getting runs at No. 4. All the others know their roles pretty well, but it was important that KL got runs, as he is such a sound player when it comes to getting the scoreboard ticking. And you saw that in this game. It was a great example of his skill set."
India won the match by 95 runs with Rahul and MS Dhoni both scoring a century each. Kohli scored 47 before he was dismissed by Mohammad Saifuddin. In reply Bangladesh was bundled out for 264 runs with Kuldeep Yadav taking 3 wickets, Chahal taking 3 and Jasprit Bumrah taking 2 wickets to his name.