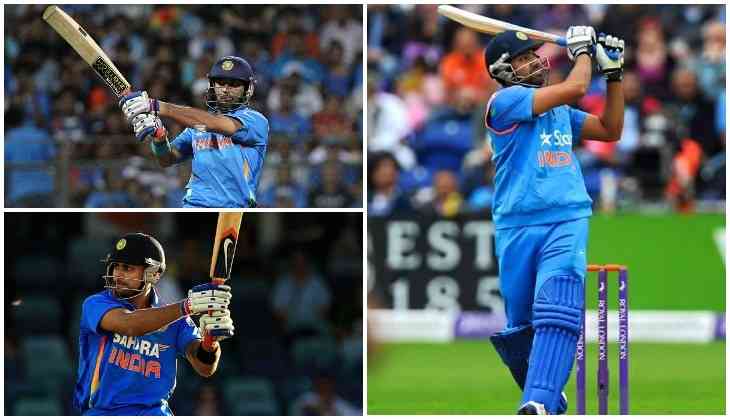 Top 10 Indian cricketers those are best in playing pull shots
Short pitch balls have always been trouble for Indian batsmen and many times the Indian batsmen have lost their wickets in playing silly shots on short length balls. However, Indian cricketers have a reason for this as they don't get a more chance to play fast bowlers on slow pitches in first-class cricket. So this is the reason why Indian batsmen have always faced trouble while playing short pitch balls and becomes a benefit for foreigner players.
However, in the past few years, Indian cricket team have emerged some players who can play pull and hook shot both very smartly. Now we have made a list of top 10 Indian batsmen those are great in playing pull shots.
Dhoni Pull shot
MS Dhoni always has been targetted for his low techniques of playing cricketing shots, but despite that criticism, Dhoni has made him successful by his own technique. This is the reason now he can make runs everywhere in the world. Dhoni is one of the Indian batsmen who is very good in playing the pull shot, although in his own style.
9. Cheteshwar Pujara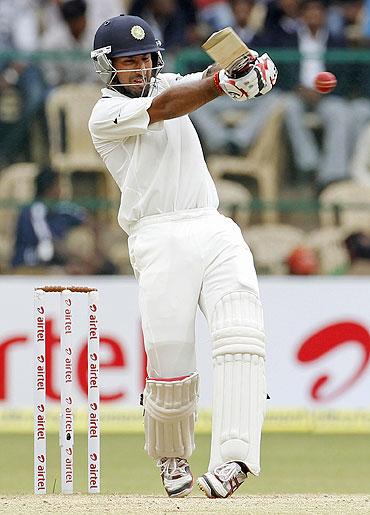 Pujara Pull shot
Cheteshwar Pujara is always been count as the new generation Rahul Dravid just because of his calmness on the ground and his batting technique. Pujara has a speciality that he always gets the height of the ball earlier and goes backfoot to play the short balls.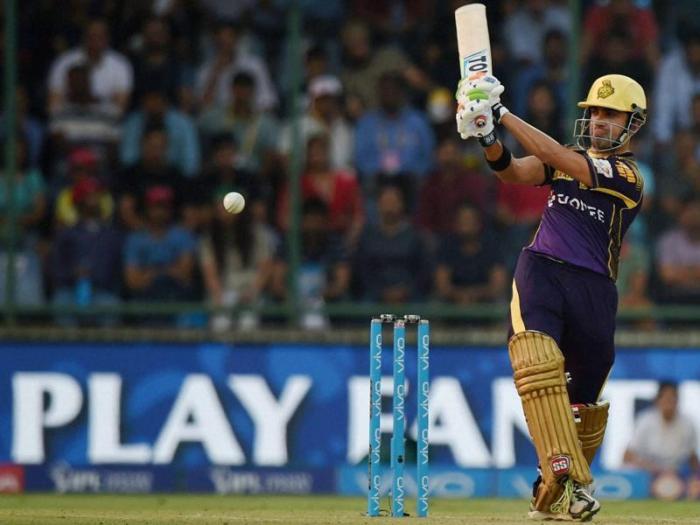 Gautam Gambhir Pull shot
The opening batsman from Delhi is very high in playing pull and hook shots. Gautam always has tried to play these shots in IPL matches.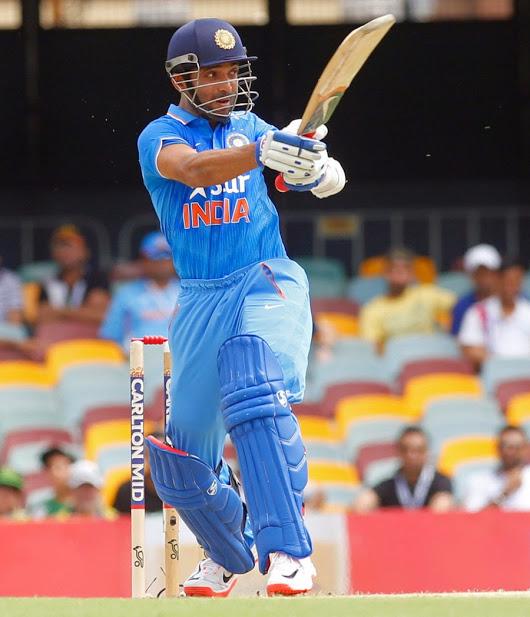 Ajinkya Rahane Pull shot
Since Ajinkya Rahane has started playing for India, he has always been praised for playing a good technique shots and even some great batsmen have praised him for playing great shots. His hook shots are also good at the ground.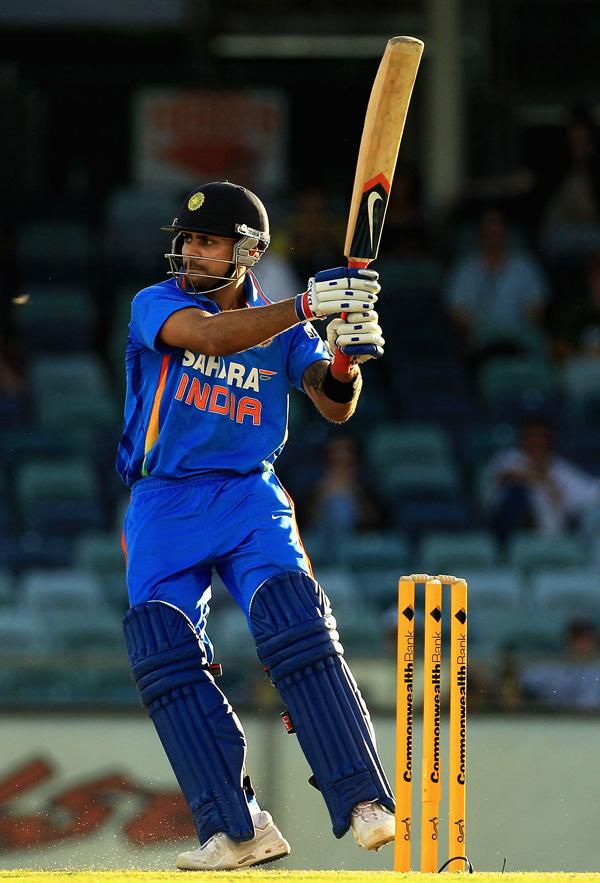 Virat Kohli Pull shot
The greatest batsman of Indian team Virat Kohli can play every shot which has written in the cricketing book. It will not be wrong to say that he is perfect batsman to play any shot. Kohli always takes short balls as the target and hits it to out of the ground.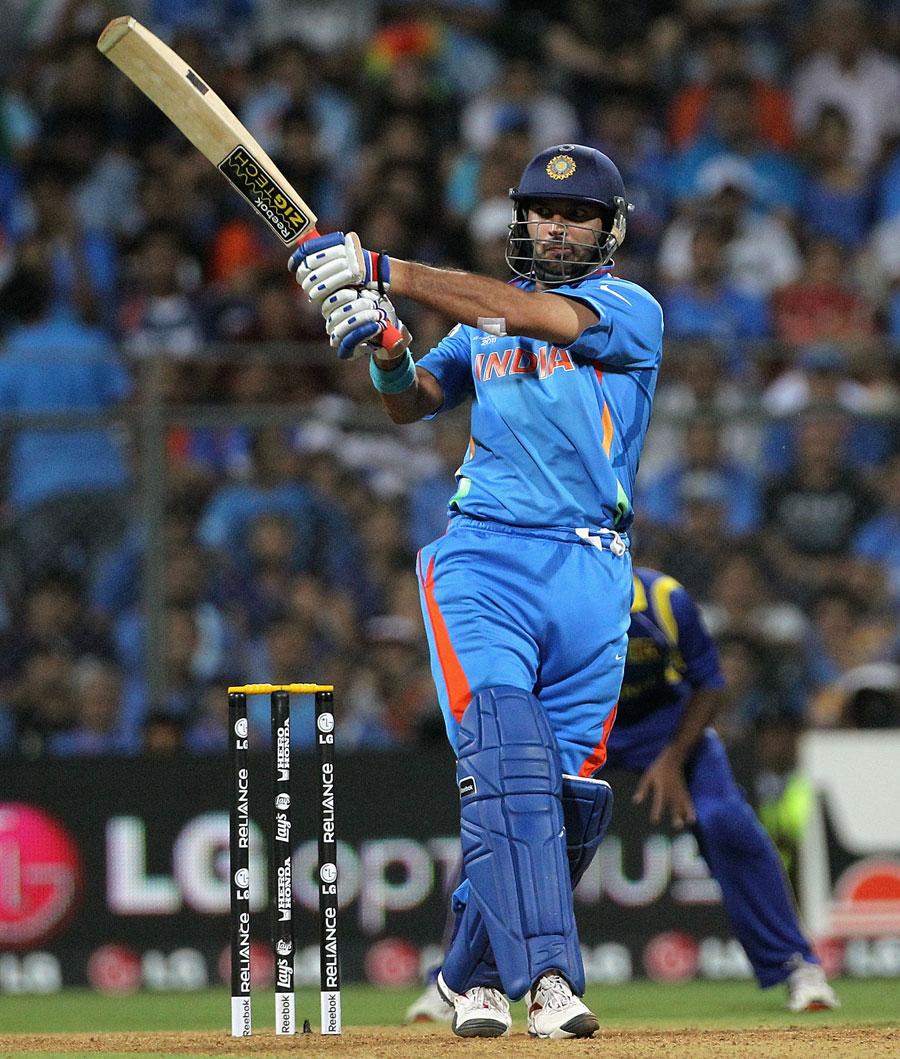 Yuvraj Singh Pull shot
Yuvraj Singh is one of the players who love to play fast bowlers more than the spinners and one of the reasons behind this is his pull shot, which he likes to try on every short ball. Yuvraj used to practice on concrete pitches in his early days so that's why he is good at short balls.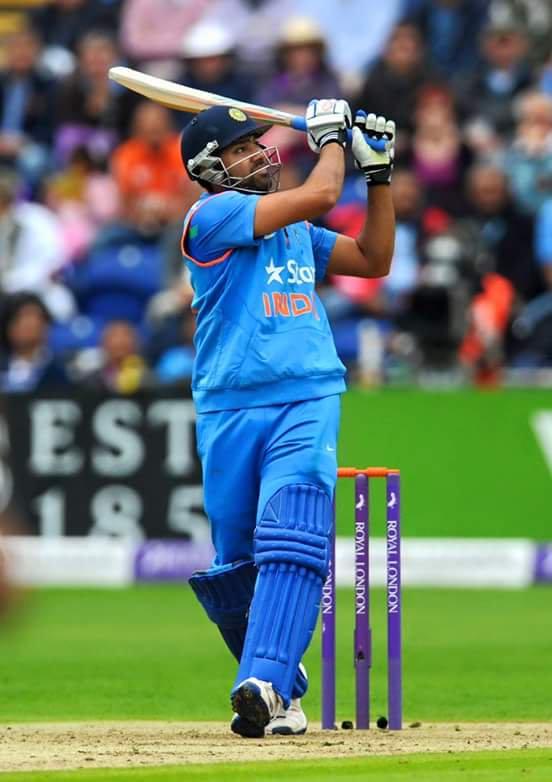 Rohit Sharma Pull shot
Rohit Sharma the hitman of Indian team is already famous for hitting sixes on short pitch balls. He is the batsman who is perfect in playing both pull and hook shots, Rohit doesn't take chance on every ball, but he tries most of the balls out of the ground.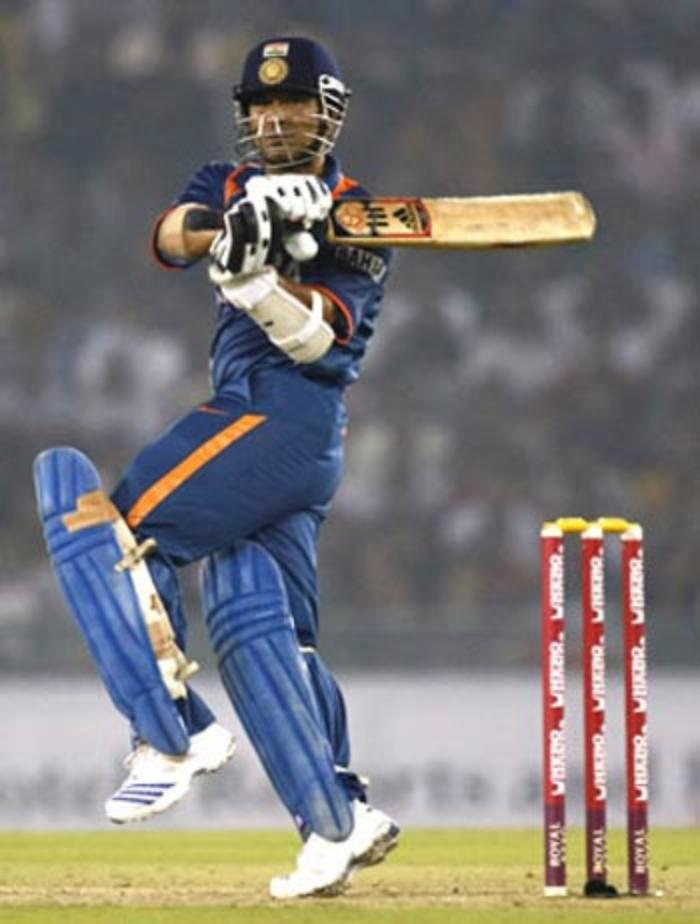 Sachin Tendulkar pull shots
Although the greatest batsman of all time, Sachin Tendulkar started his career against Pakistan but he got fame when he hit so hard to most of the fast bowlers of Australia. Sachin was perfect just perfect in playing pull and hook shots.
2. VVS Laxman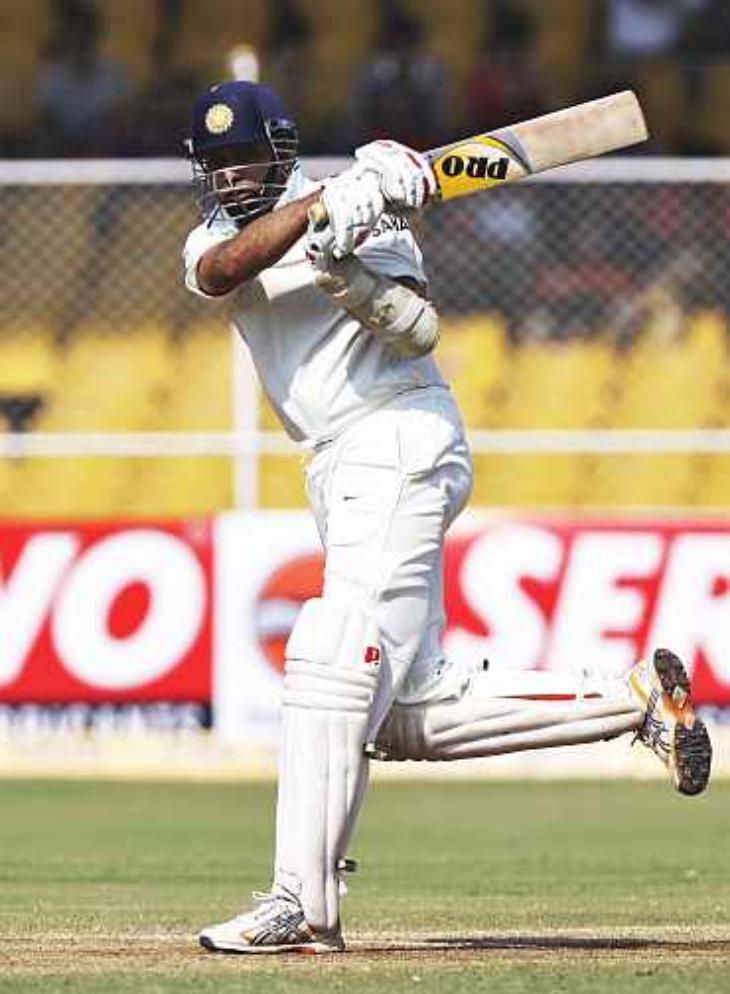 VVS Laxman pull shot
Well VVS Laxman was also good in playing both shots pull and hook, however, may be his height or technique he most of the time had hit the short balls to the boundaries.
1. Rahul Dravid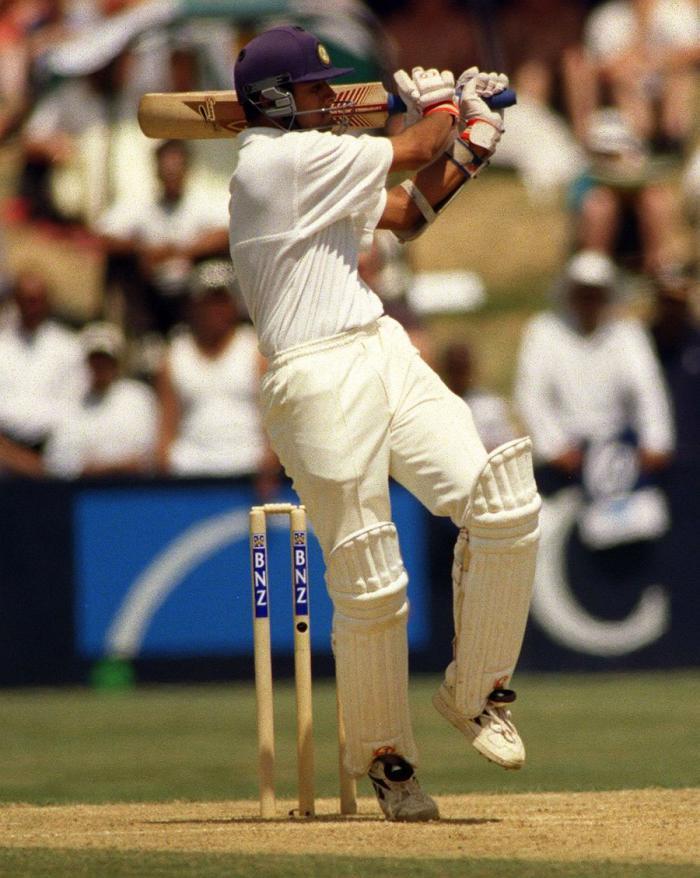 Rahul Dravid pull shot
A perfect batsman and his technique of playing cricketing shots is the reply for his critics. How he always had hit poliety the short pitch balls and these all balls had gone to the boundaries. Even you can ask Australian bowlers how Rahul Dravid had hit boundaries on short pitch balls? Surely they will give a perfect reply.