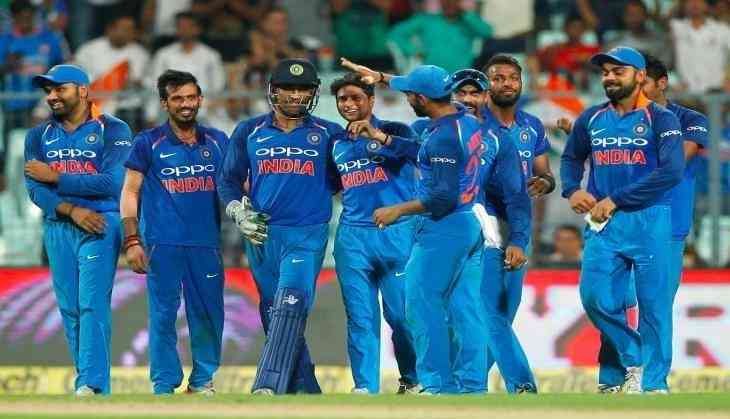 In Indian team, skipper Virat Kohli is the only player who is known for his intense hard work to maintain his physic. But now fast bowler Jaspreet Bumrah has joined Kohli with his six pack abs.
Bumrah, who played for Mumbai Indians in the IPL, had managed to make its place in the international team in a very short span of time.
As Kohli gives a lot of attention to his fitness and his influence is now being seen on other players of the team.
Bumrah has recently shared his picture on social media. In this picture, he is showing his 'Six Pack Abs'. Along with his picture, he has also written a caption written in it, "It takes dedication and hardwork to consistently improve yourself."
Bumrah is currently out of the ongoing Test series between India and Sri Lanka. Ahmedabad lad has bowled well for India in ODIs and T-20 matches. It is expected, therefore, that he will soon be seen bowling in the white jersey for the Indian team.
It is extremely important for any player to stay fit in a long format. In Bumrah's picture, his fitness is clearly visible. In the fitness of Bumrah, Team India trainer Shankar Basu played an important role.